what we do and for whom
deep technology, born from man to man.
The EDGE Company is an ITALIAN DEEP TECH founded in 2017 that combines specializations in Artificial Intelligence (AI), neural networks and deep learning to offer solutions through cutting-edge technology products and services on a global scale.
THE EDGE COMPANY conducts its business through several market sectors, such as:
–

aerospace


–

aviation safety & security


–

training


–

smart

mobility


–

manufacturing


–

industries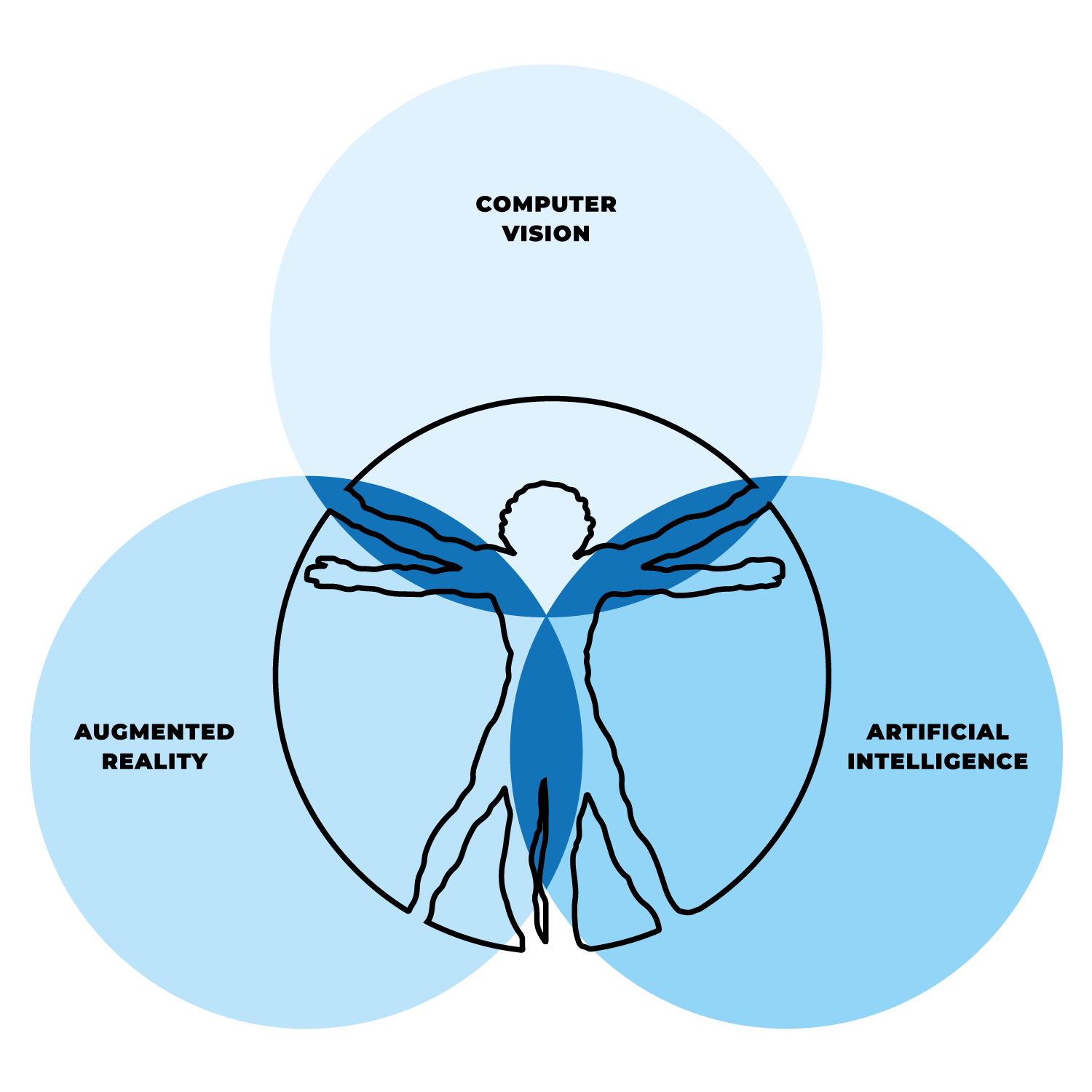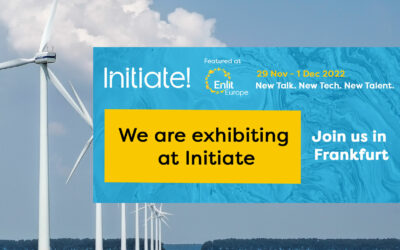 Frankfurt, here we come!...
SAFETY SYSTEMS
our technology for safety & security
REVOLUTIoNARY SOLUTIONs FOR AUTONOMOUS VEHICLES, A well-balanced proprietary technology blend.
Advanced computer vison technique and artificial intelligence algorithms for the detection of birds and obstacles.
An environmentally friendly groundbreaking solution technology aimed at helping safety and security. Merged with field knowledge to make it resolutive and cost effective.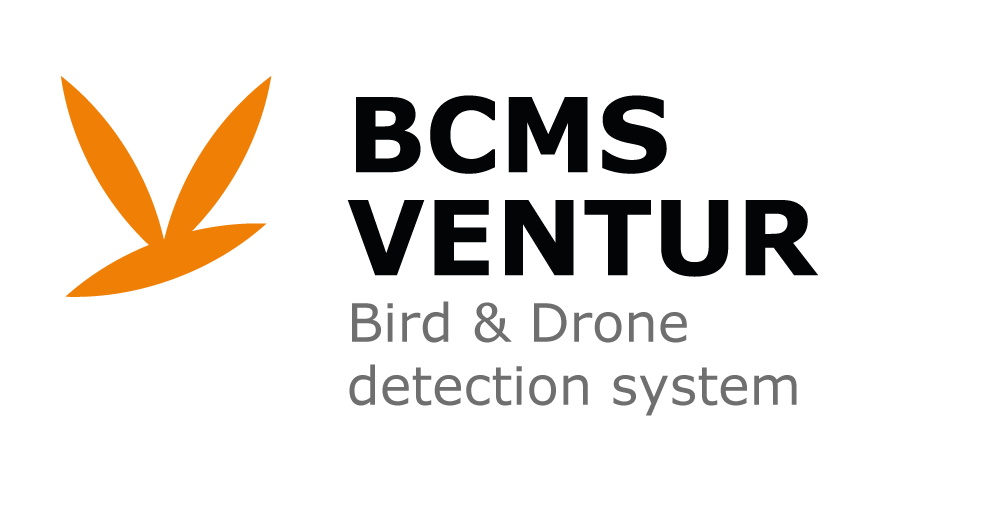 SMART AI SOLUTION FOR SAFETY and SECURITY in aviation.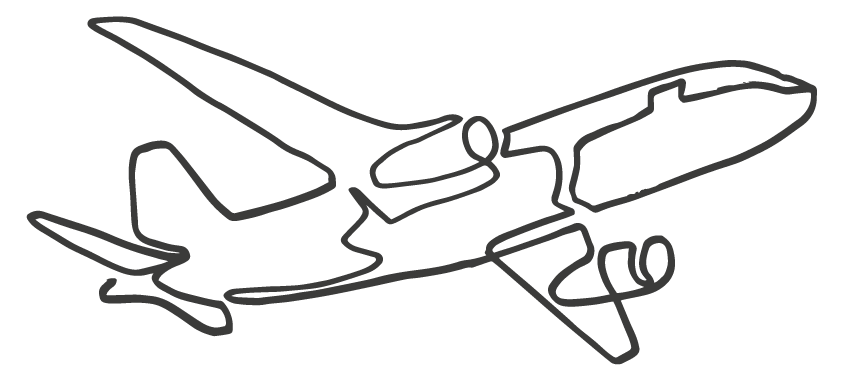 BCMS® VENTUR is the world's first system using Artificial Intelligence to identify, track, count and classify species of birds and the presence of drones, in real time.
BCMS® VENTUR is the most appropriate solution for the safety of vehicles and people at airports, voloports and spaceports.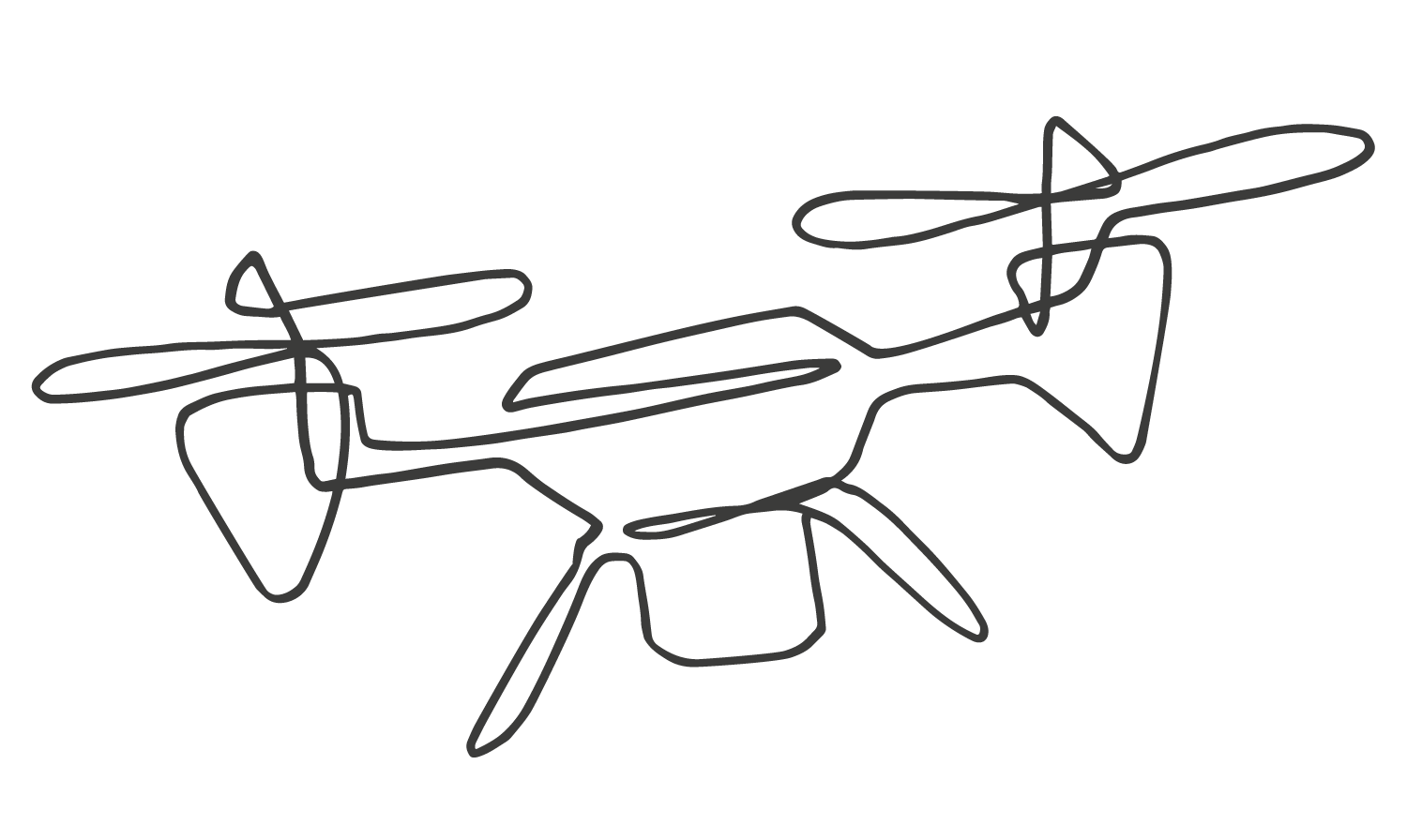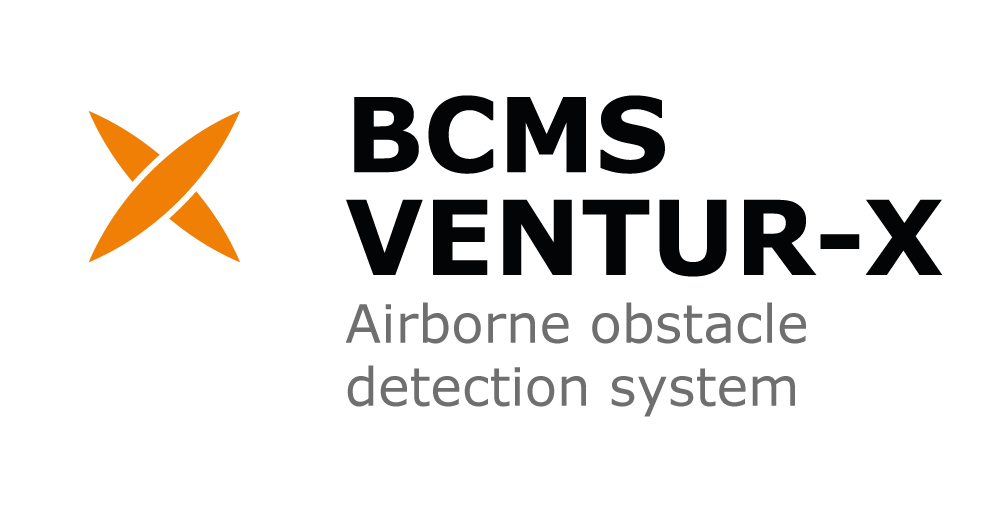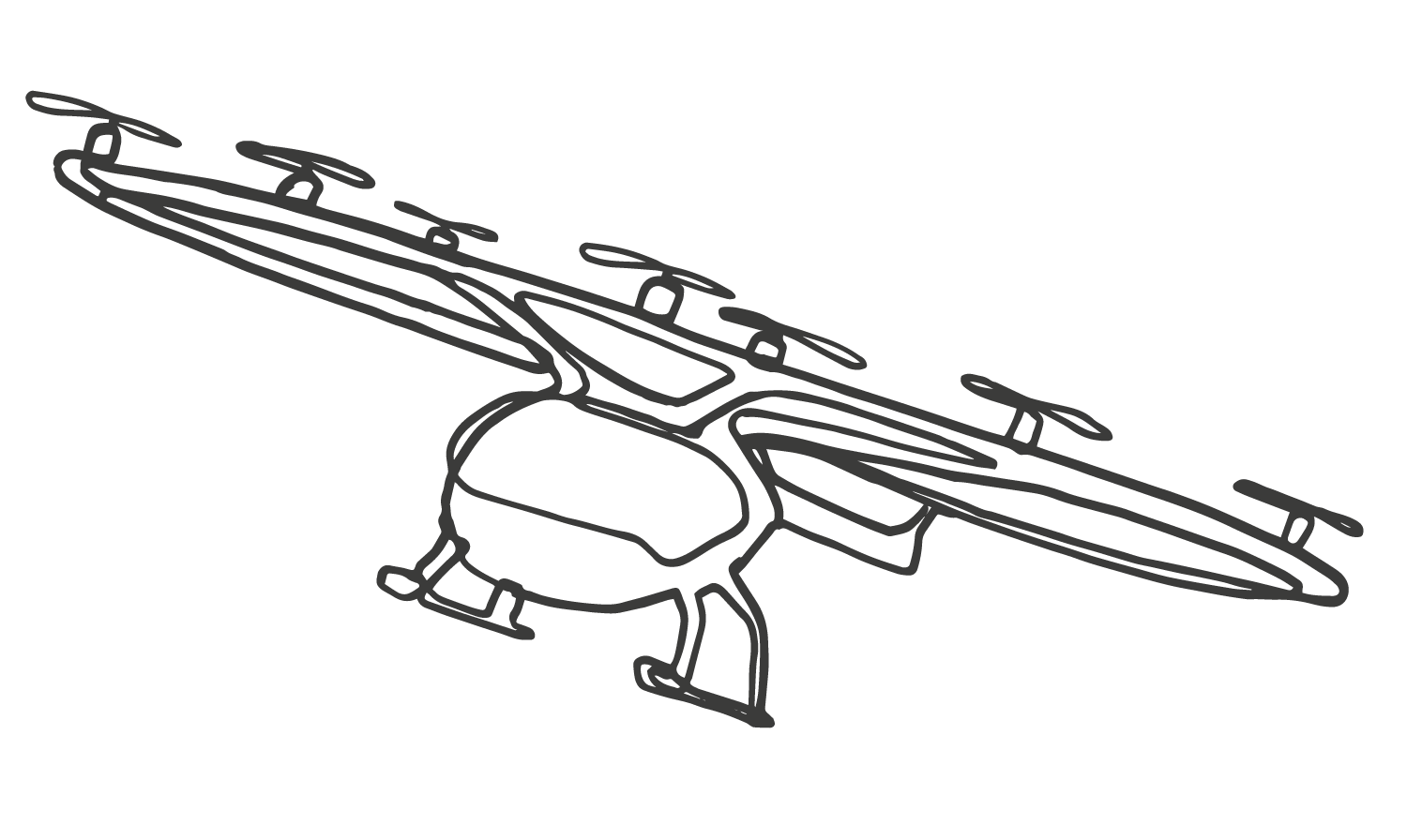 1. DYNAMIC BACKGROUND ESTIMATION 
A software module to understand what the background is and what is a dynamic obstacle (e.g. birds, other vehicles, etc.) and propose regions of interest for the following object detection system. This step will create a novel attention mechanism for the detection system.
2. Robust object detection and classification module
The module will take as input saliency maps given by Deliverable #1 and provide as output bounding boxes and classification of objects.
3. Robust MULTI-object LOCALIZATION and TRACKING
Metric distance of the moving object(s) in the line of view of the camera(s). Given the system constraints, single or multiple cameras can be used to obtain 2D/3D localization, most likely adopting both modalities. Localization is provided by solving a multi-object association problem in different frames and in real-time.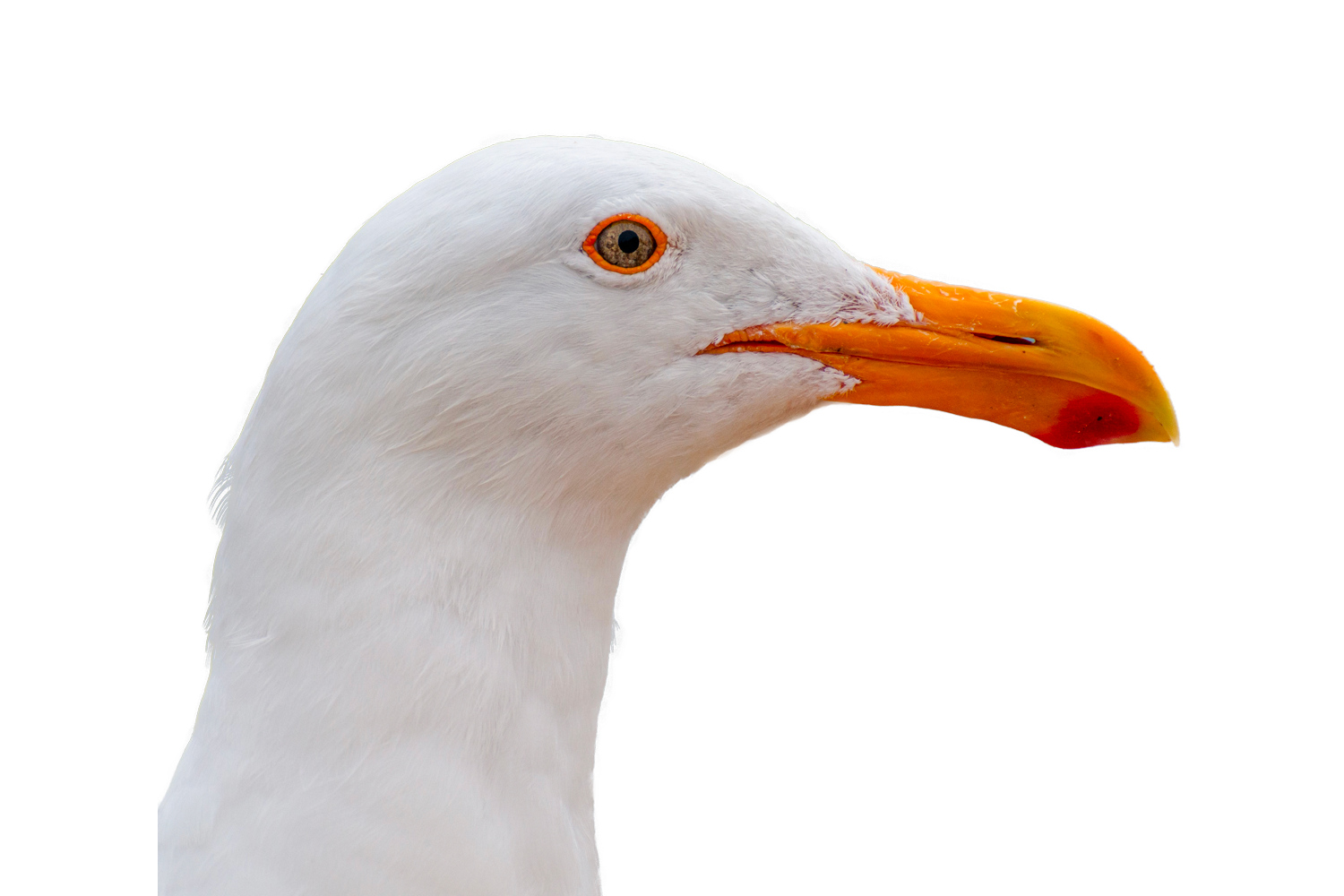 TECH
our technology for INDUSTRIES
ADVANCED SOLUTIONS FOR LEARNING, TRAINING AND OPERATIONS.
An ecosystem made of softwares and services which comes from a combination of knowledge on the field and proprietary technologies, to provide solution for industries. Innovative solutions aimed at helping the digitalization of industries in a 4.0 4.0 viewpoint.
Augmented Reality merges with Artificial Intelligence to make it simple and effective.
___
TO LEARN EASIER.
TO TRAIN BETTER.
TO DO SMARTER.

remote technical assistance app.
An easy and intuitive tool and above all within everyone's reach, since everyone is able to use a smartphone and make a video call. Adopting this technology will allow you to improve your business by beating travel costs, optimizing intervention times and improving customer service performance.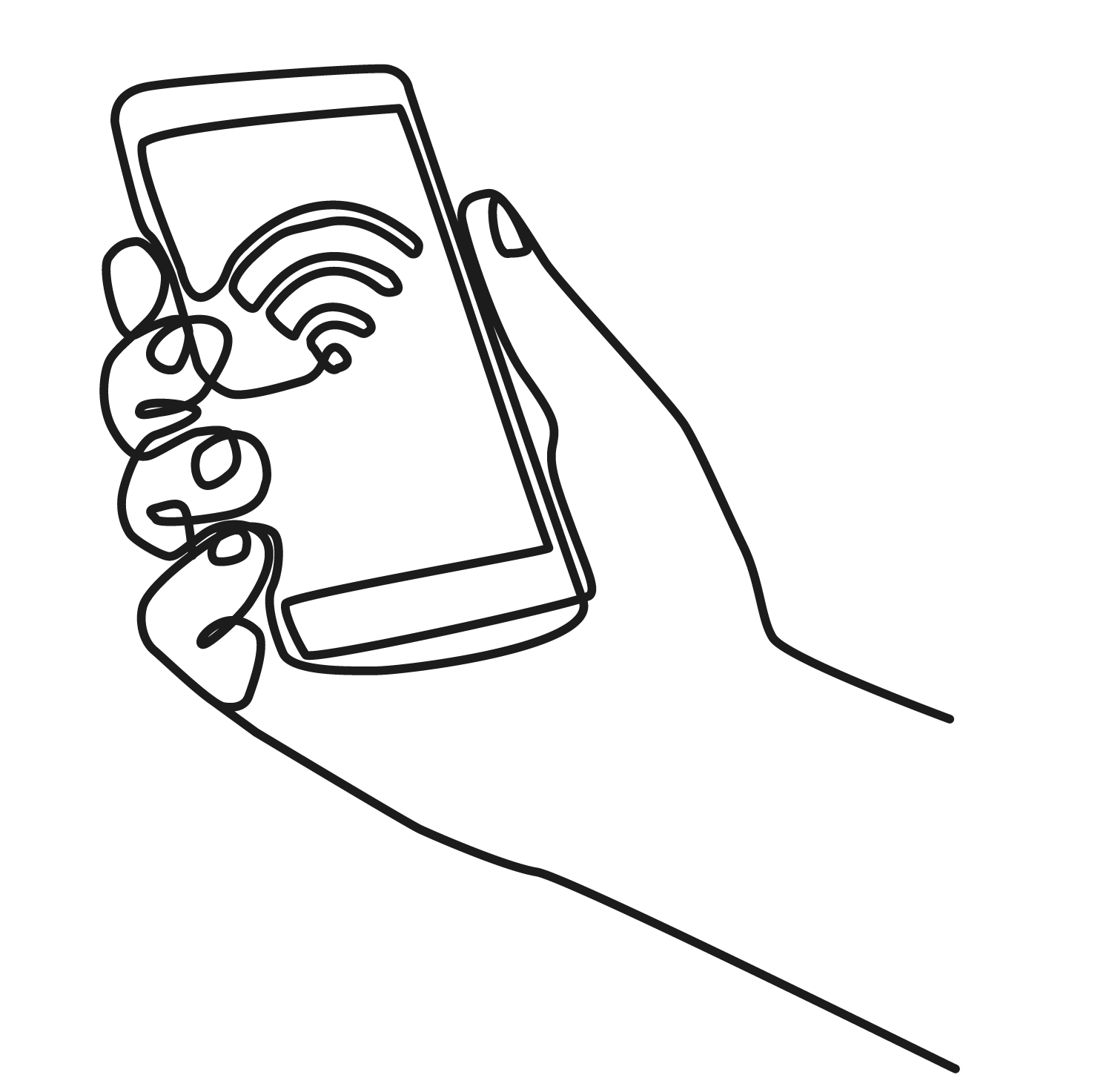 when technology meets man
MAESTRO System uses augmented reality to learn, to study and to do all this with Augmented Reality support and with man who remains the center. Maestro is a versatile system developed to help us improve our performance and our experiences.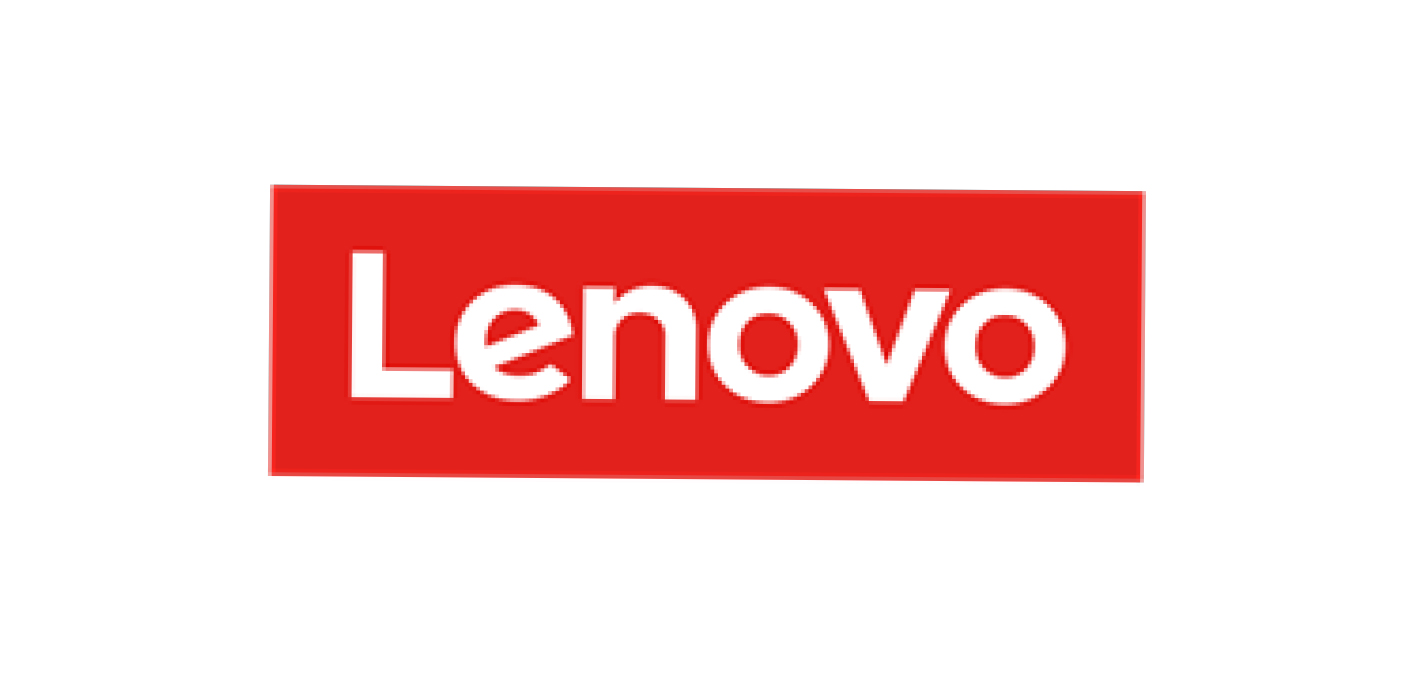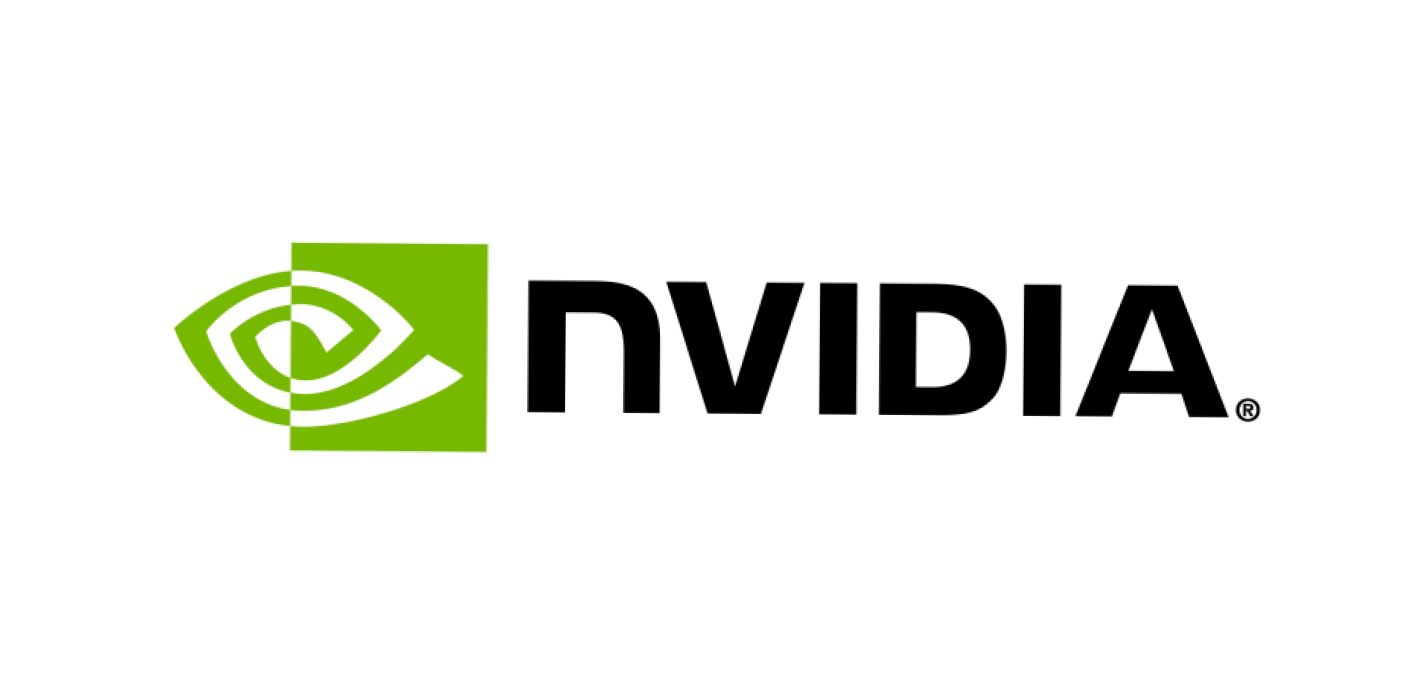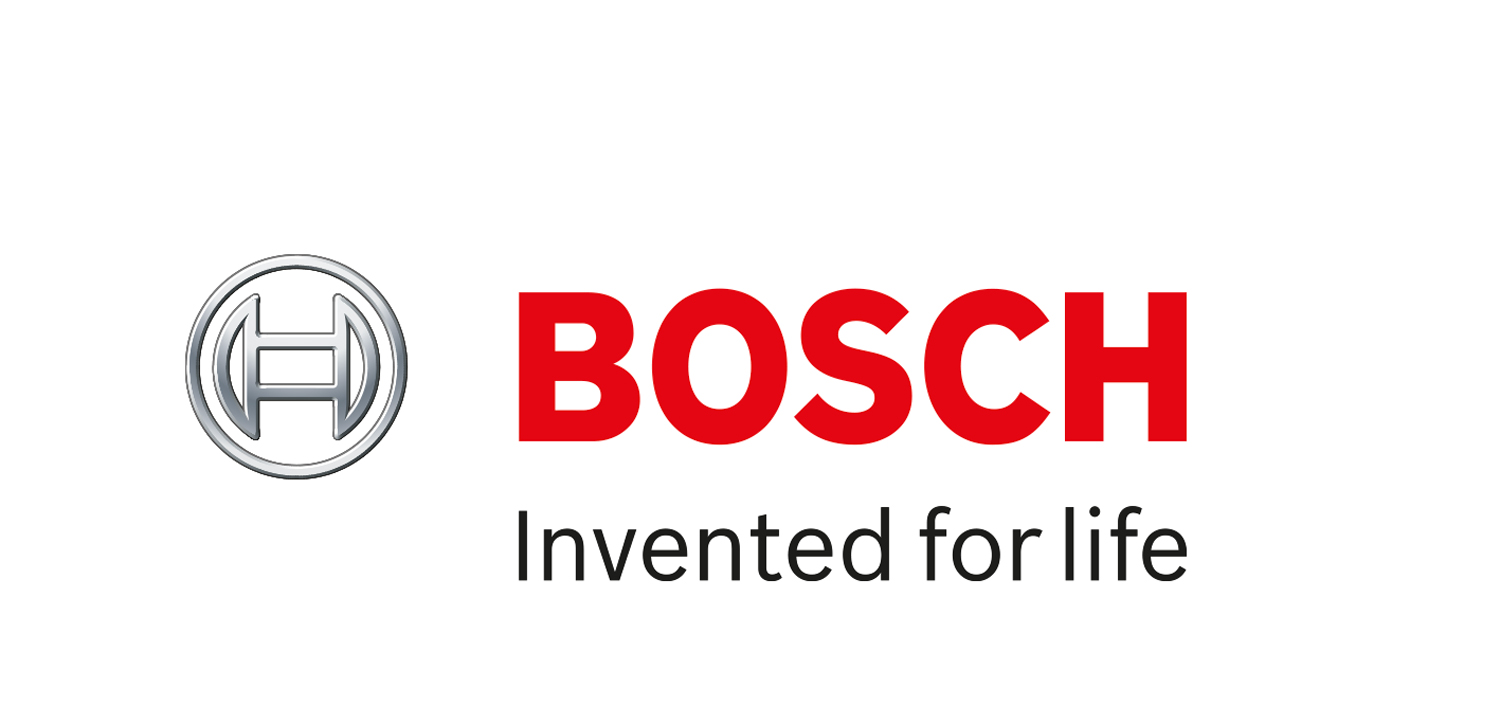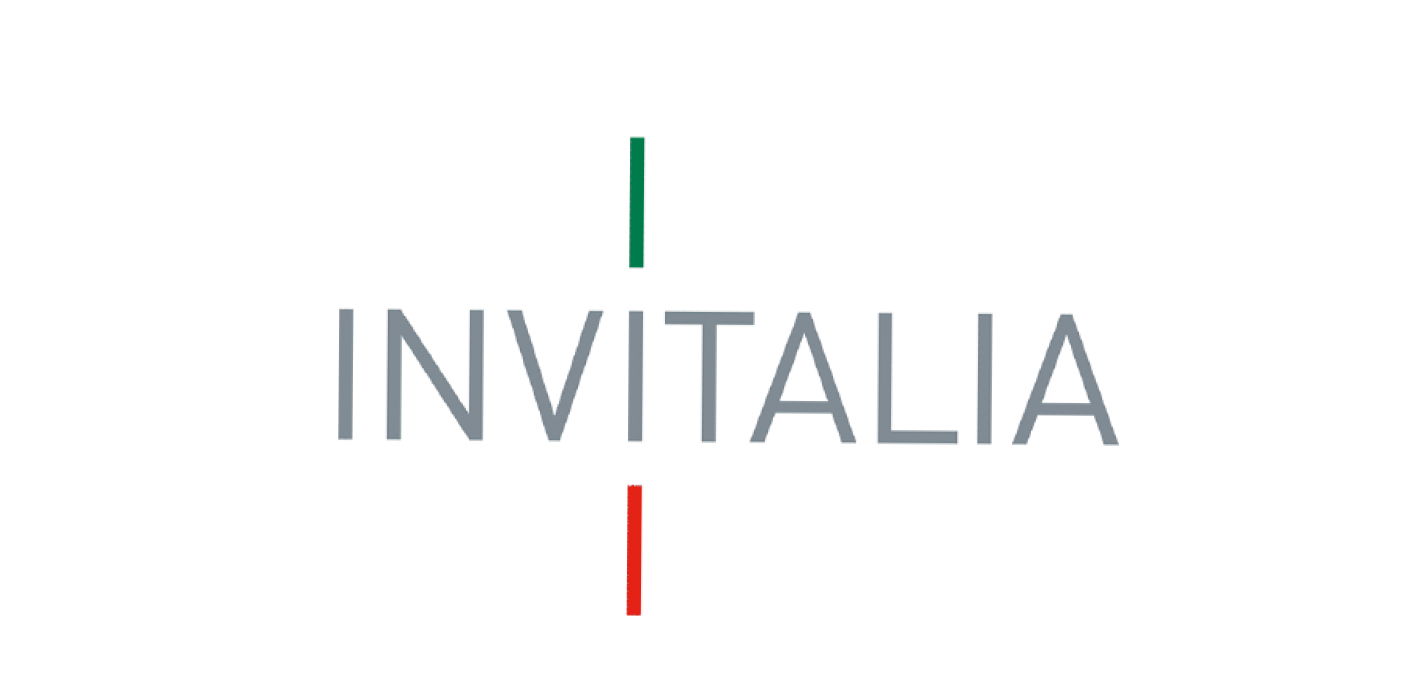 Lenovo and Nvidia Artificial Intelligence and Augmented Reality solution partner, and BOSCH Security Division partner.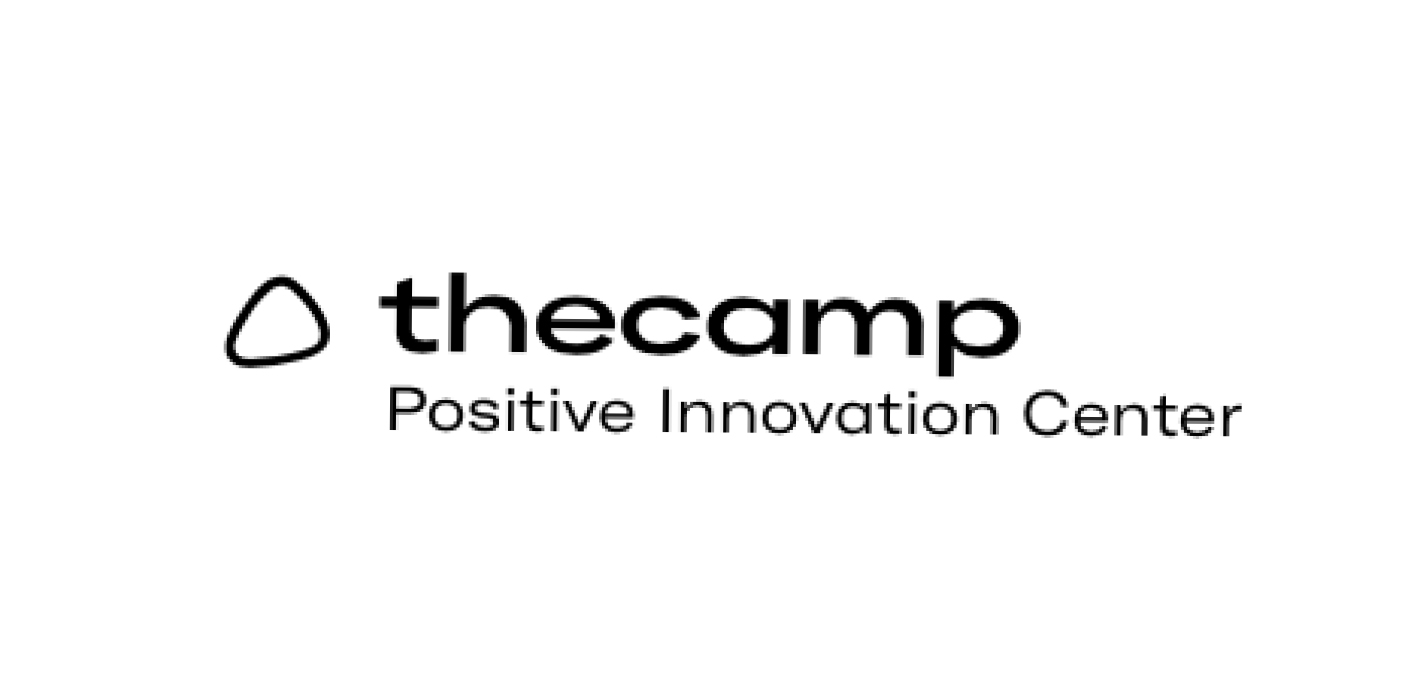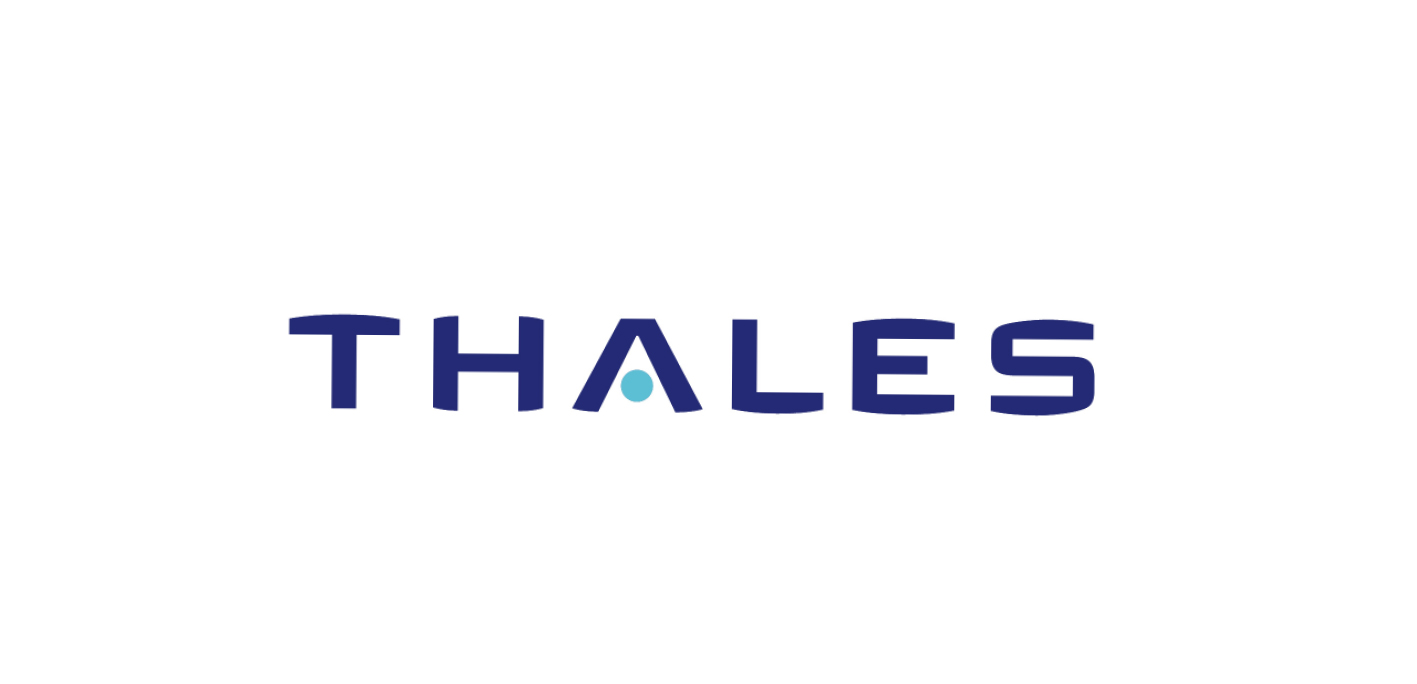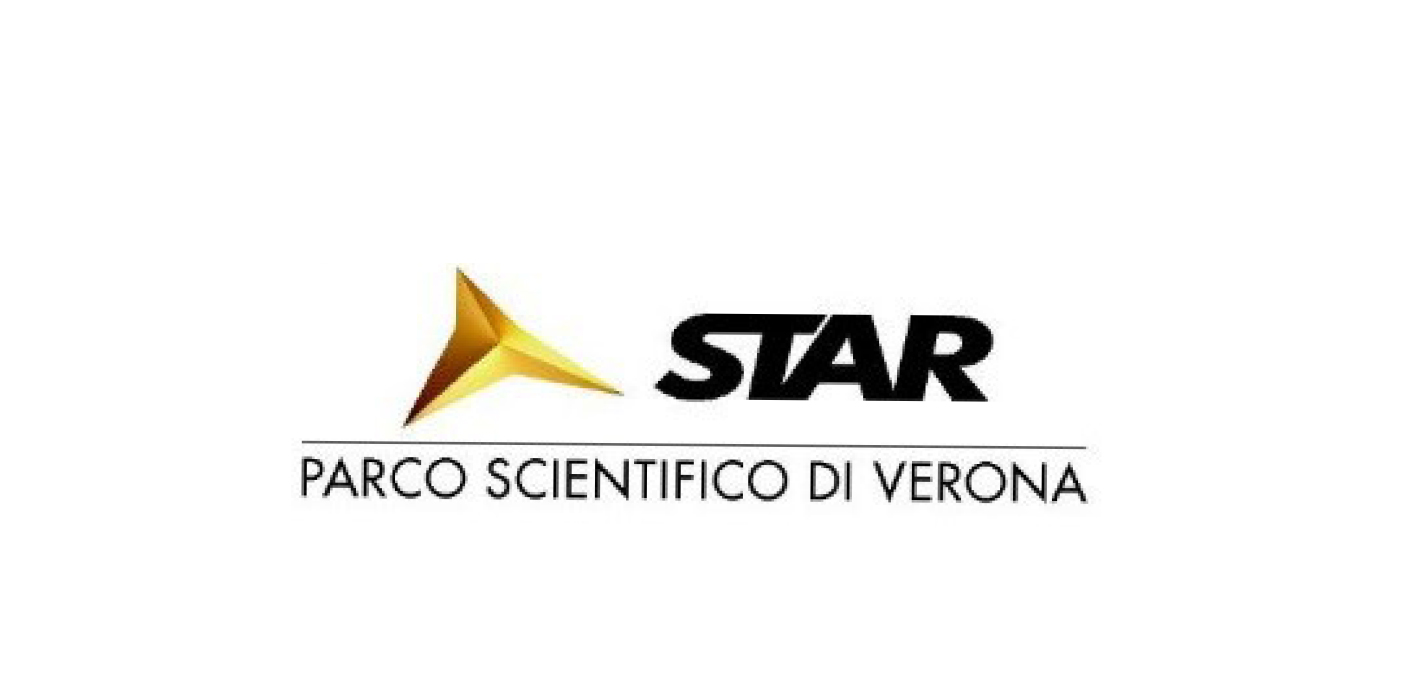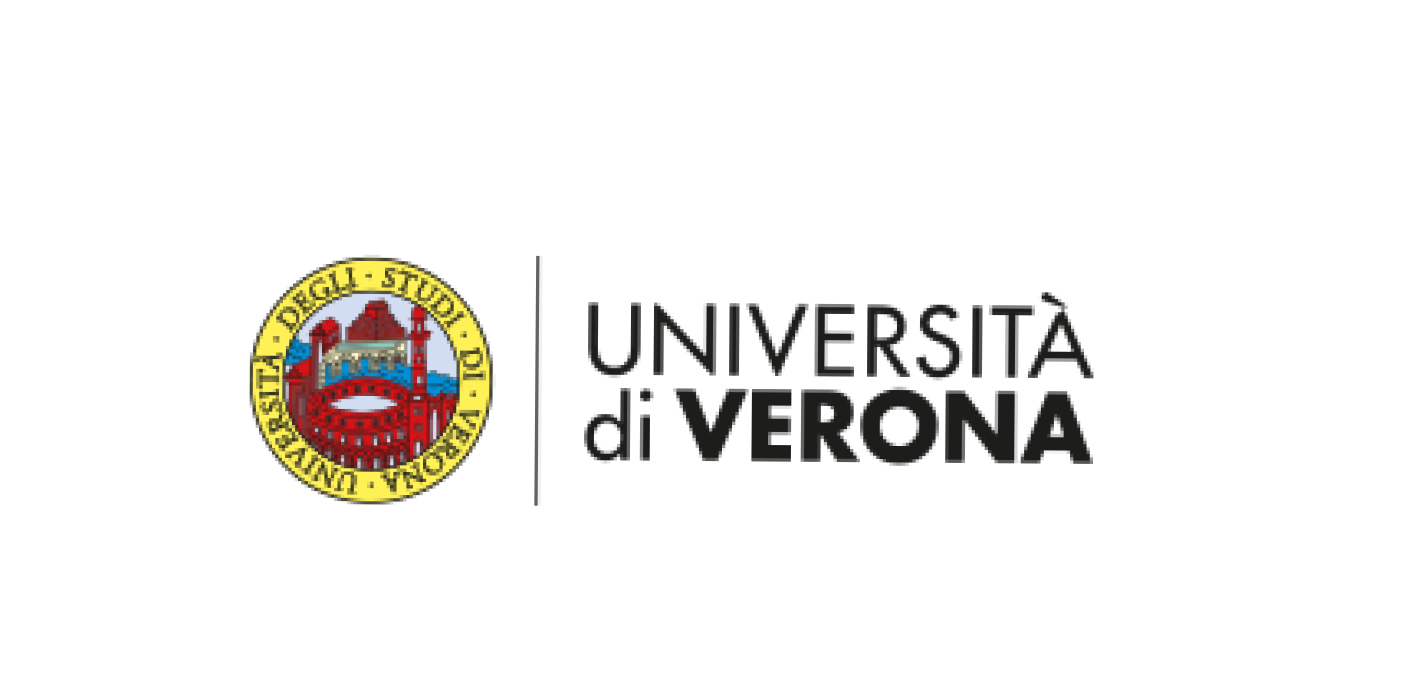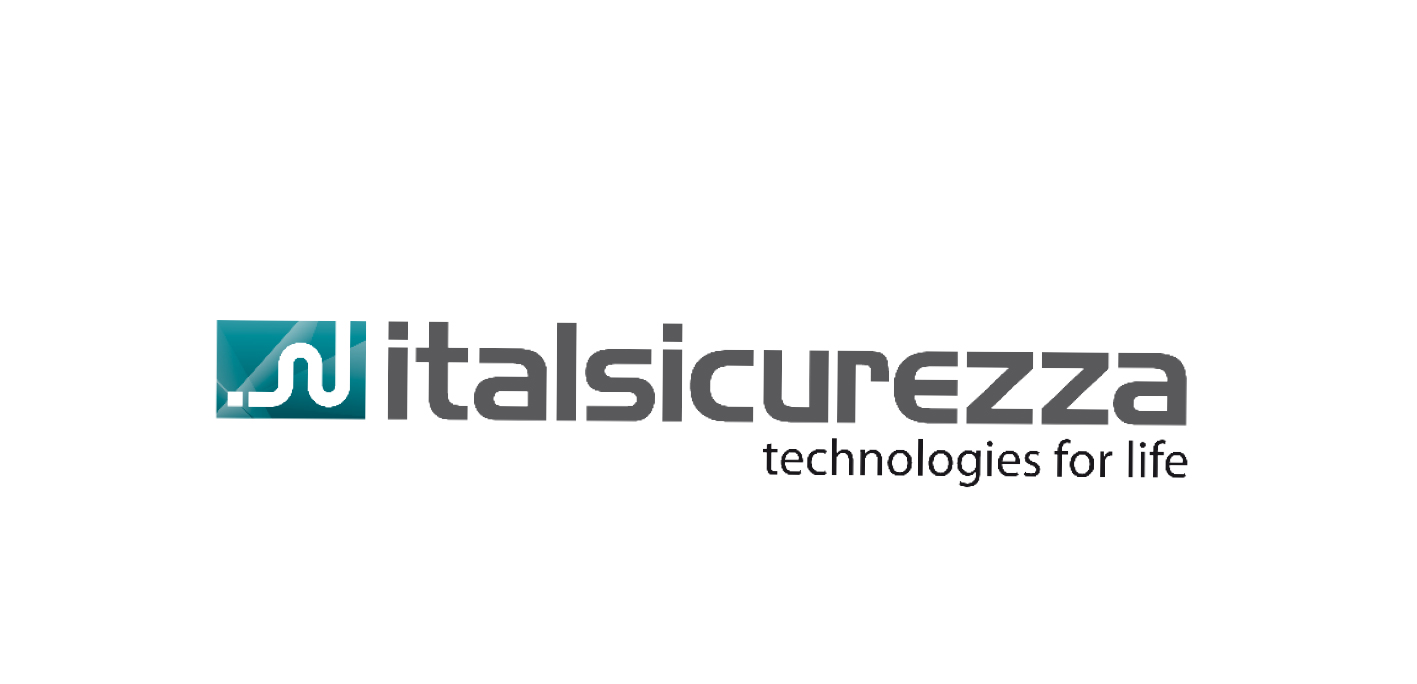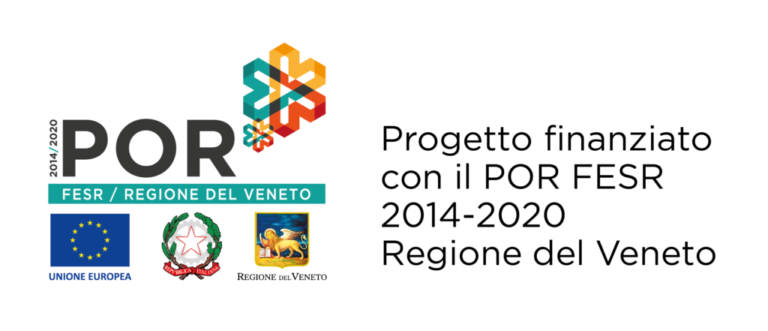 HYBRID SUSTAINABLE WORLDS
THE EDGE COMPANY is in the Regional Innovative Network that won the tender with the Hybrid Sustainable Worlds project. Total amount of the call € 2,998,736.75
Leave your references to apply for your company or your business, to be an early adopter of this powerful technology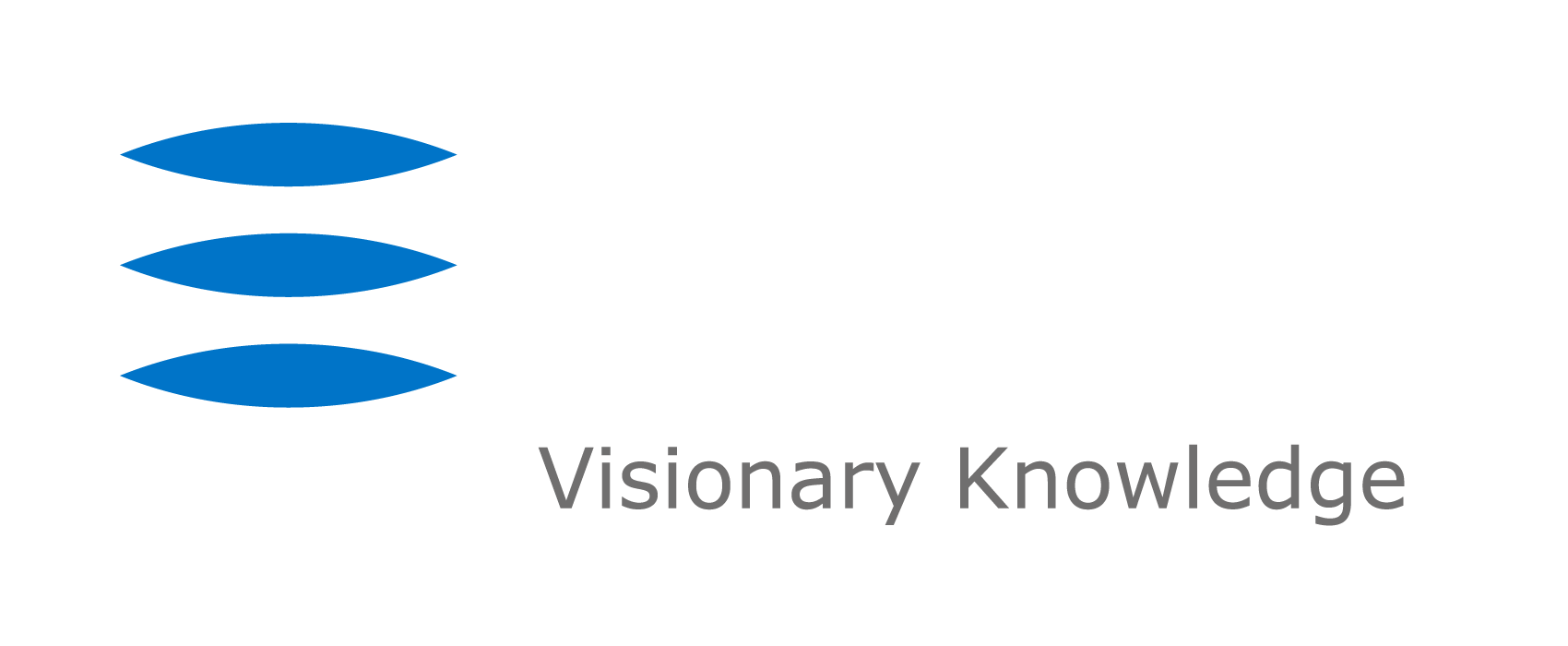 THE EDGE COMPANY S.r.l.
Cap. Soc. IV: € 816.327
R.E.A.: RN-402033
P.IVA: 04325430405
Viale della Repubblica, 74 – 47923 Rimini – Italy