our history, where we come from
we look to the future with the strenght of our experience
DEEP TECH company since 2017
The EDGE Company is an ITALIAN DEEP TECH founded in 2017 that combines specializations in Artificial Intelligence (AI), neural networks and deep learning to offer solutions through cutting-edge technology products and services on a global scale.
Its founder is FABIO MASCI.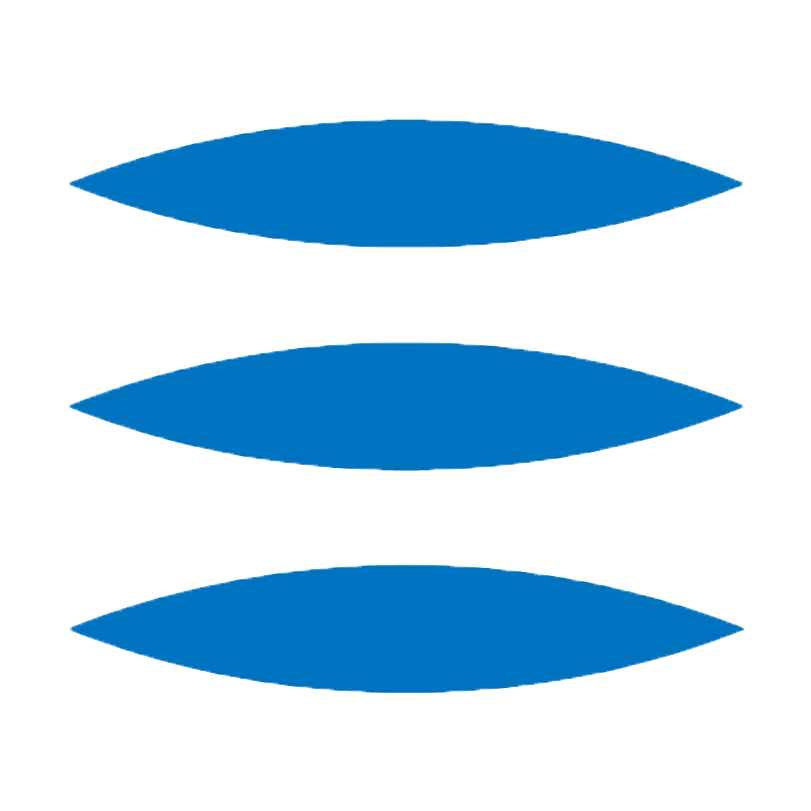 the founder
MASCI served as a fighter pilot in the Italian Air Force for about 25 years, in addition to operational duties – four air operations – was appointed as Chief of the Flight Safety at 5th Fighter Wing.
In the late 90's designed and implemented a method to counter the phenomenon of bird strikes and F.O.D. After one year there was a 70% bird strikes reduction, and the method was extended to the entire Air Force.
FABIO MASCI
LTCol Ret. ITAF,
FOUNDER & CEO THE EDGE COMPANY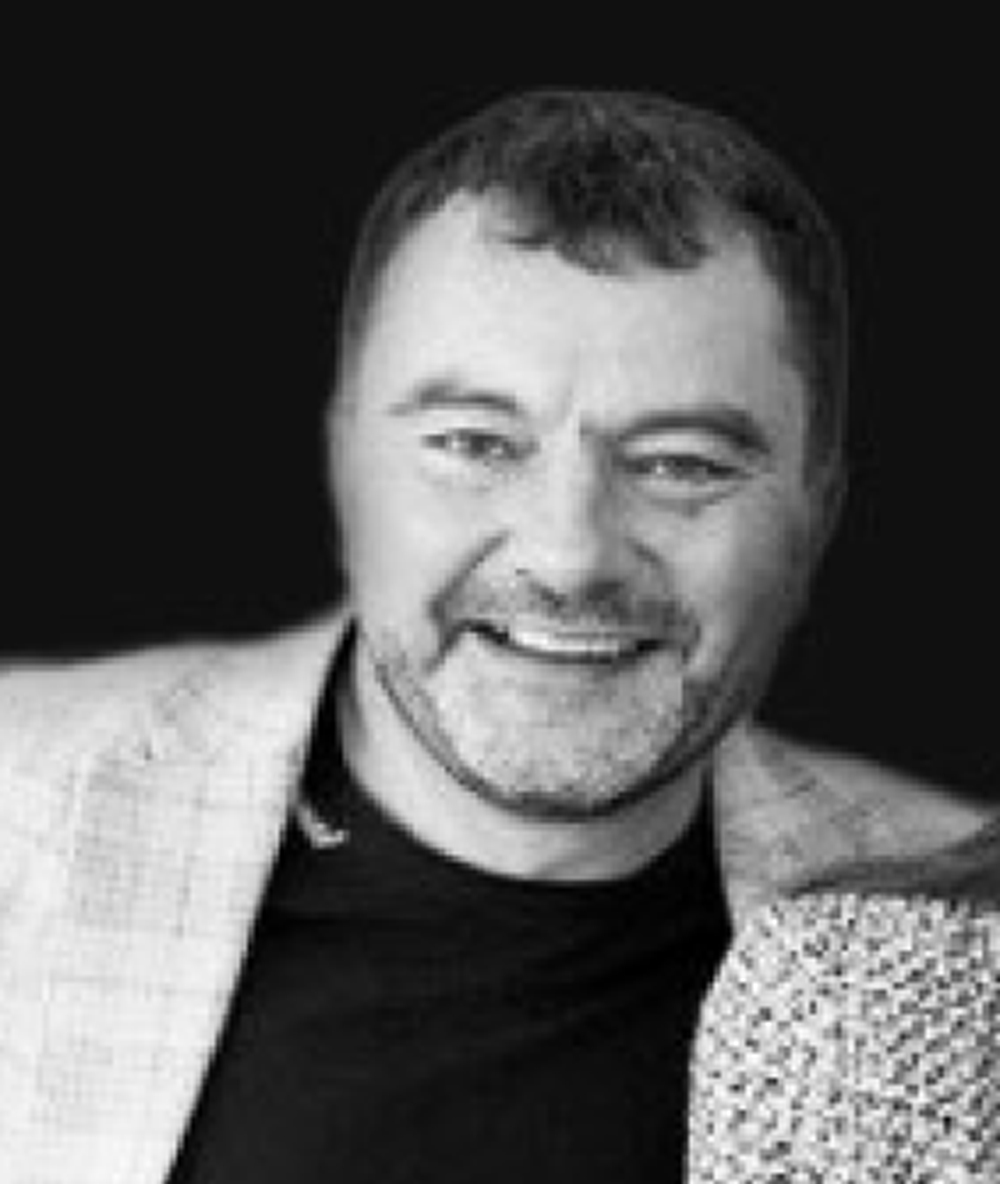 people are important to us
Leave your references to apply for your company or your business, to be an early adopter of this powerful technology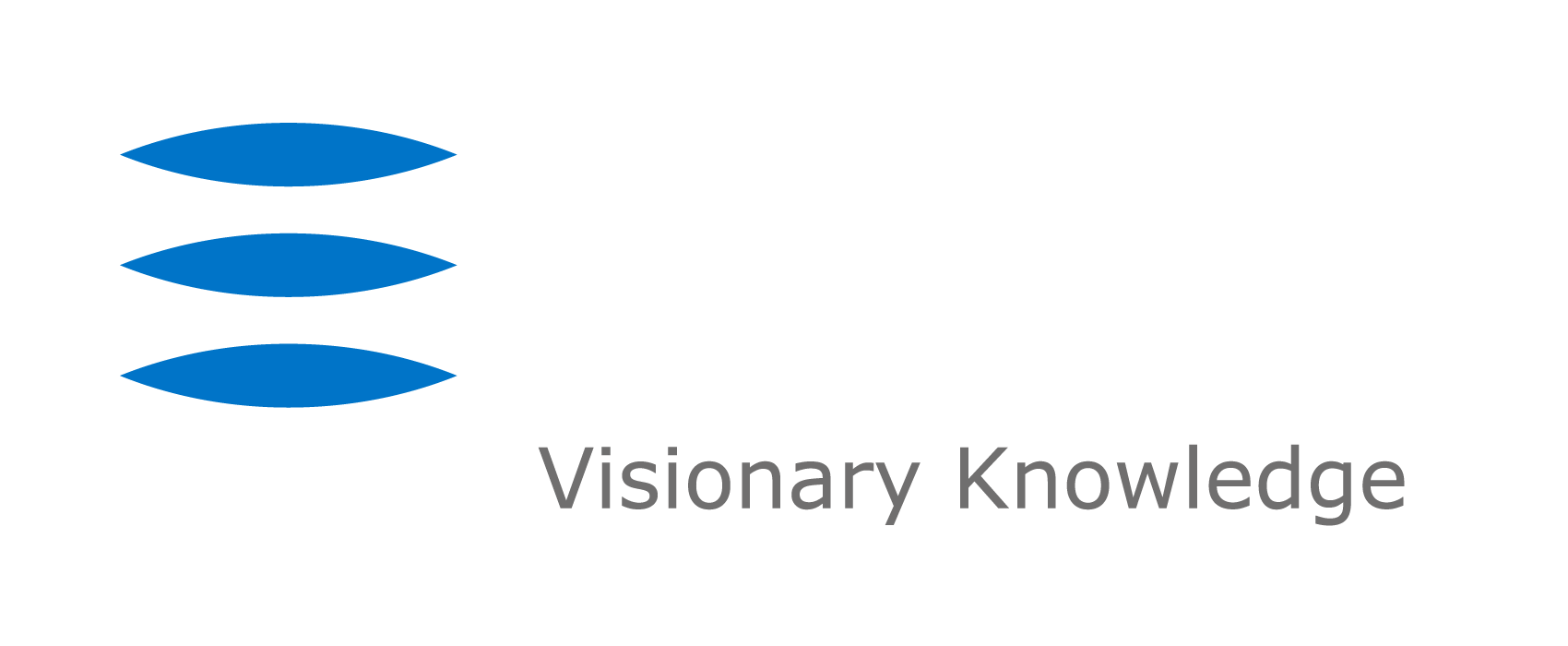 THE EDGE COMPANY S.r.l.
Cap. Soc. IV: € 816.327
R.E.A.: RN-402033
P.IVA: 04325430405
Viale della Repubblica, 74 – 47923 Rimini – Italy