ADVANCE SCIENTIFIC ACHIEVEMENT AND PROVIDE EFFECTIVE ANSWERS USING ARTIFICIAL INTELLIGENCE SOLUTIONS TO HELP OUR PARTNERS AND THEIR PEOPLE DO THEIR JOBS EASIER, SMARTER AND SAFER. WITH A HUMAN CENTRIC APPROACH AND IN HARMONY WITH THE ENVIRONMENT.
ENSURE THE COMPANY ECONOMIC GROWTH.


ALLOWING A CONTINUES INNOVATION PATH.
ENSURE OPERATIONAL EXCELLENCE.

AS A DISTINGUISHING FACTOR THAT THOSE WHO USE OUR SOLUTIONS KNOW THEY WILL GET WHAT WE PROMISE.
ENSURE ENVIRONMENTAL SUSTAINABILITY.

BECAUSE THE EARTH IS OUR HOME AND IF WE DON'T REVERSE COURSE, WE MAY SOON RUN THE RISK OF NOT HAVING ONE.
"can anything that is useful be obtained without change?"
marco aurelio
Roman emperor. philosopher and writer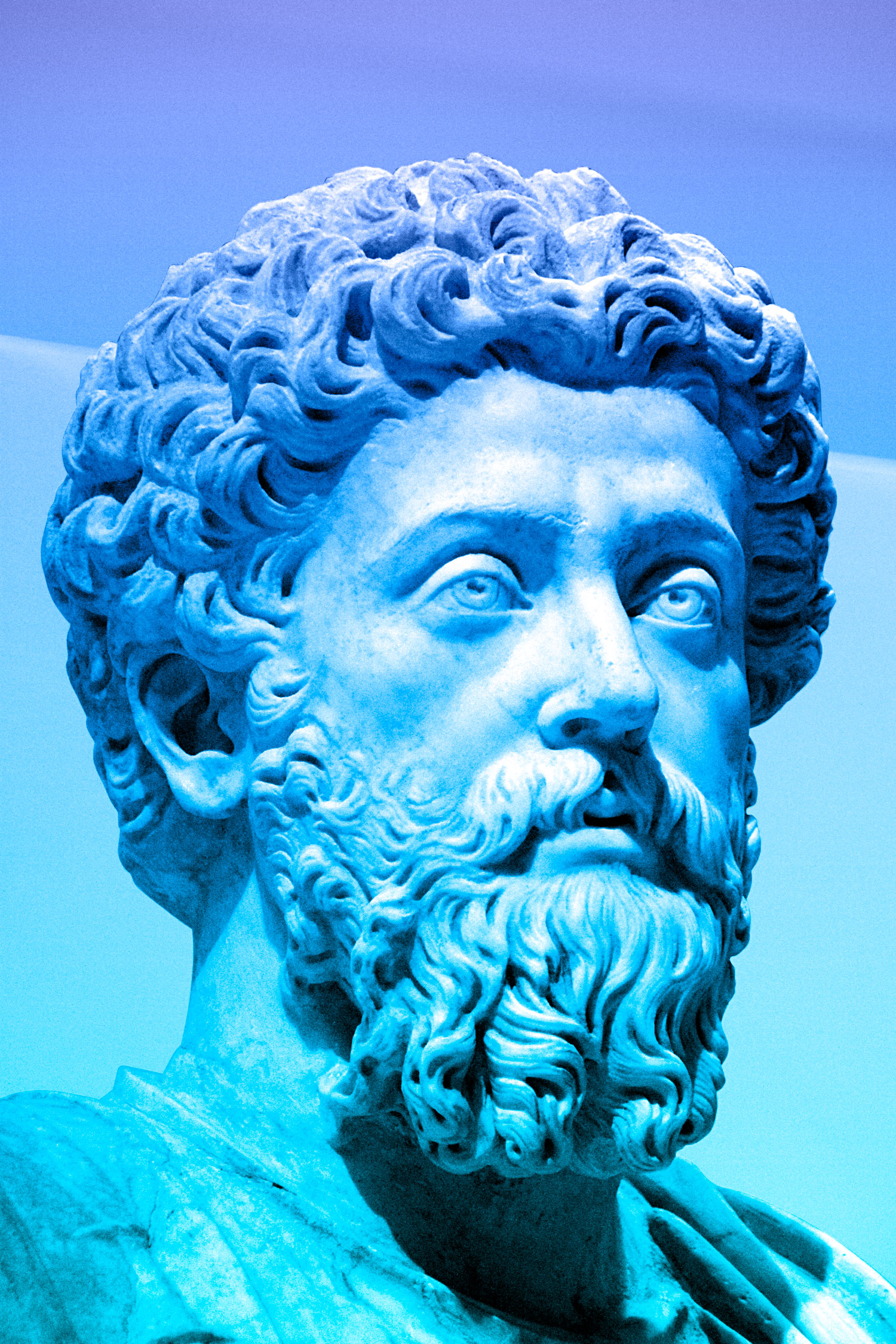 Leave your references to apply for your company or your business, to be an early adopter of this powerful technology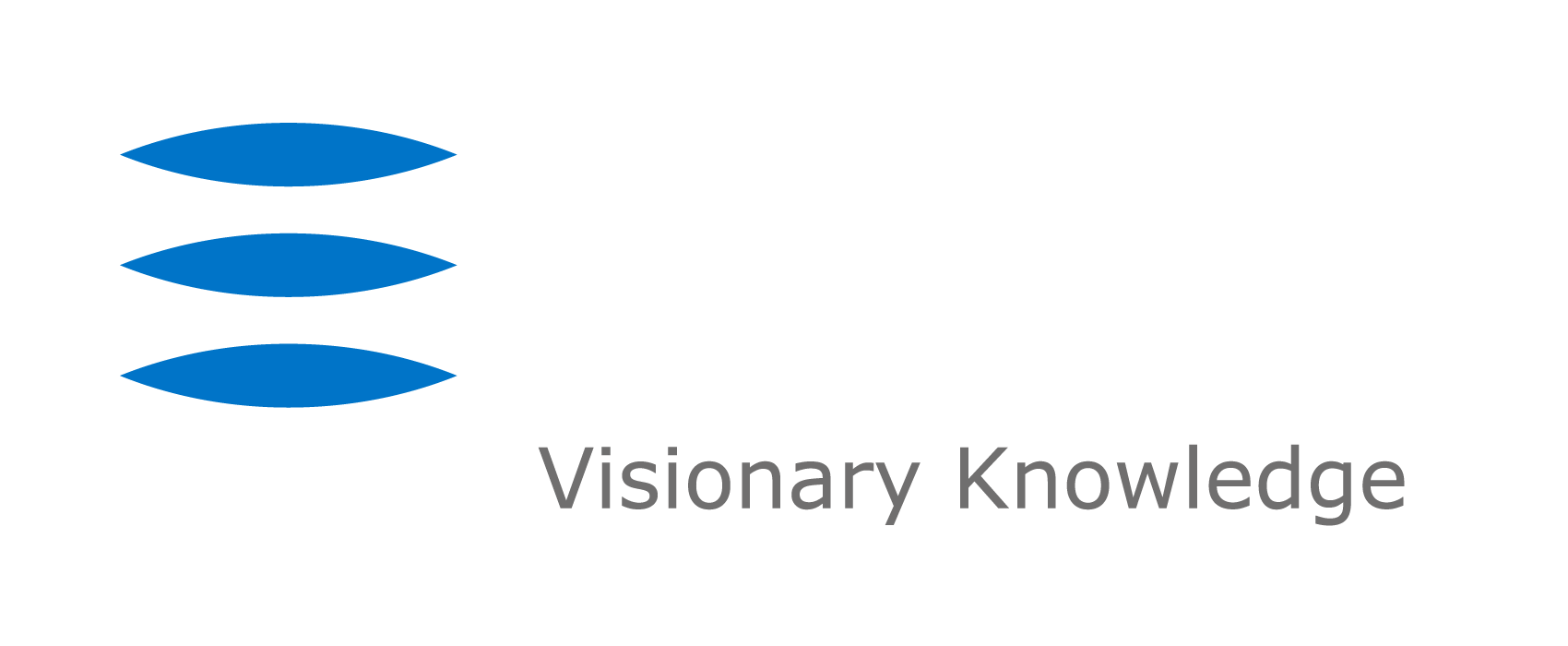 THE EDGE COMPANY S.r.l.
Cap. Soc. IV: € 816.327
R.E.A.: RN-402033
P.IVA: 04325430405
Viale della Repubblica, 74 – 47923 Rimini – Italy