we keep our promises to inspire trust and build partnerships
Our approach allows us to compete on the national and international market through the creation of a network of individuals, companies and research centers to extend the reach of the innovative project and use complementarity with other realities.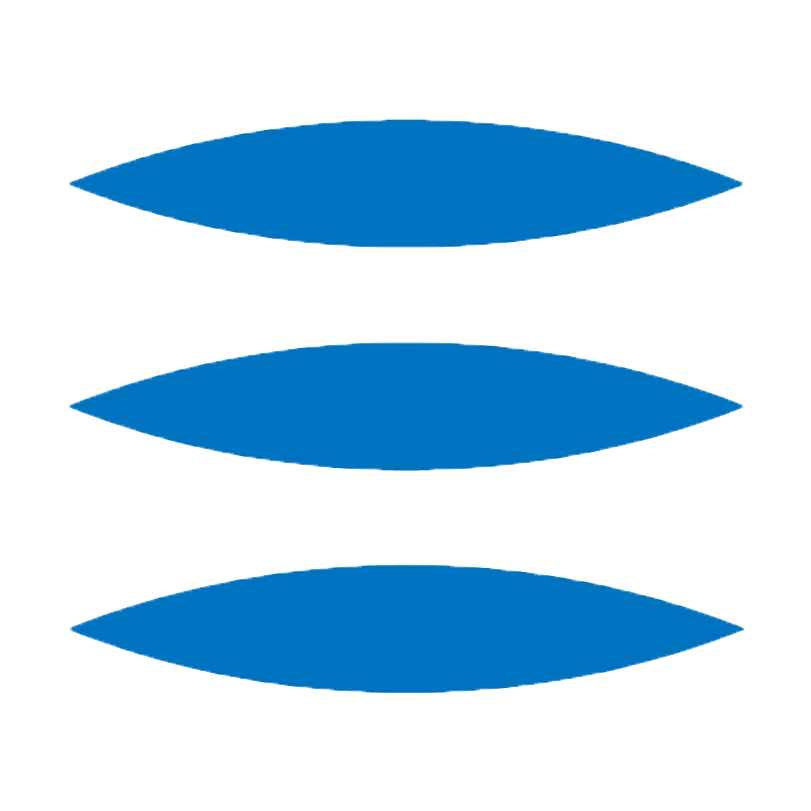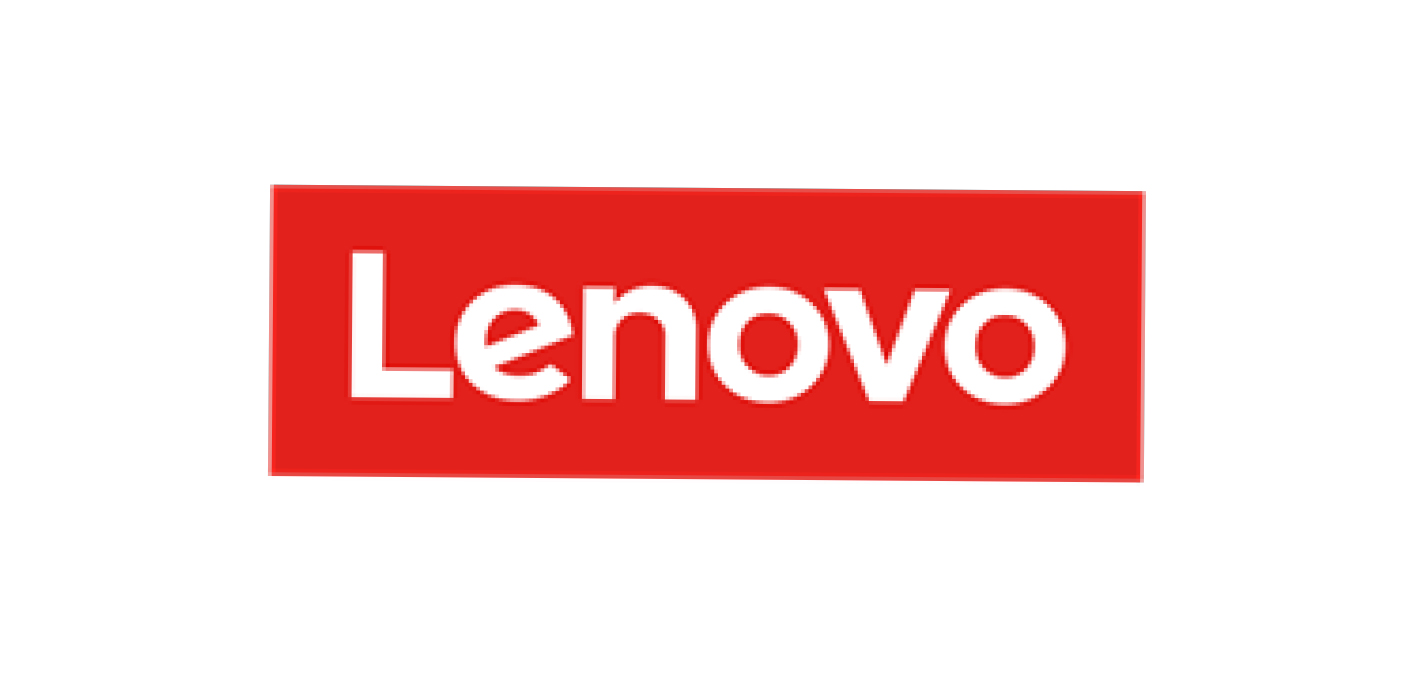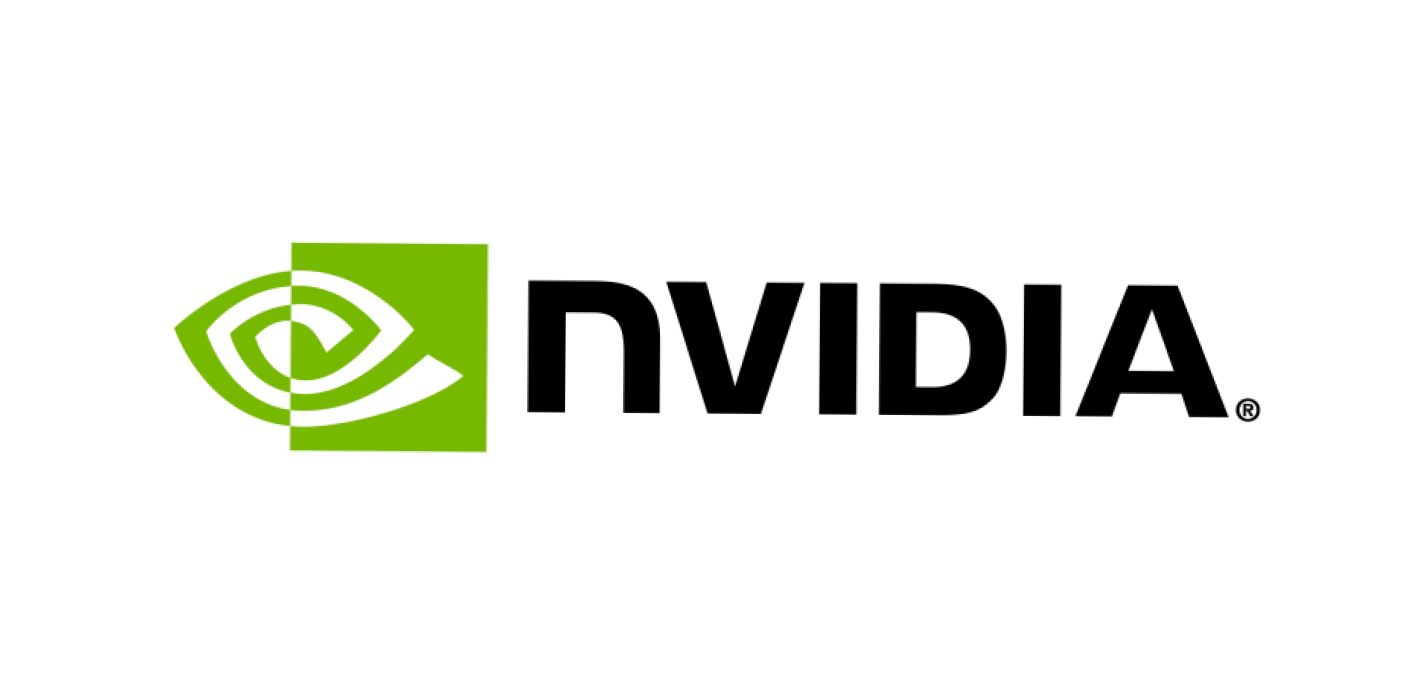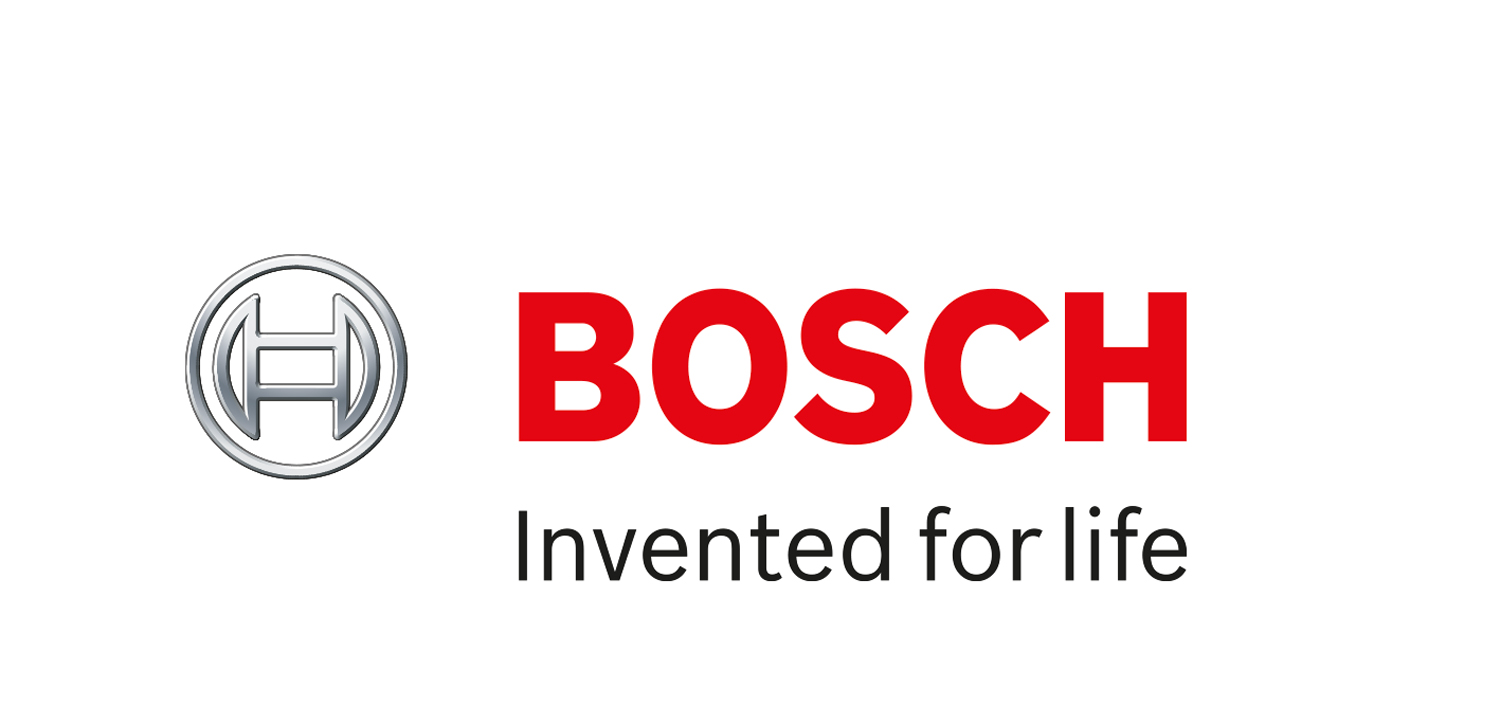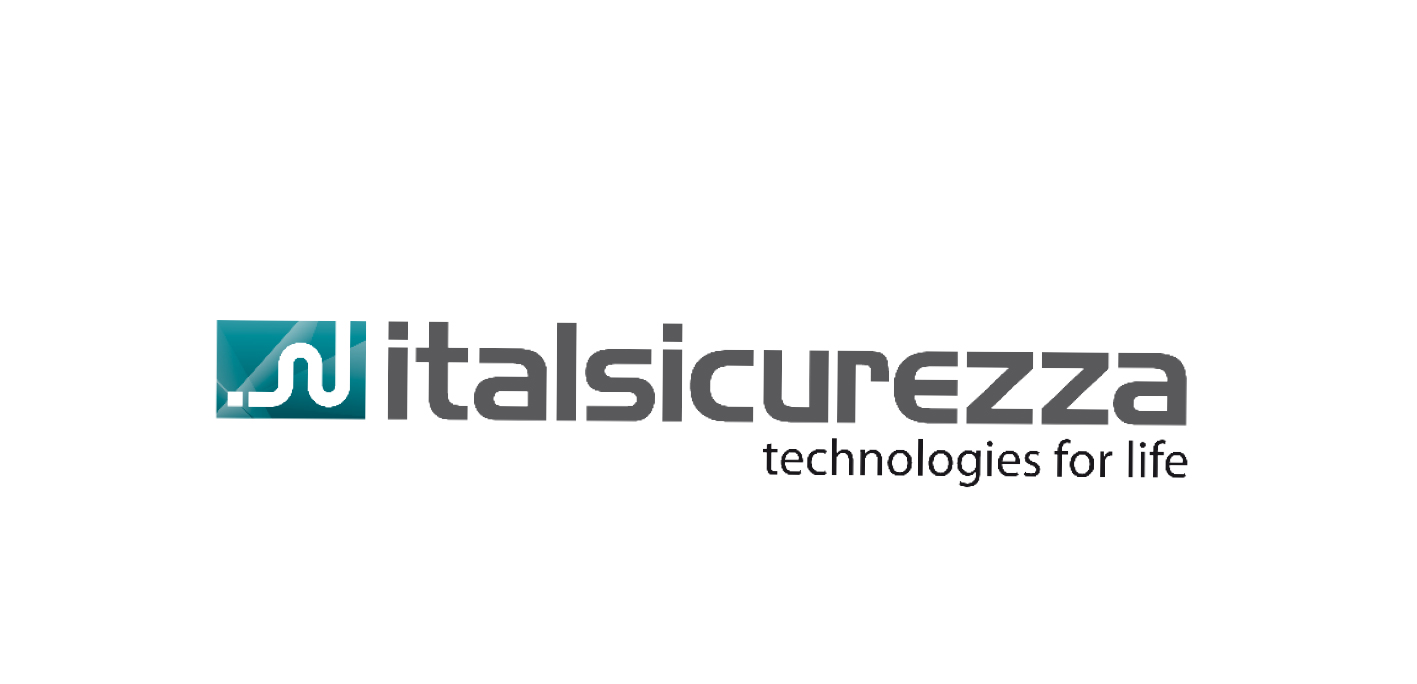 Lenovo and Nvidia Artificial Intelligence and Augmented Reality solution partner, and BOSCH Security Division partner.
ITALSICUREZZA our global system integrator in charge for system deployment and technical support worldwide.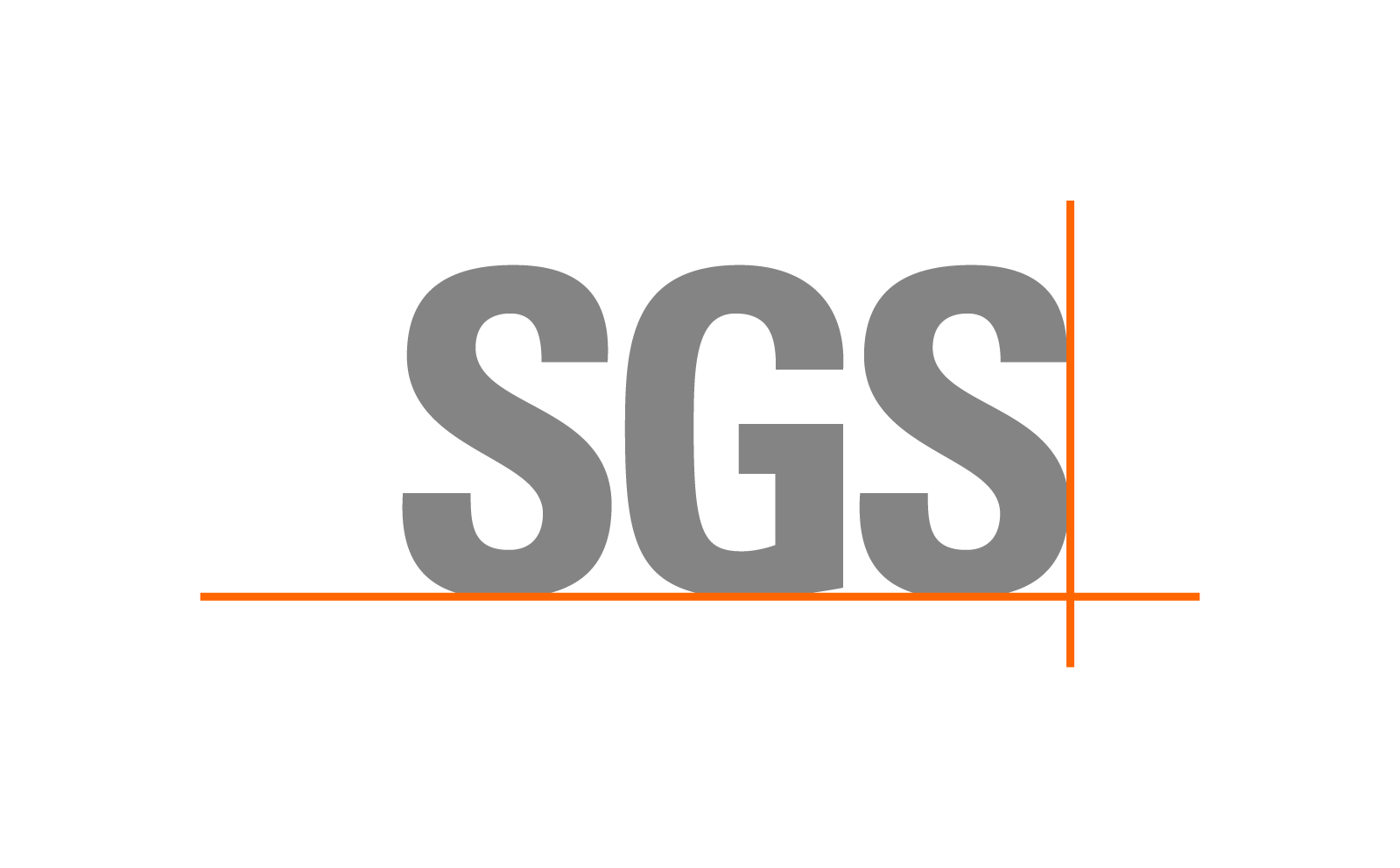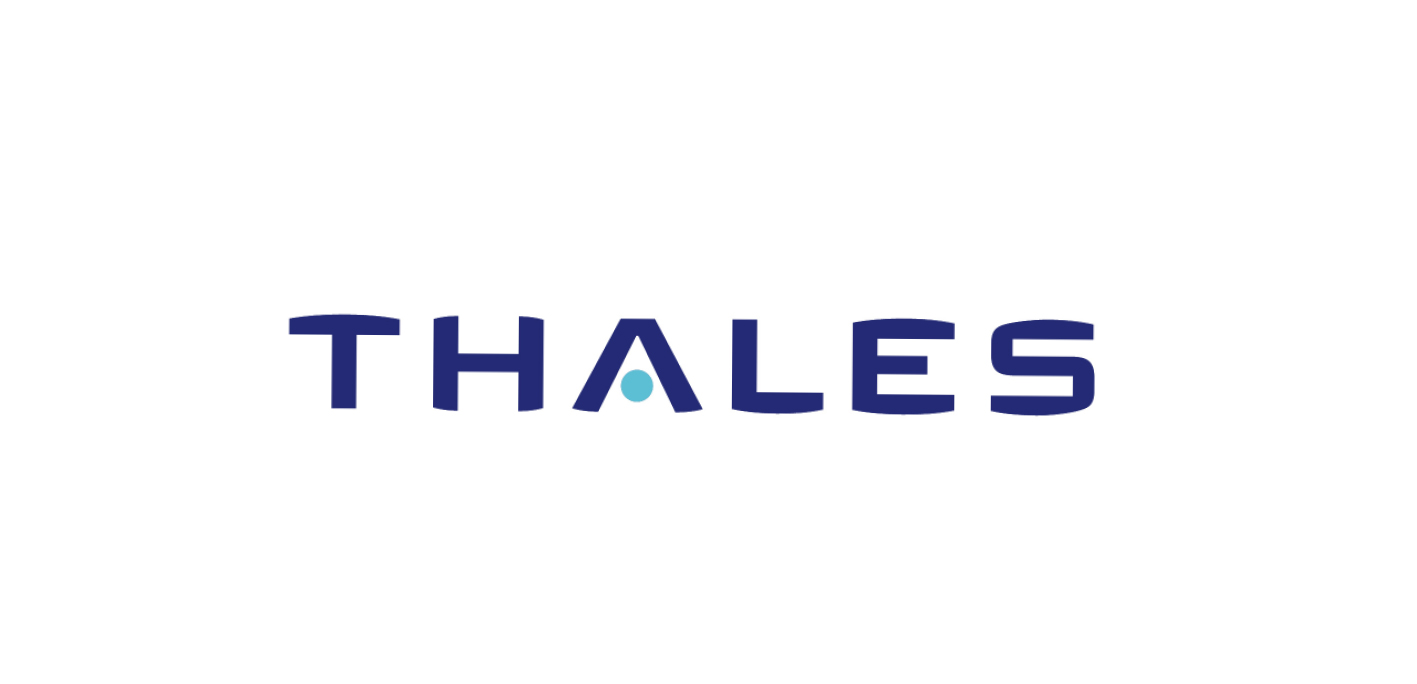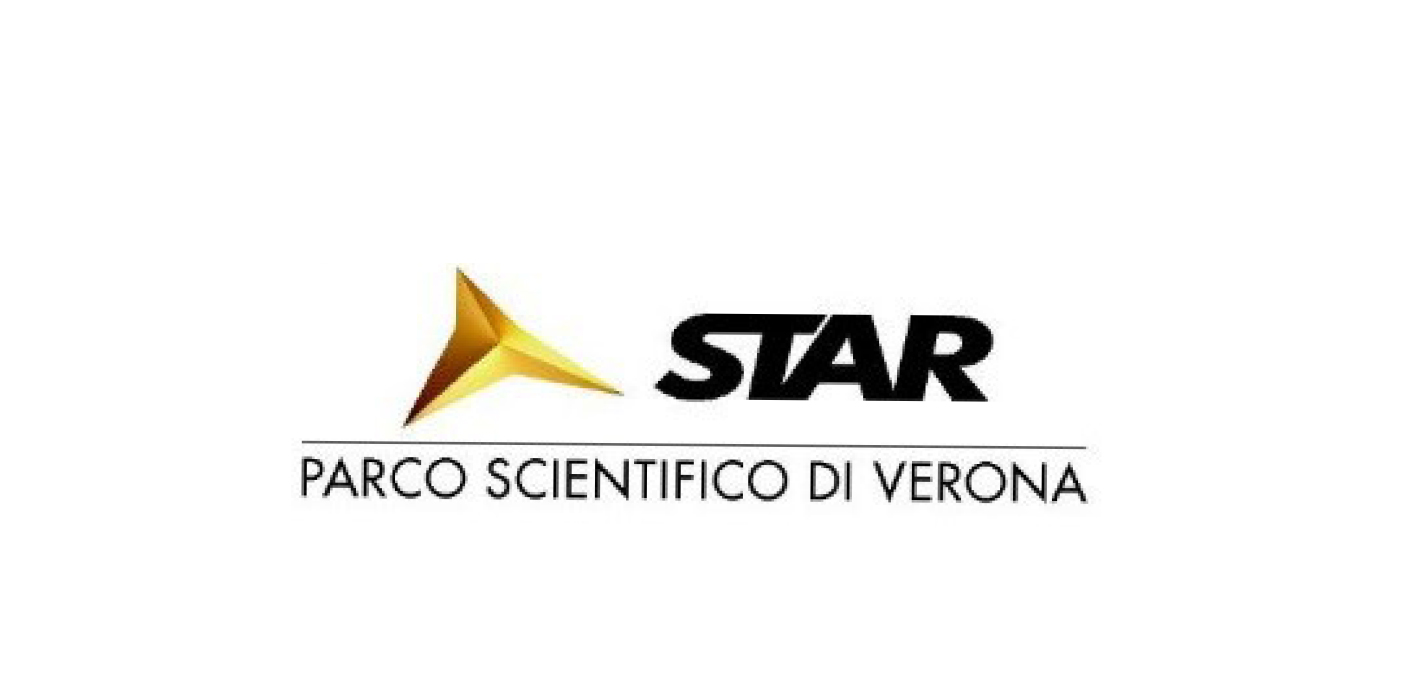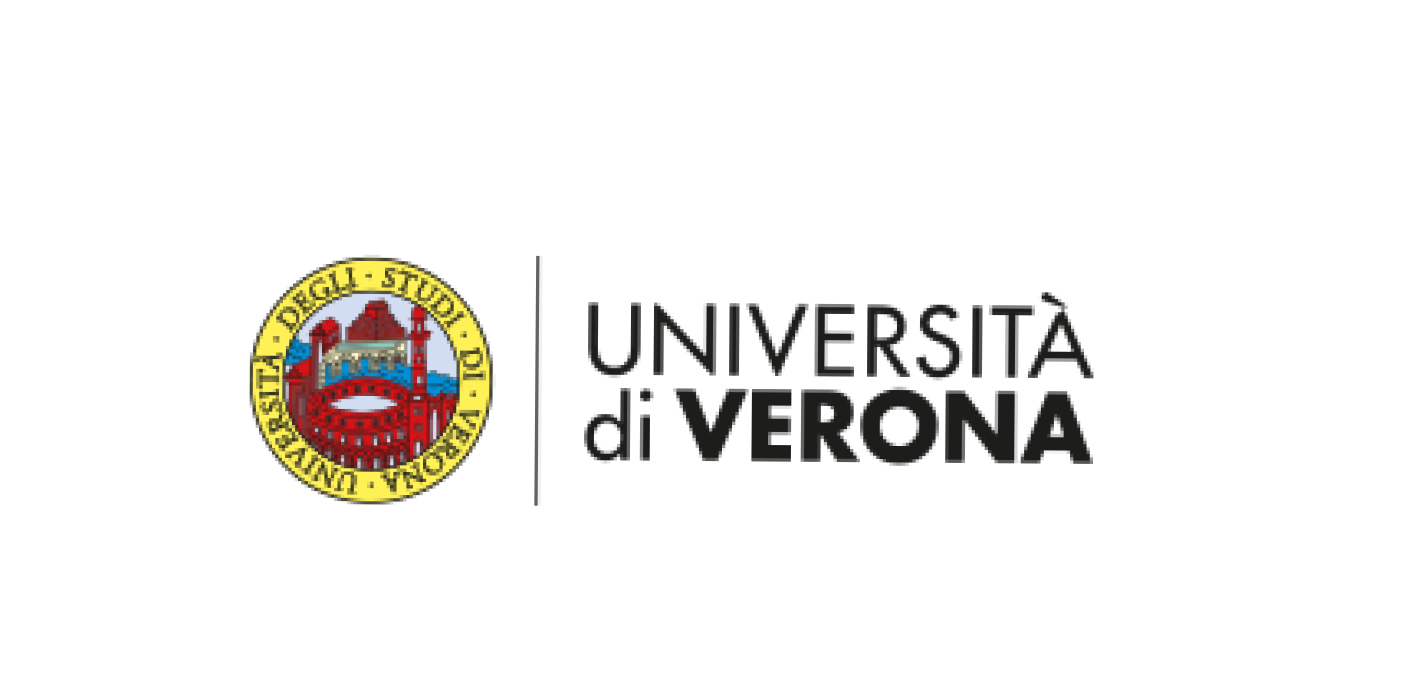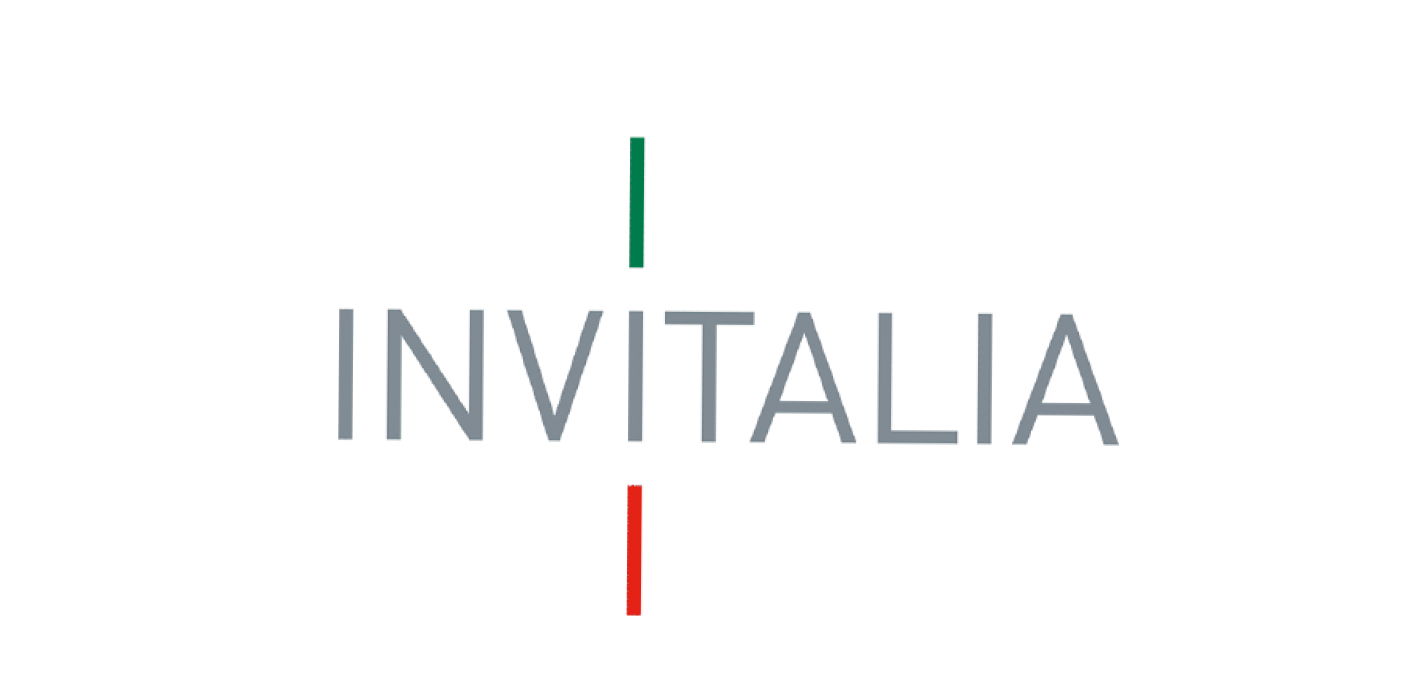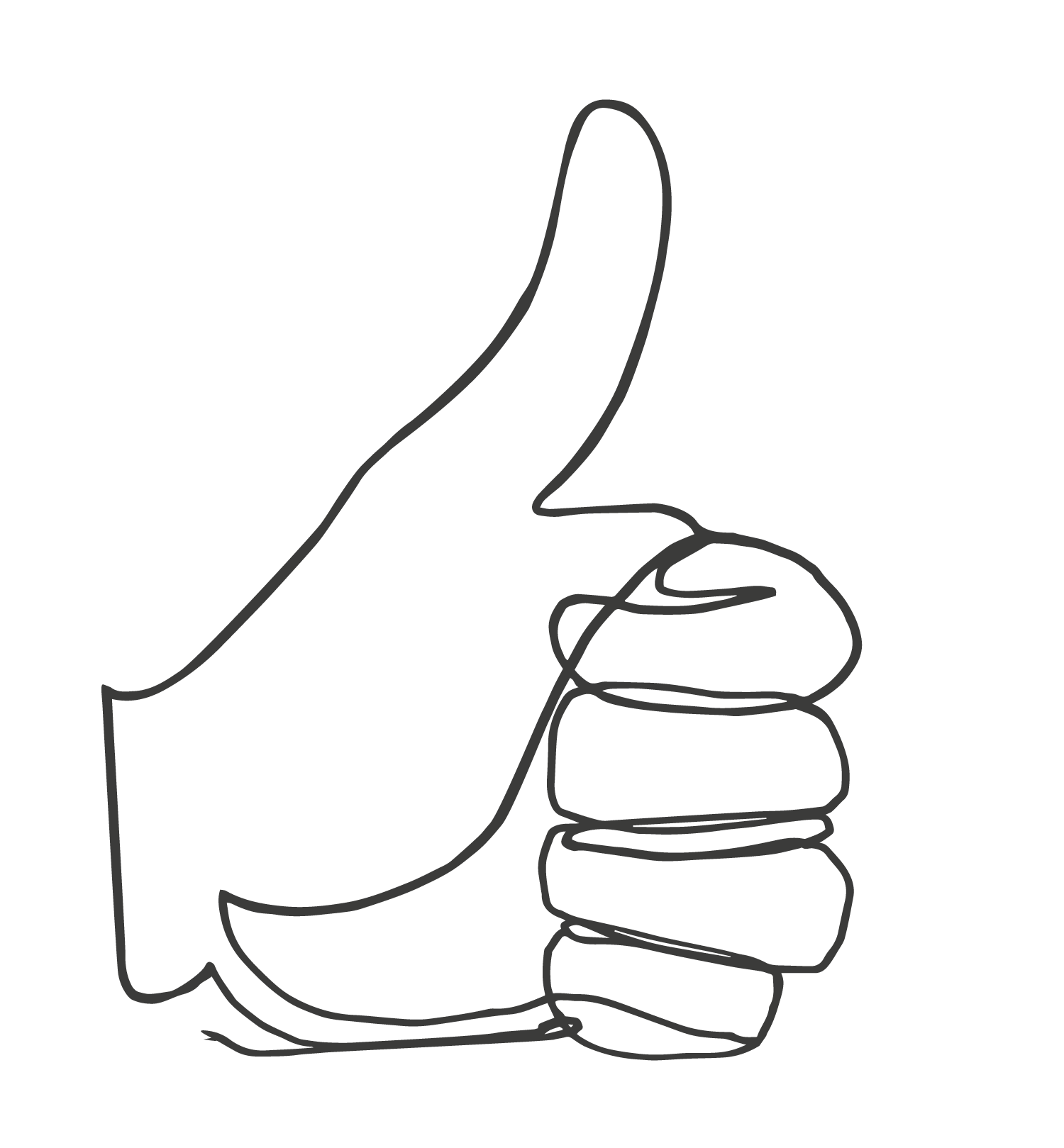 people are important to us
Leave your references to apply for your company or your business, to be an early adopter of this powerful technology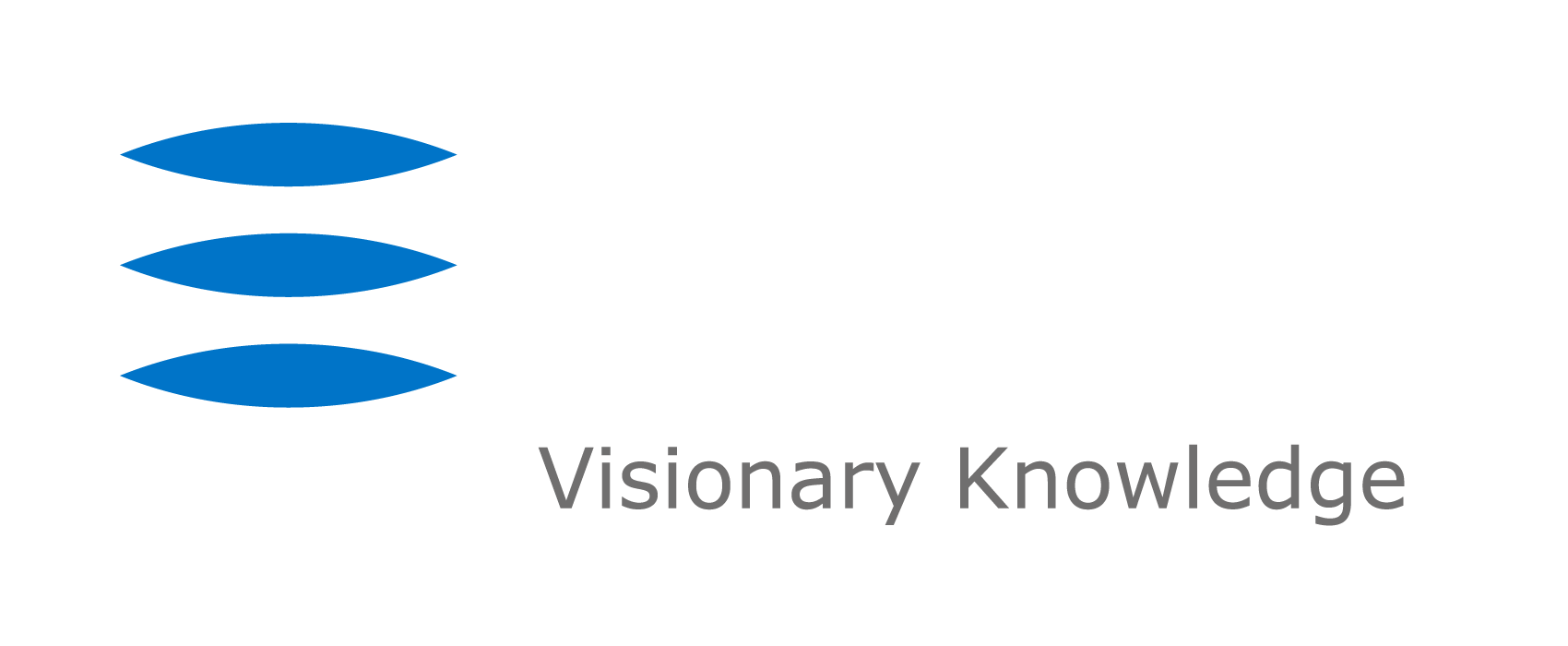 THE EDGE COMPANY S.r.l.
Cap. Soc. IV: € 816.327
R.E.A.: RN-402033
P.IVA: 04325430405
Viale della Repubblica, 74 - 47923 Rimini - Italy