our history, where we come from
people are important to us
Efficient work teams are the secret of the increasingly accelerated technological development that we all witness.
This is why our investments in Research and Development (R&D) enhance close cooperation between different stakeholders, allowing us achieving goals that move forward the state of the art.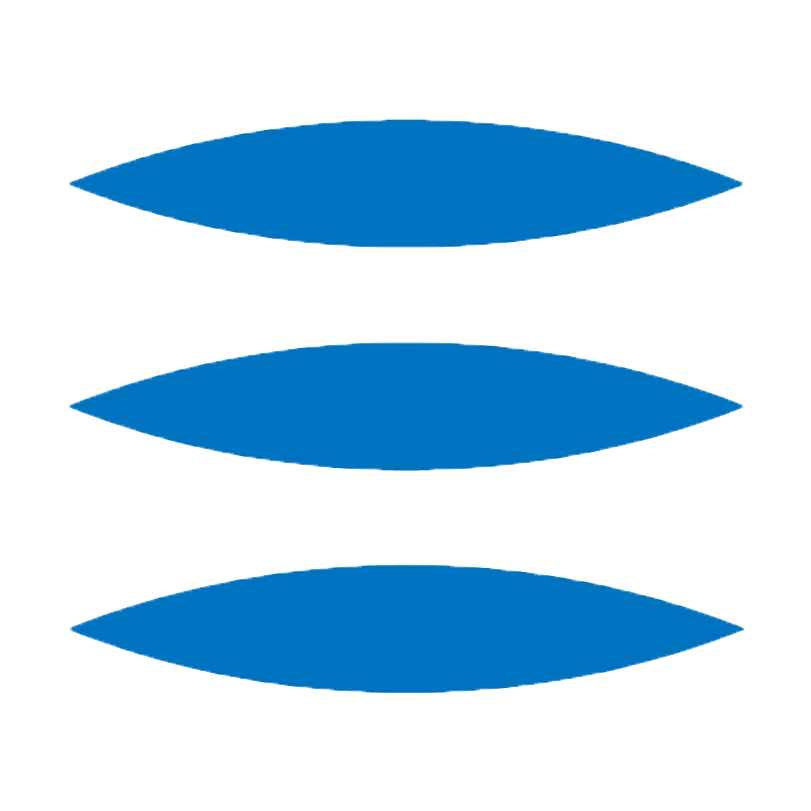 we keep our promises to inspire trust and build partnerships
Leave your references to apply for your company or your business, to be an early adopter of this powerful technology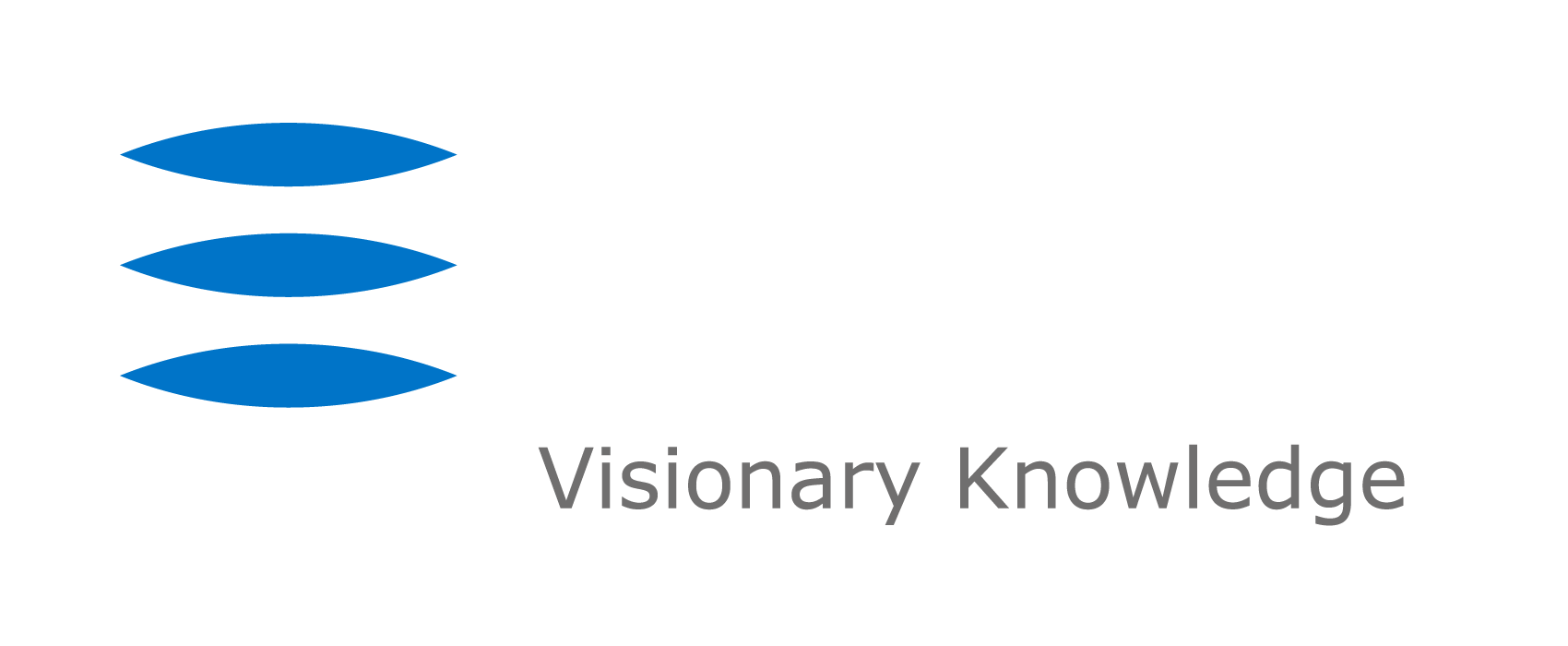 THE EDGE COMPANY S.r.l.
Cap. Soc. IV: € 816.327
R.E.A.: RN-402033
P.IVA: 04325430405
Viale della Repubblica, 74 – 47923 Rimini – Italy