the problem
1 birdstrike every 15 minutes
EVERY AIRCRAFT, AT ANY AIRPORT IN THE WORLD EVERY DAY, RUNS THE RISK OF
COLLISION WITH BIRDS

, ESPECIALLY IN THE PHASE OF TAKE-OFF AND LANDING, OFTEN WITH SERIOUS CONSEQUENCES.
All systems used to date at airports to mitigate the risk of birdstrike and drone intrusion (in most recent years), are based on monitoring through personnel and/or radar systems, which activate deterrent systems and hazard management procedures as they are detected.
Current monitoring methods, however, are not sufficient to ensure effective management and acceptable flight safety level. All this translates into an average increase in birdstrikes worldwide of about 500% over the past 20 years, 1 every 15 minutes.
$1.2 billion
Spent in Europe and North America per year on repairs and flight delays.
200+ people
Have been killed worldwide since 1988, due to impacts with wildlife.
ABOUT 380
military aircraft and 88 civilian aircraft have been destroyed.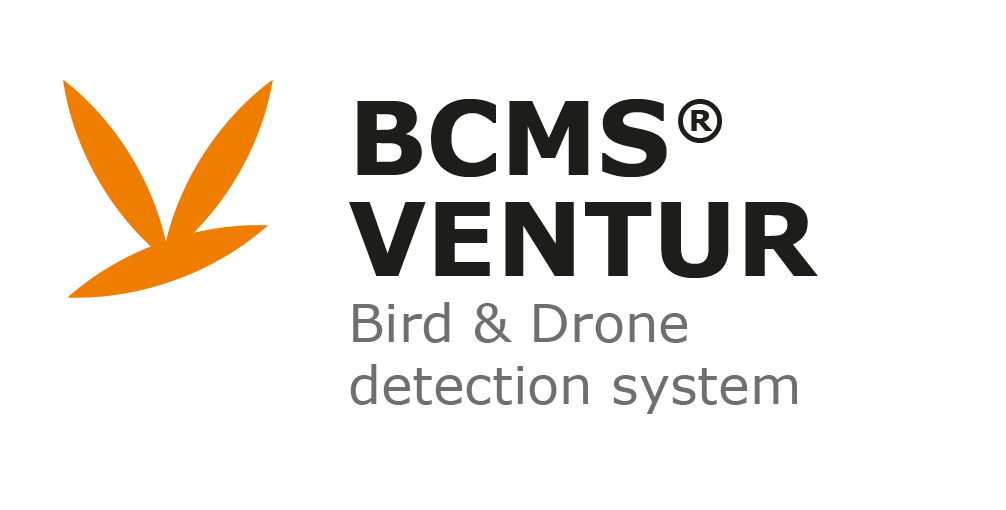 BCMS® VENTUR
 

is the world's first system using

optical Artificial Intelligence

 

to identify, track, count and classify

 

species of birds

 

and the

 

presence of drones, in real time.
BCMS® VENTUR is the most appropriate solution for the safety of vehicles and people at airports, vertiports and spaceports.
what bcms® ventur is and what it does?
BCMS® VENTUR
IS AN

INTEGRATED

AND DISTRIBUTED SYSTEM.

IT IS BASED ON STATE-OF-THE-ART PROPRIETARY TECHNOLOGY

THAT REVEALS THE RISK OF BIRDSTRIKE IN REAL TIME, INCREASES SAFETY,

RESPECTS THE ECOSYSTEM

AND DECREASES MONITORING COSTS.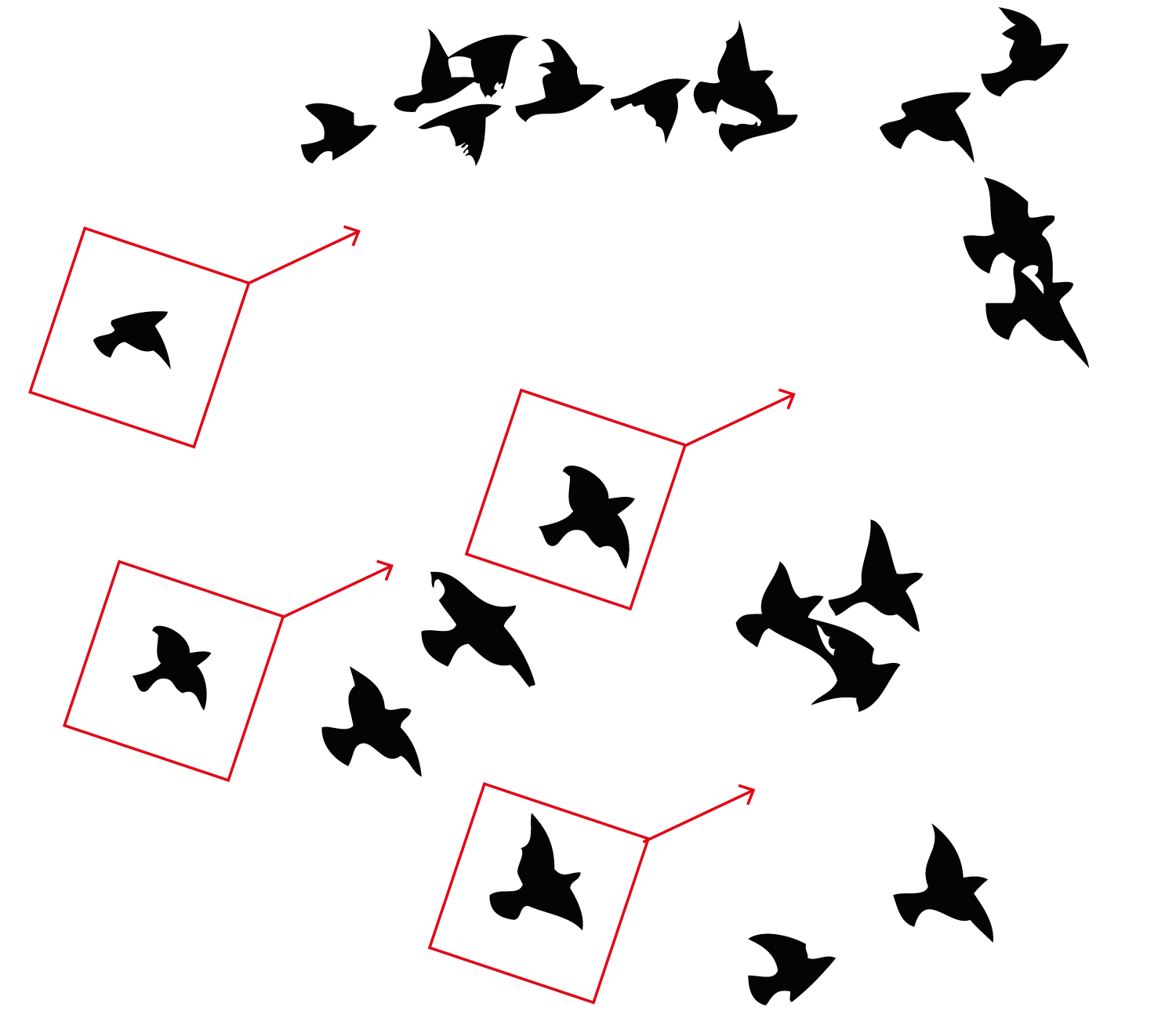 BCMS® VENTUR VALIDATED ARCHITECture
BCMS® VENTUR is like the black box at airports. Thanks to hardware components and the images collected by the sensors, processed by optical AI, BCMS Ventur offers a clear picture of the situation.
The real heart of the system beats in the artificial intelligence algorithms that realize the real magic of BCMS® VENTUR, making it unique for the security of civil and military airports, airfields and spaceports.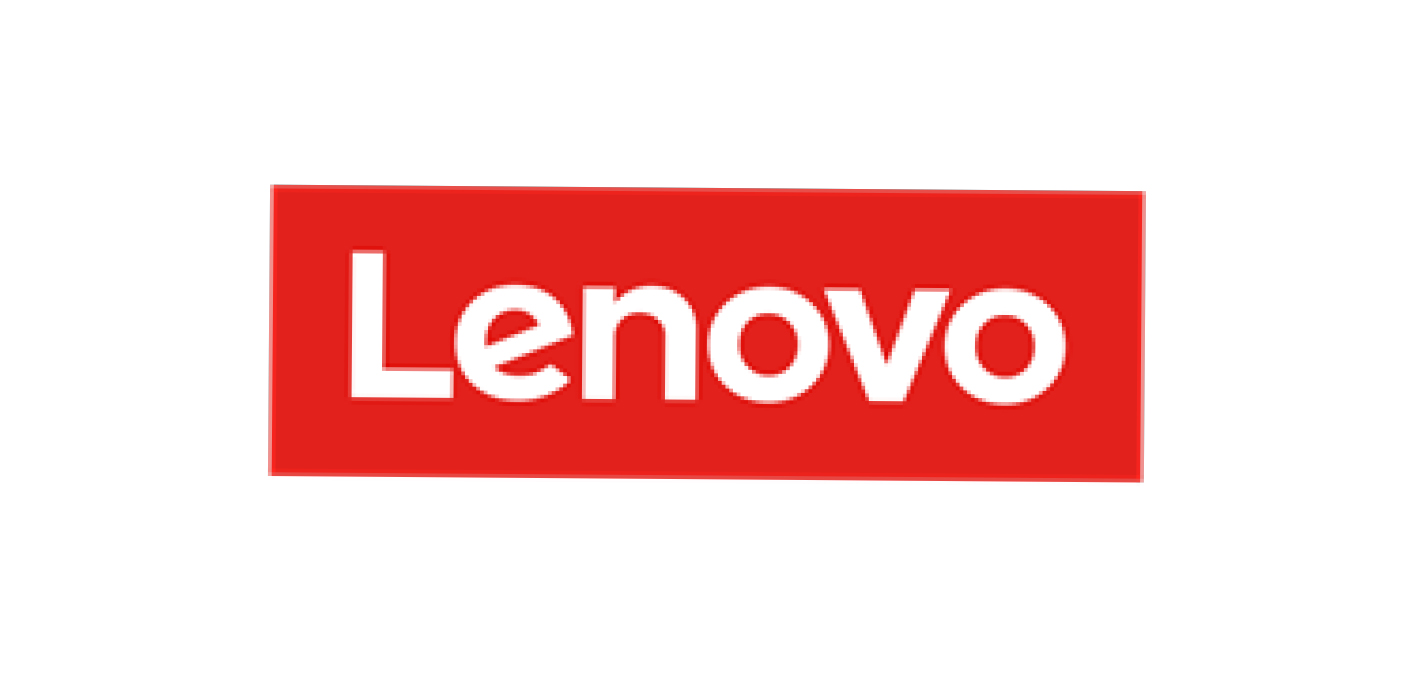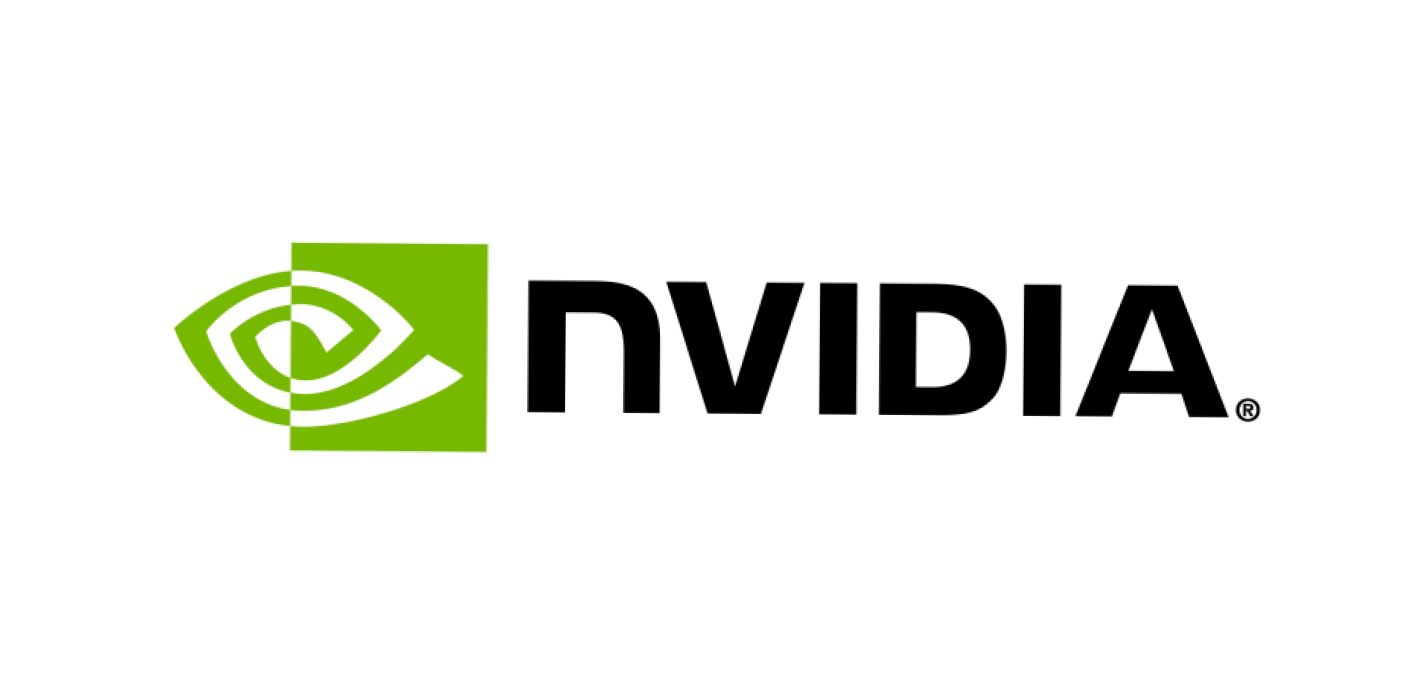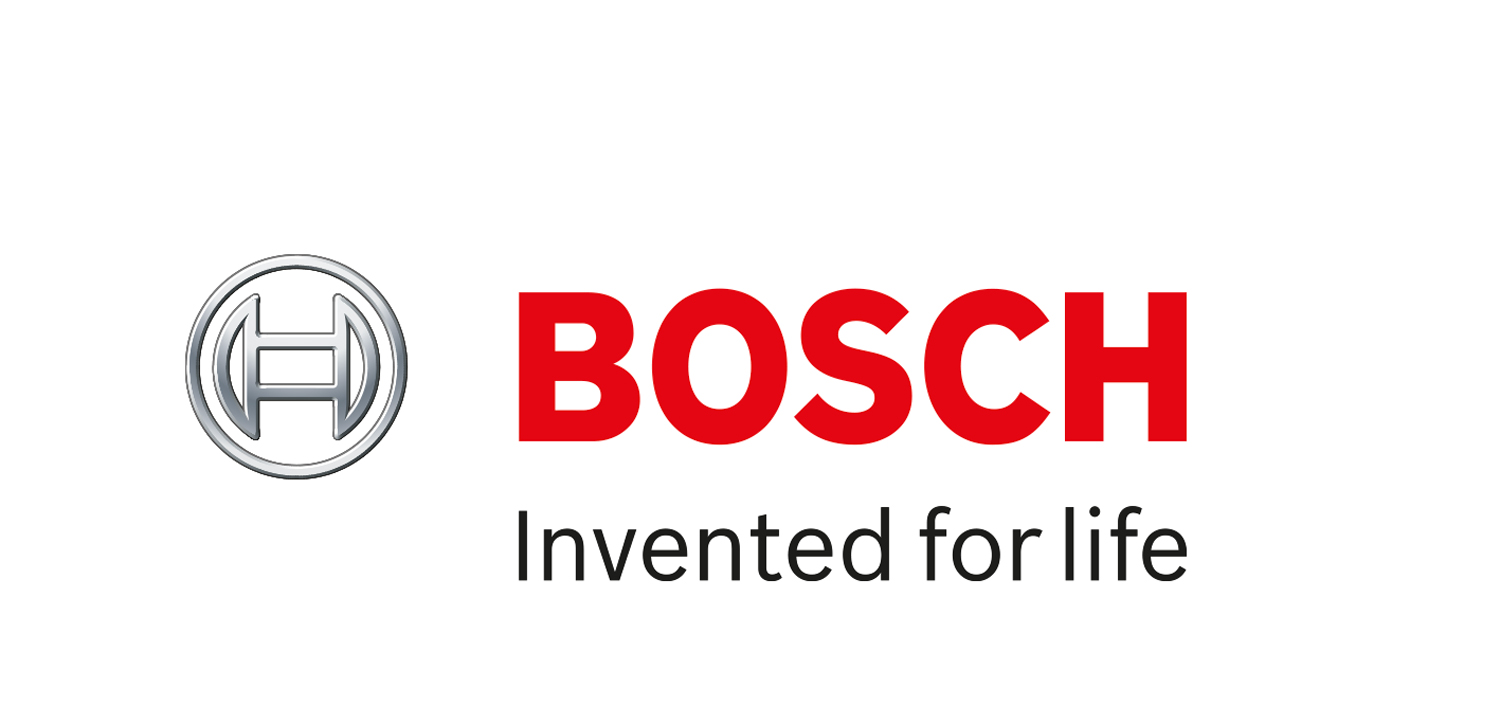 Lenovo e Nvidia for Artificial Intelligence and Augmented Reality solution partner, and Bosch Security System.
HOW BCMS® VENTUR WORKS?
1. DATA ACQUISITION
>

SPACE MONITORING
The area monitoring is done with high performance BOSCH cameras capable of monitoring the scene at 360 degrees.
The camera will be moved according to a sequence of predefined positions that will continue to repeat cyclically in an automatic way. The camera will remain a few seconds, it will move to the next position performing a 360° control, acquiring a certain number of frames and then it will perform the next movement.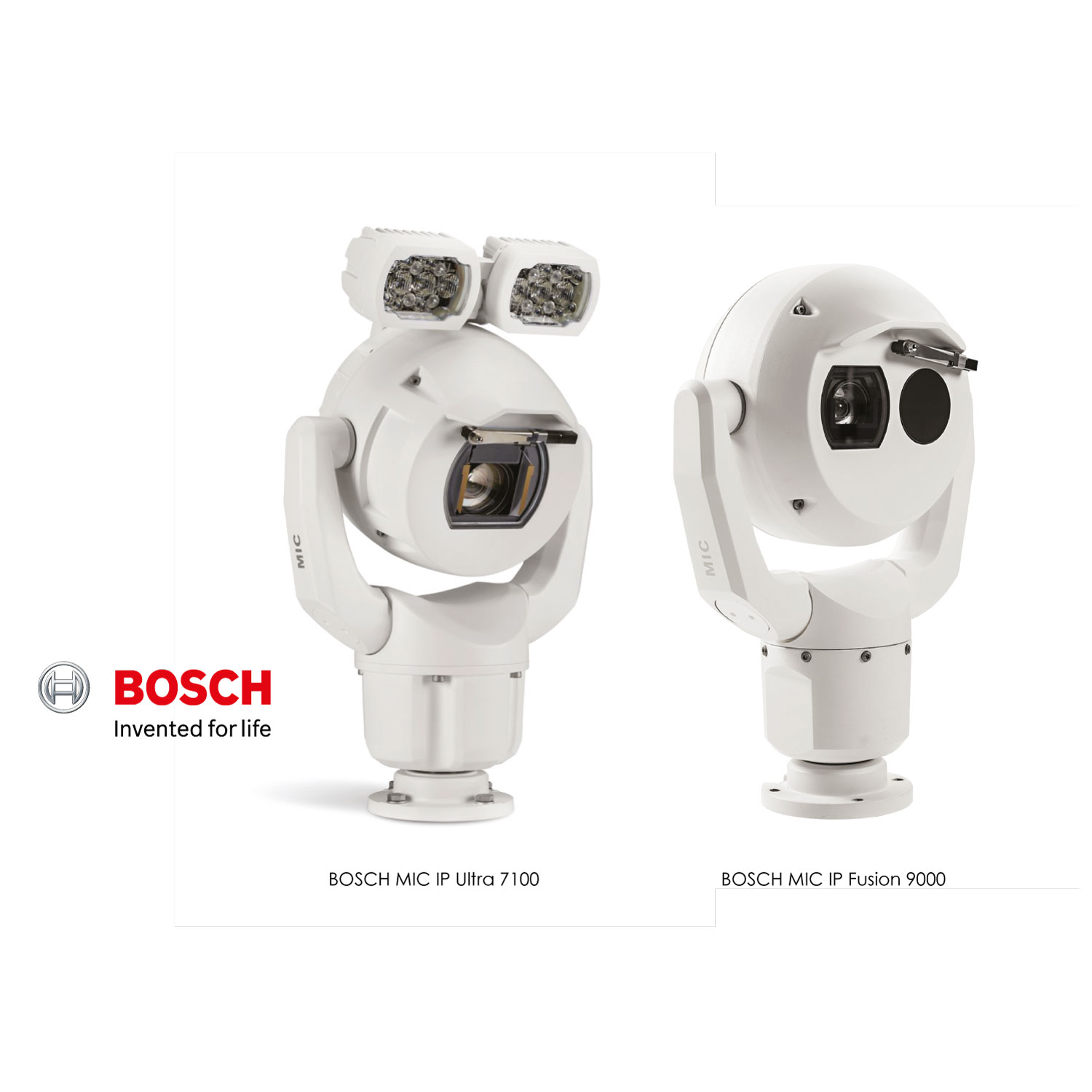 HOW BCMS® VENTUR WORKS?
2. DATA PROCESSING
>
GPU'S (GRAPHIC PROCESSING UNITS) PROVIDES REAL-TIME DATA PROCESSING
Real-time video analytics, camera control and data management run on a Lenovo HPC (High Performance Computing) server, connected to the IP cameras.
LENOVO ThinkSystem servers feature an integrated management suite, making them ideal as all-in-one solution nodes in an airport environment. NVIDIA Quadro RTX 4000 and later generations, NVIDIA T4 GPUs are part of the NVIDIA data center product line and perform video decoding and analysis.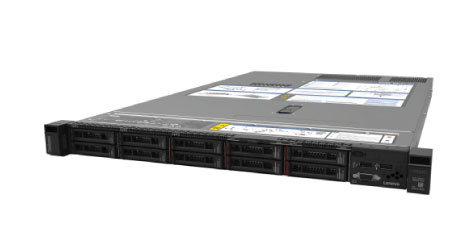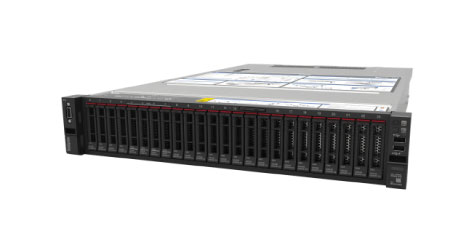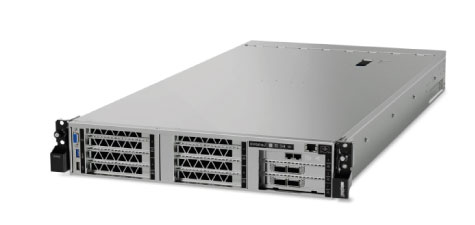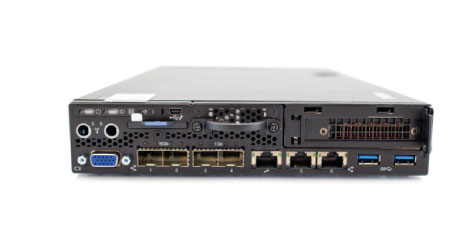 storage:
4x 3.5" 4TB 7.2K
SATA 6Gb Hot
Swap 512n HDD in RAID 5
networking:
ThinkSystem 10Gb 4 –
port Base-T LOM
ACCELERATOR:
NVIDIA Quadro RTX
4000 8GB PCIe
ActiveGPU
NVIDIA T4 GPU 16GB
PCIe Passive GPU
SOFTWARE:
– BCMS® VENTUR
– NVIDIA's CUDA, NVDEC, NPP
– Google TensorFlow (GPU accelerated)
– OpenCV (GPU accelerated)
– GStreamer Multimedia Framework
– VMware ESXi
– Lenovo xClarity Pro
– Milestone XProtect VMS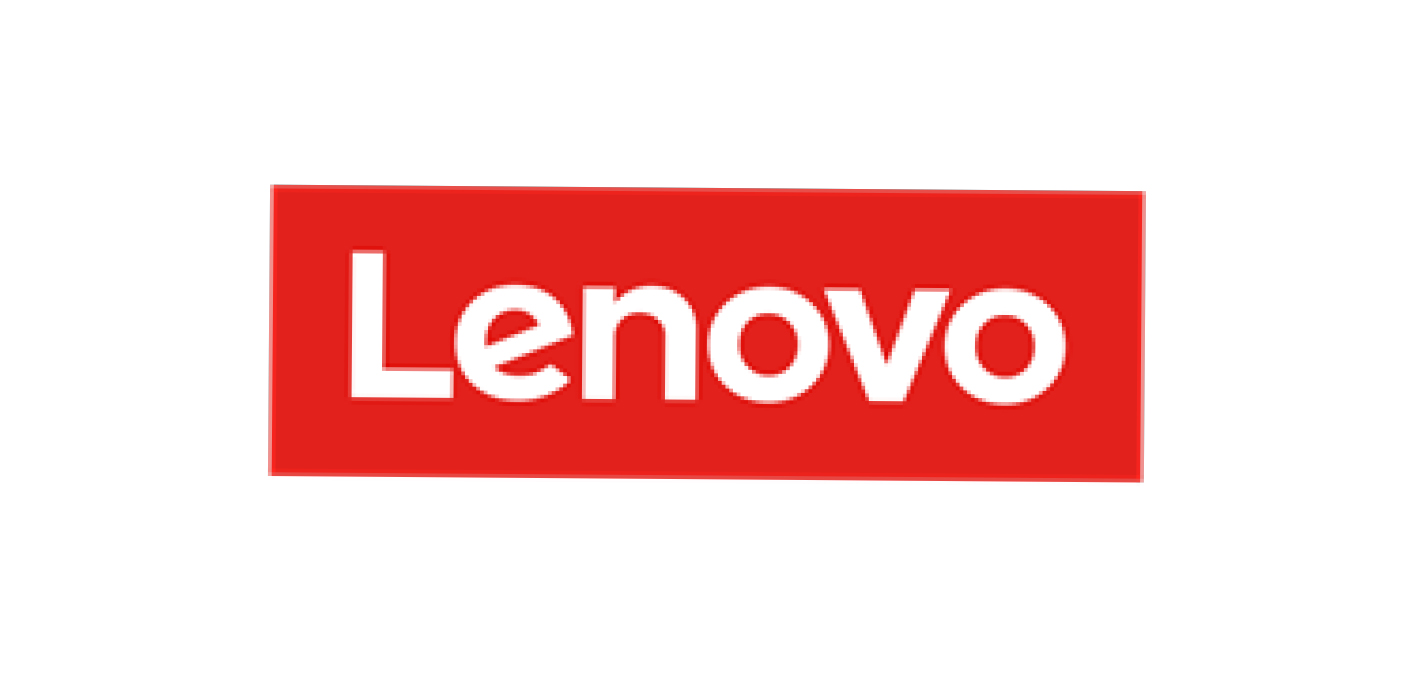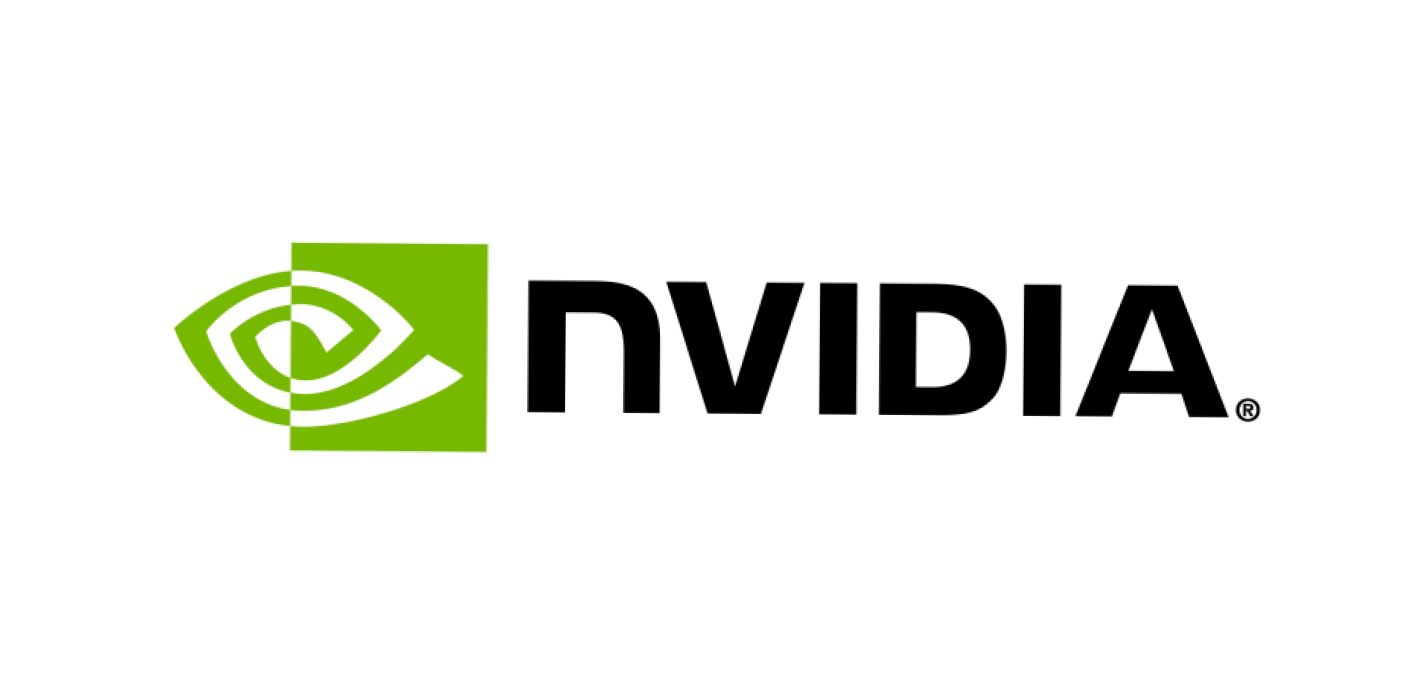 MAP MODULE REAL TIME
The map updates constantly, show all the detection captured by BCMS Ventur  in real-time. The BCMS  give you the velocity  and direction of the object. The solution provides a live dinamic risk index  according to  location of the detection,  bird's species and their direction. 
>
HOW THE BIRDS ARE DISPERSED AWAY
The integrated architecture of BCMS® VENTUR is able to recognize even at a distance of 1 km the species of birds in real time and to control with extreme precision the dispersal systems that use the specific call of the species to disperse the specimen and free the area avoiding cruel actions.
If human intervention is necessary, BCMS® VENTUR is able to immediately inform the BCU of the airport about the species of birds and their position allowing precise and timely interventions.
CONTINUOUS SELF IMPROVEMENT
>

BCMS® VENTUR
CONSTANTLY STORES EVERY OBSERVATION

IN ITS NEURAL NETWORK.
BASED ON THE DATA IT COLLECTS, THE SYSTEM'S DEEP LEARNING ALGORITHMS CONTINUOUSLY IMPROVE

ITS ACCURACY AND CAPABILITIES OVER TIME.
Would you like to know more?
Fill out the form on the side to receive the BCMS® VENTUR System White Paper directly in your inbox.
they trusted us
_BCMS® Ventur wins public choice award, WMF 2019.
_BCMS® Ventur was the victor of the SMART&START call for proposals by INVITALIA, the National Agency for Development, owned by the Ministry of Economy.
_BCMS® Ventur won the acceleration program in France THE CAMP.
_BCMS® Venturentered INCEPTION NVIDIA PROGRAM
(propelling AI startups with powerfull GPU tec and deep learning).
_BCMS® Ventur has partnered with LENOVO and NVIDIA METROPOLIS for Bird Drone Strike.
_BCMS® Ventur has been selected by AI @centech, Digital Factory of THALES.
_BCMS® Ventur was presented at the annual WBA (World Birdstrike Association) conference.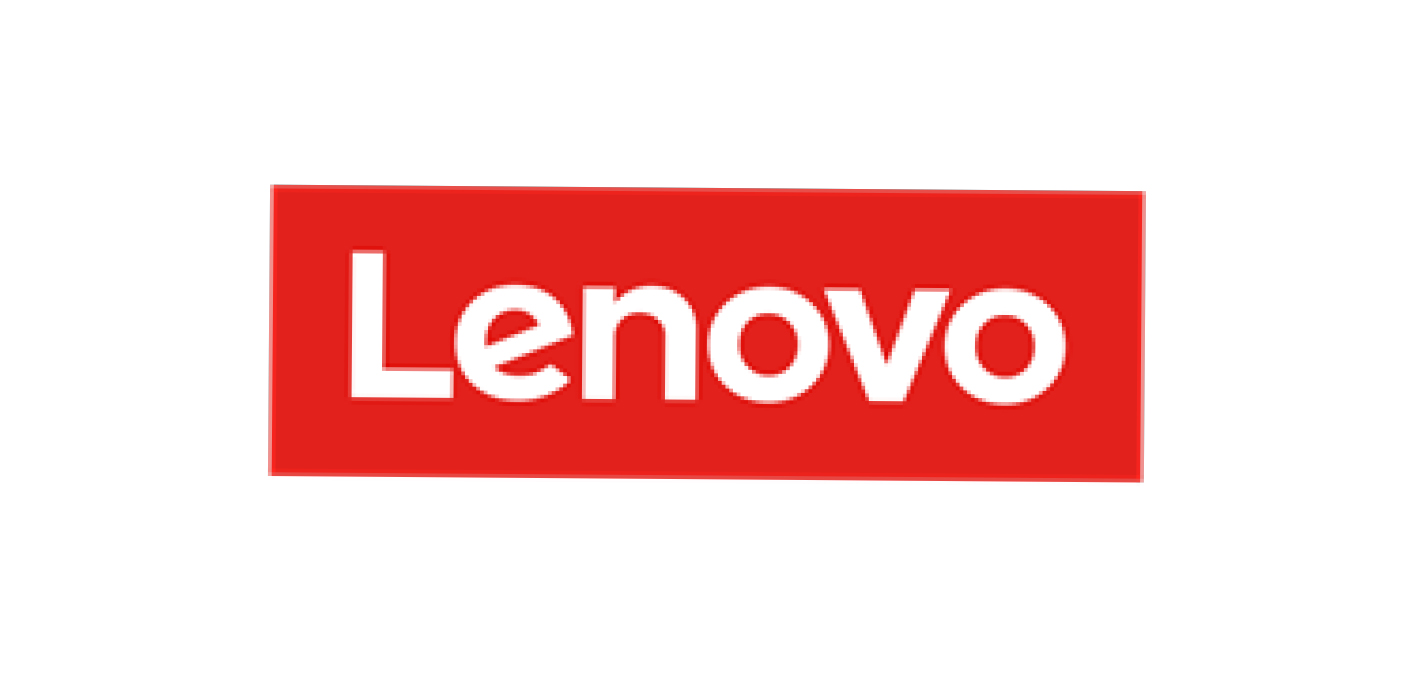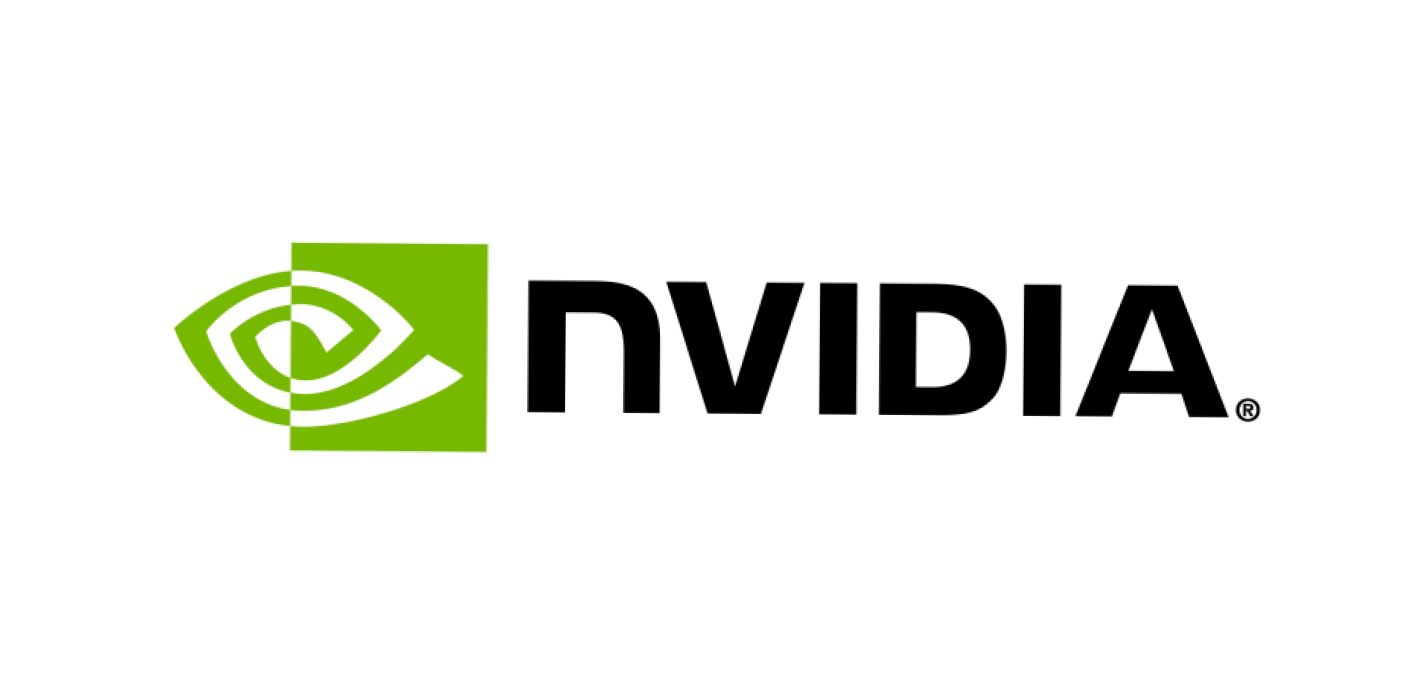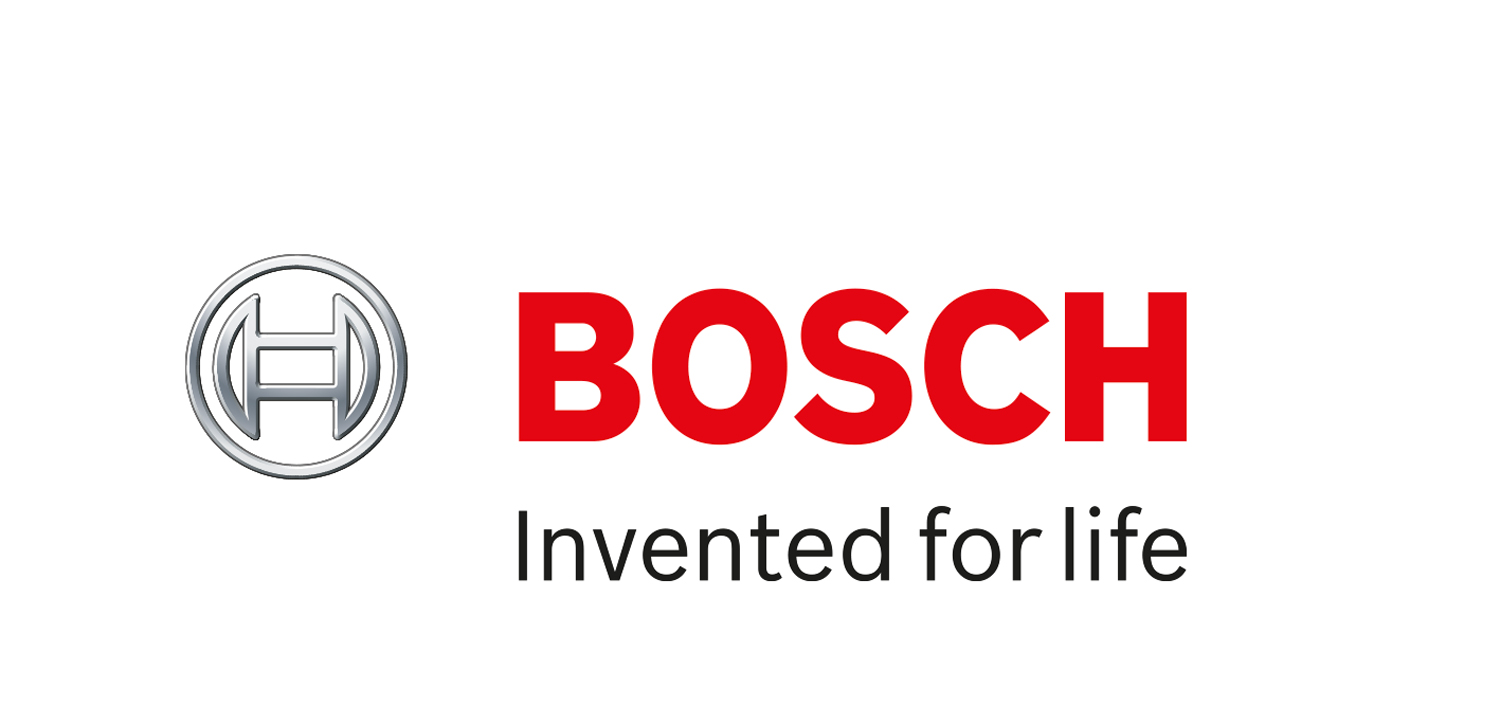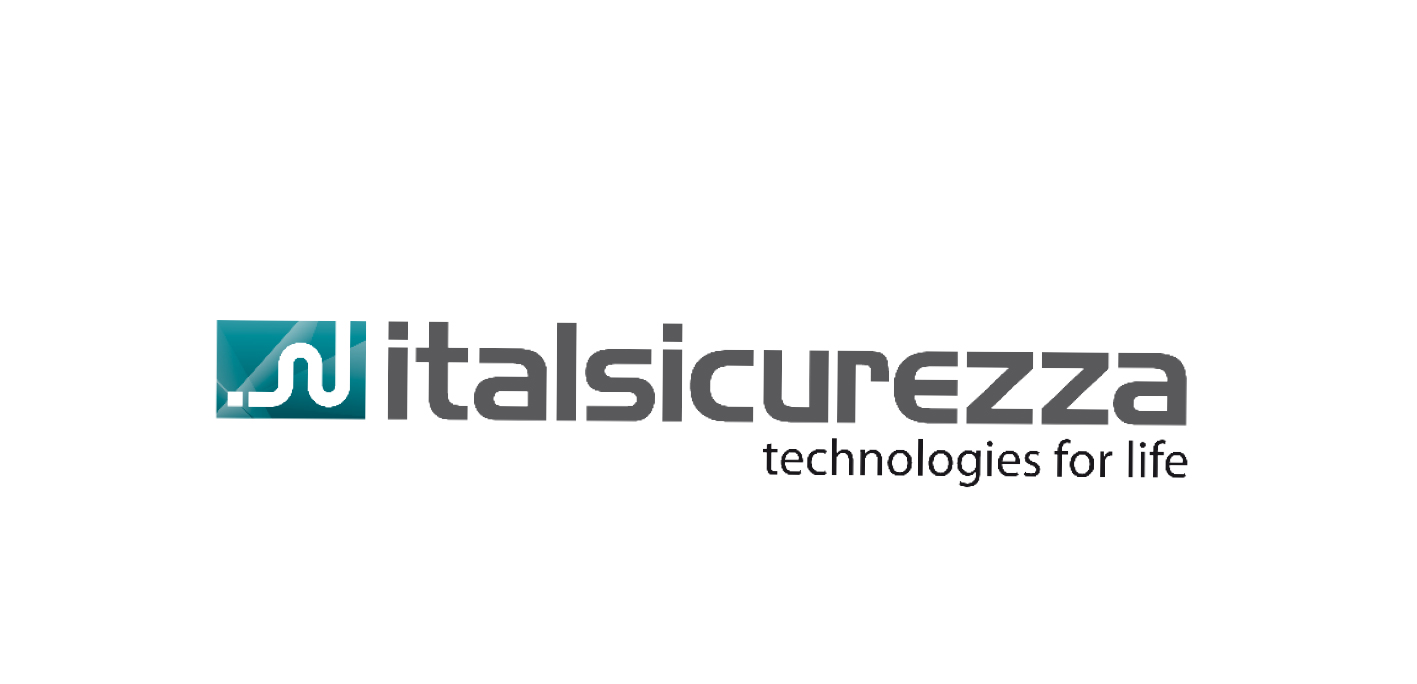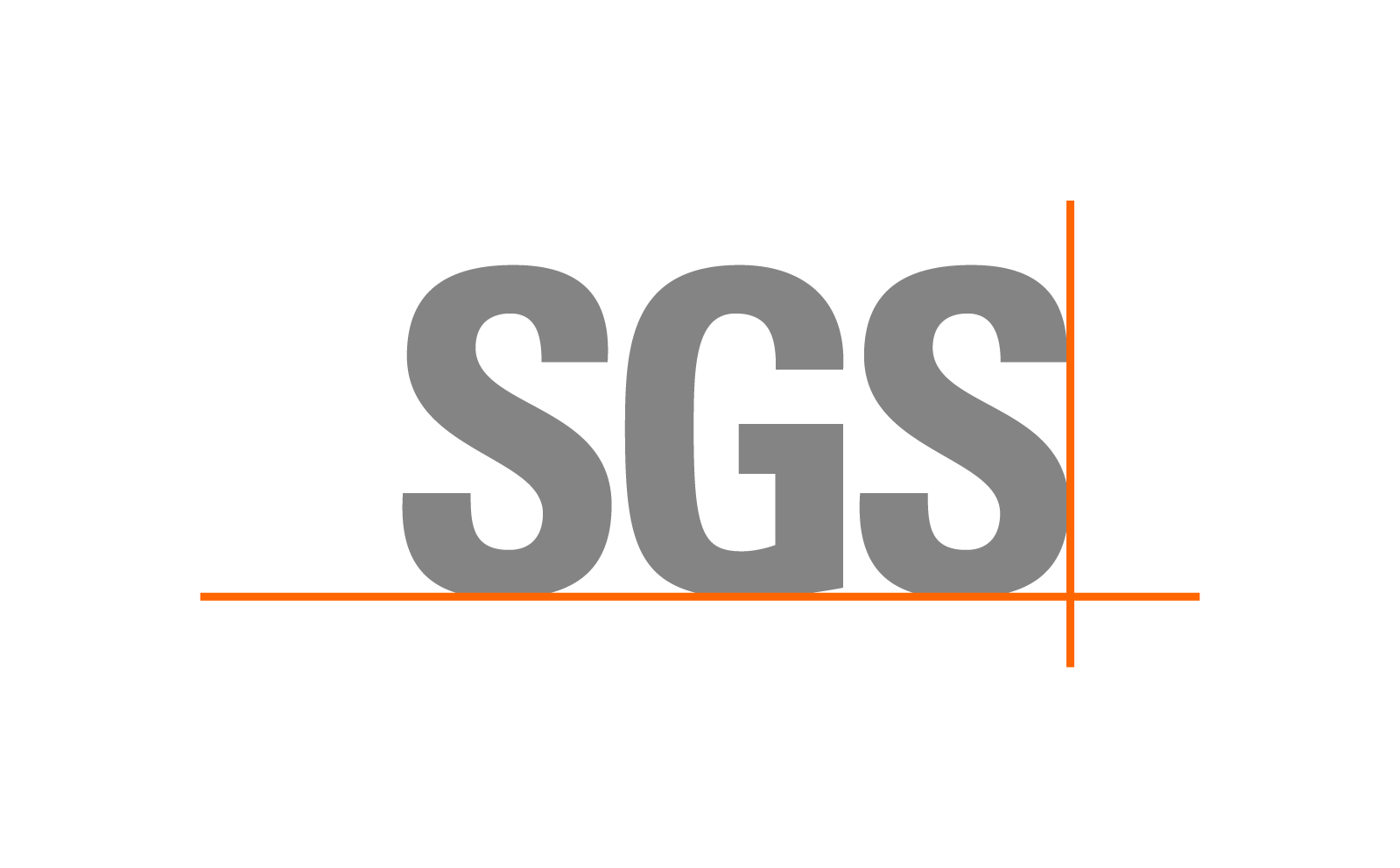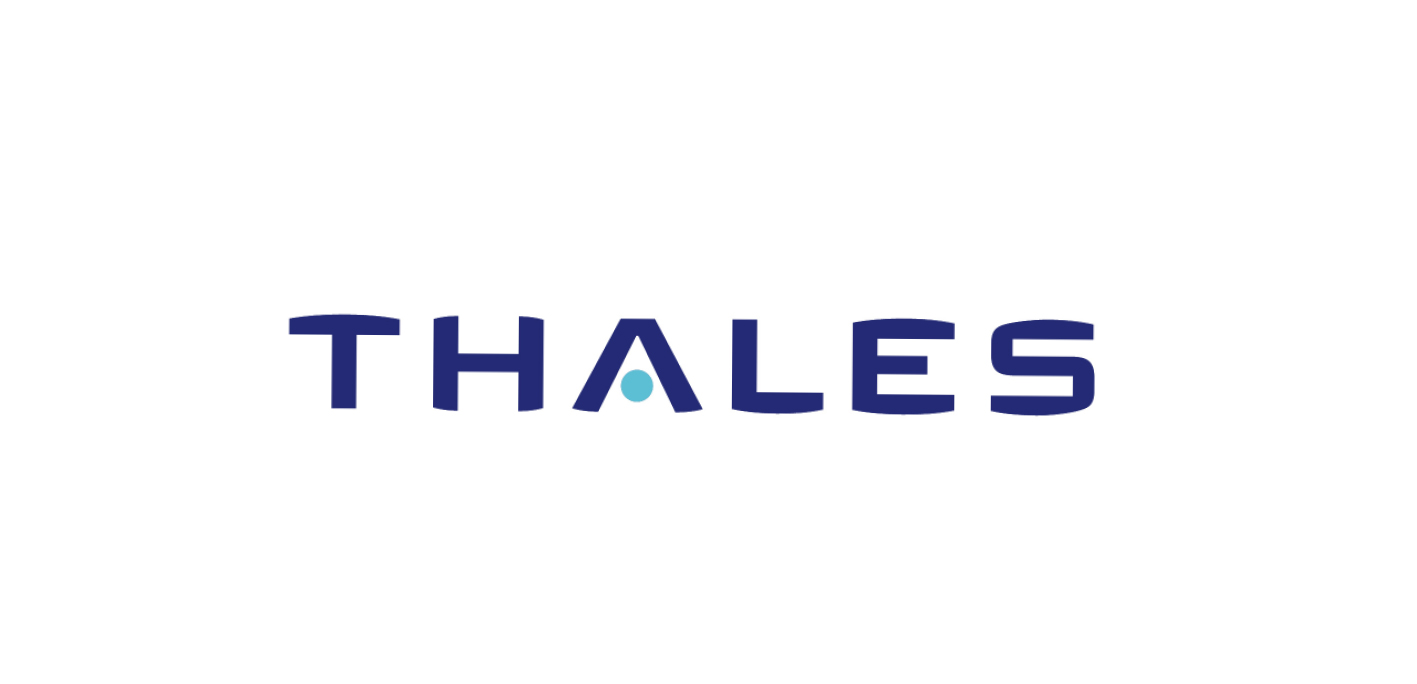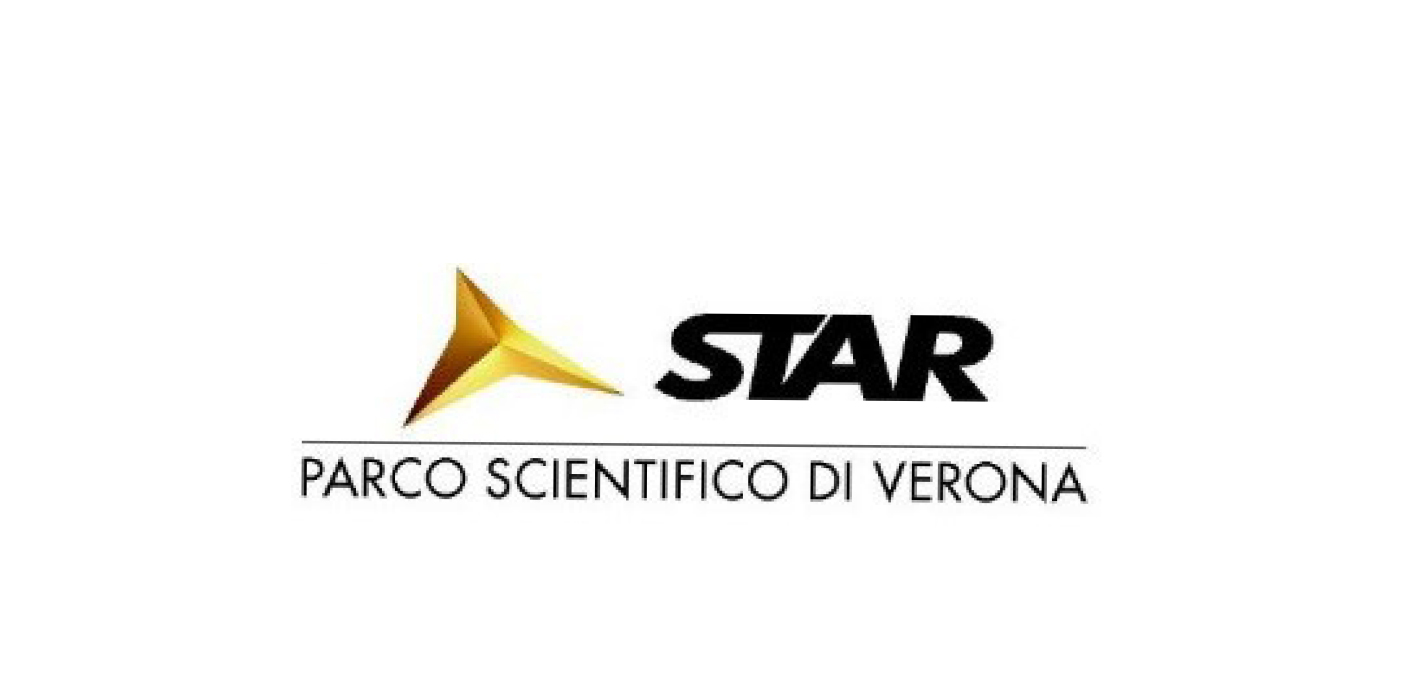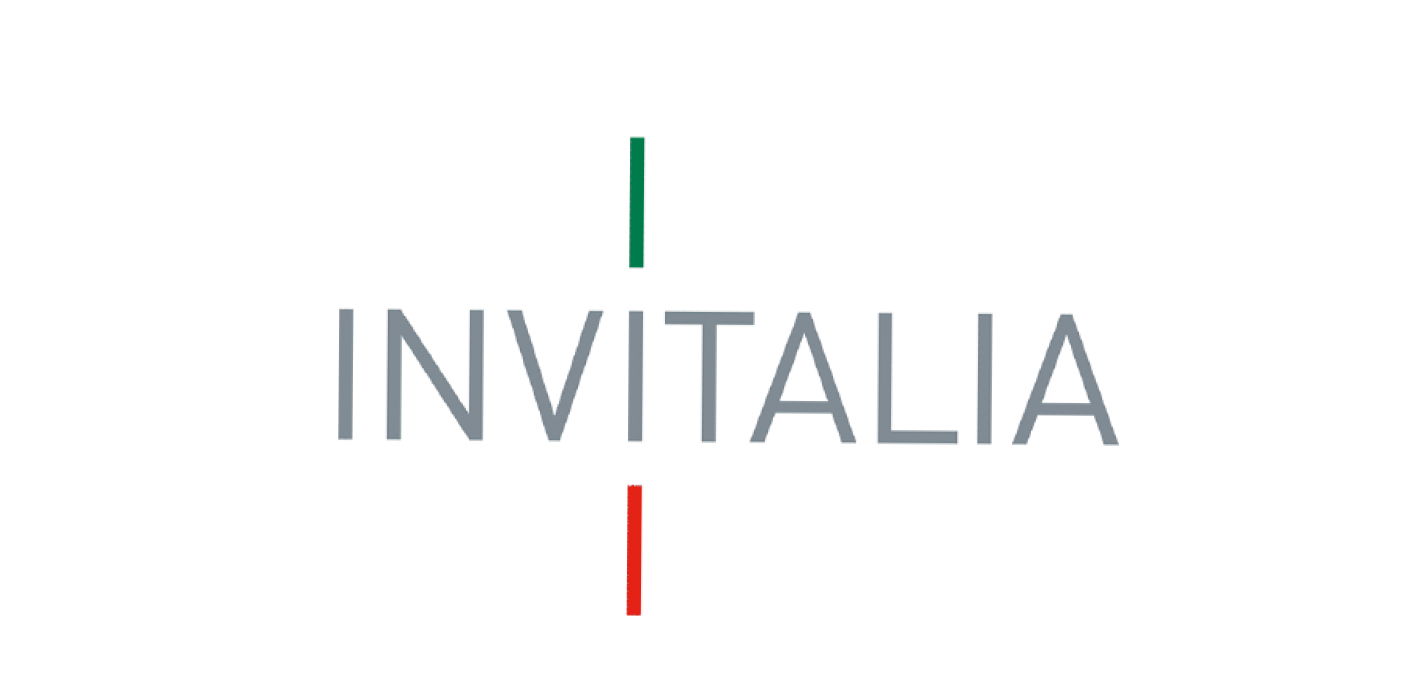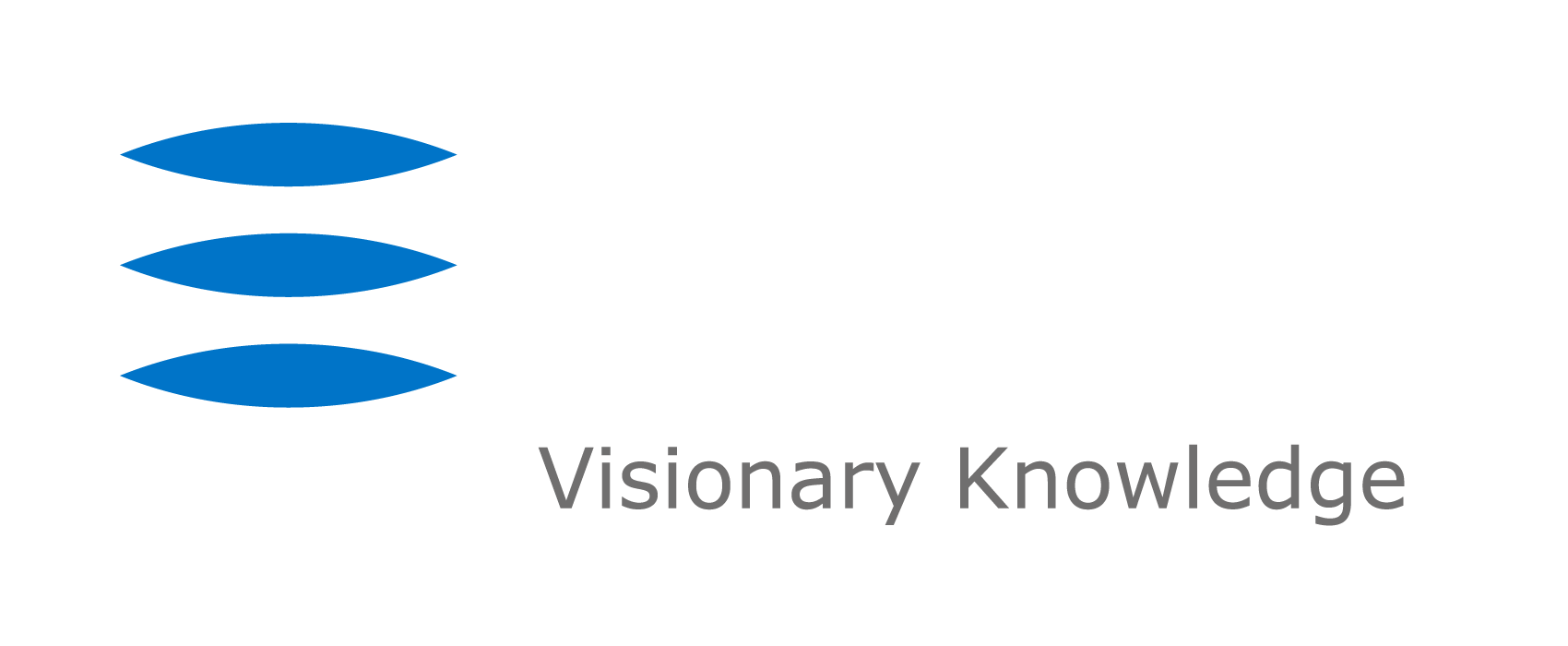 THE EDGE COMPANY S.r.l.
Cap. Soc. IV: € 816.327
R.E.A.: RN-402033
P.IVA: 04325430405
Viale della Repubblica, 74 - 47923 Rimini - Italy