bcms® ventur installed at Dhaka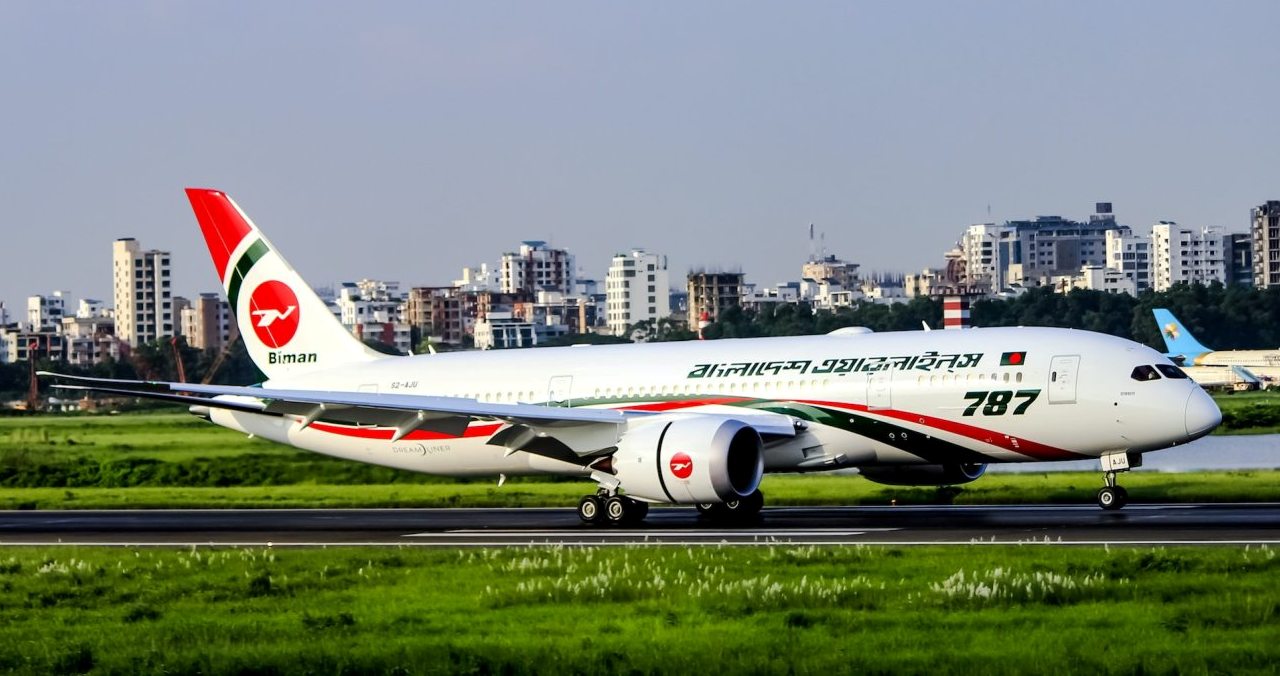 In 2020, the airport in Dhaka, Bangladesh, issued a requirement to find a technologically advanced solution to overcome traditional methods that were now insufficient in preventing bird strikes. The airport chose BCMS® Ventur as its bird detection system, and its installation has improved the ability of Dhaka Airport to detect and prevent bird strikes, reducing risks to flight and improving bird safety.
Leave your references to apply for your company or your business, to be an early adopter of this powerful technology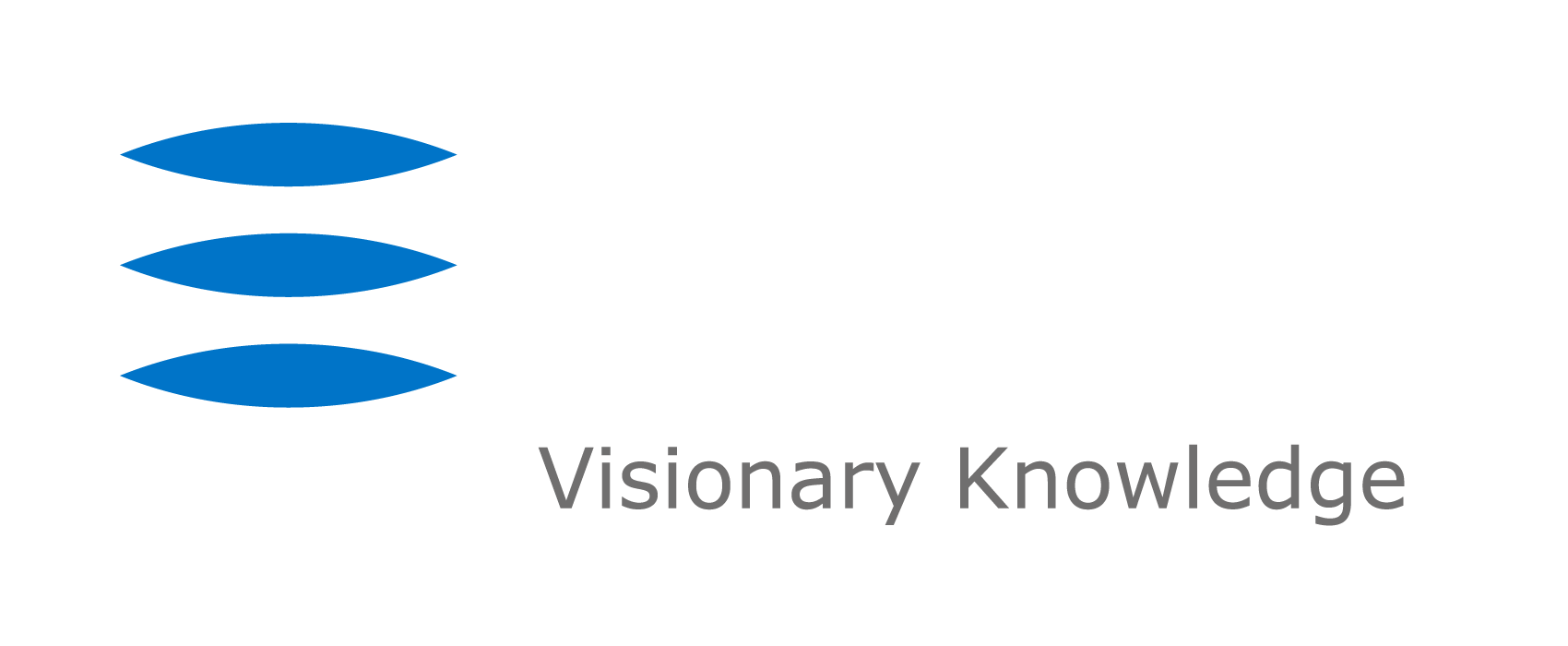 THE EDGE COMPANY S.r.l.
Cap. Soc. IV: € 816.327
R.E.A.: RN-402033
P.IVA: 04325430405
Viale della Repubblica, 74 - 47923 Rimini - Italy