BIRD STRIKES SUCCESSFULLY AVOIDED AT DHAKKA
Thanks to an artificial intelligence algorithm developed by THE EDGE COMPANY an Italian deep tech company specialized in flight safety and wildlife risk management at airports, Bengali company BANGLAMARK witnesses' success in the field and a new direction in uncooperative obstacle detection.
"Dhaka the most important airport in Bangladesh, handles 17 milion passengers per year and is located in an ecosystem that is very rich in wildlife, birds especially, which makes the risk of bird strikes difficult to manage, as is the case in all airports around the world.
That is why we are pleased and proud to be among the first to have sought and found in THE EDGE COMPANY, an artificial intelligence-based system the BCMS® Ventur that offered us a complete solution for the specific risk mitigation. After installation and training we can now confidently say that we have avoided these phenomena during several landings.
In fact, the presence of the birds was reported promptly from the system through the SITUATIONAL AWARENESS MODULE to the operators and allowed us to quickly assess trajectory, risk in the maneuvering area for the aircraft, and species. Accordingly, we activated the appropriate distress calls and gas cannons to clear the critical area.
As Mr PRITOM told us "few days ago BCMS® VENTUR SYSTEM detected a huge amount of kites' movement. And actually, there was a bulk amount of kites activity in the north alfa area, as it's near to runway, to chase away the bird's activity we use our vehicular amplifier to disrupt their activities and thereafter we use the gas cannon to secure the zone for landing aircraft. the system was working properly to do this task, for your information just a few minutes later the airbus was landing smoothly while safeguarding human and animal lives.
It's like being endowed with superpowers, infinite intelligent looks that flank human ones and allow flight safety operators to be effective, make the best decisions during the most delicate phases of takeoff and landing. And speaking of intelligence, one must emphasize that of the birds that get used to gas guns if used repetitively and not only at the time of need.
The investment is really zero compared to the result, which we expected, but which we can now definitely confirm as a great success!"
Leave your references to apply for your company or your business, to be an early adopter of this powerful technology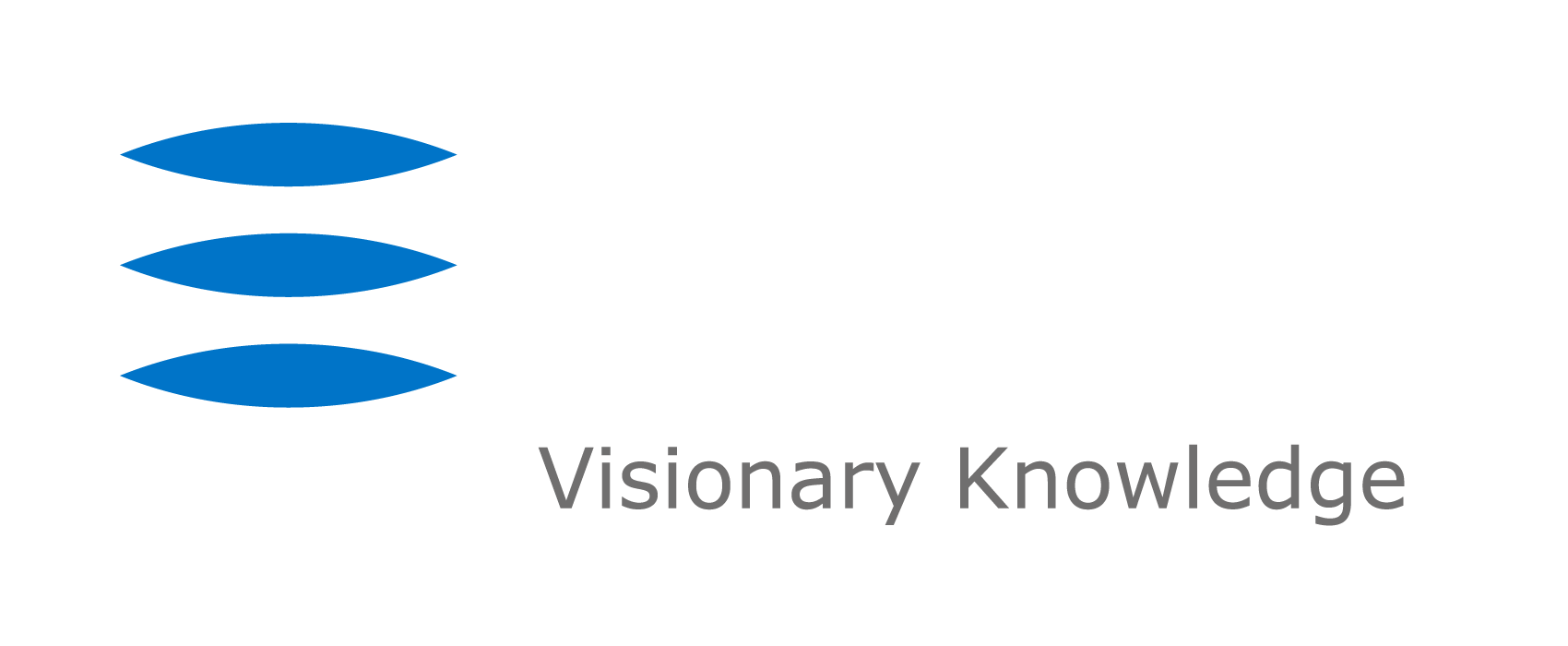 THE EDGE COMPANY S.r.l.
Cap. Soc. IV: € 816.327
R.E.A.: RN-402033
P.IVA: 04325430405
Viale della Repubblica, 74 - 47923 Rimini - Italy