1 BIRDSTRIKE EVERY 15 MINUTES
EVERY AIRCRAFT, AT ANY AIRPORT IN THE WORLD EVERY DAY, RUNS THE RISK OF

COLLISION WITH BIRDS

, ESPECIALLY IN THE PHASE OF TAKE-OFF AND LANDING, OFTEN WITH SERIOUS CONSEQUENCES.
Current monitoring methods are not sufficient to ensure effective management and acceptable flight safety level.
All this translates into an average increase in birdstrikes worldwide of about 500% over the past 20 years, 1 every 15 minutes.
$1.2 BILLION
SPENT IN EUROPE AND NORTH AMERICA PER YEAR ON REPAIRS AND FLIGHT DELAYS.
200+ PEOPLE
KILLED WORLDWIDE SINCE 1988, DUE TO IMPACTS WITH WILDLIFE.
ABOUT 380
MILITARY AIRCRAFT AND 88 CIVILIAN AIRCRAFT HAVE BEEN DESTROYED.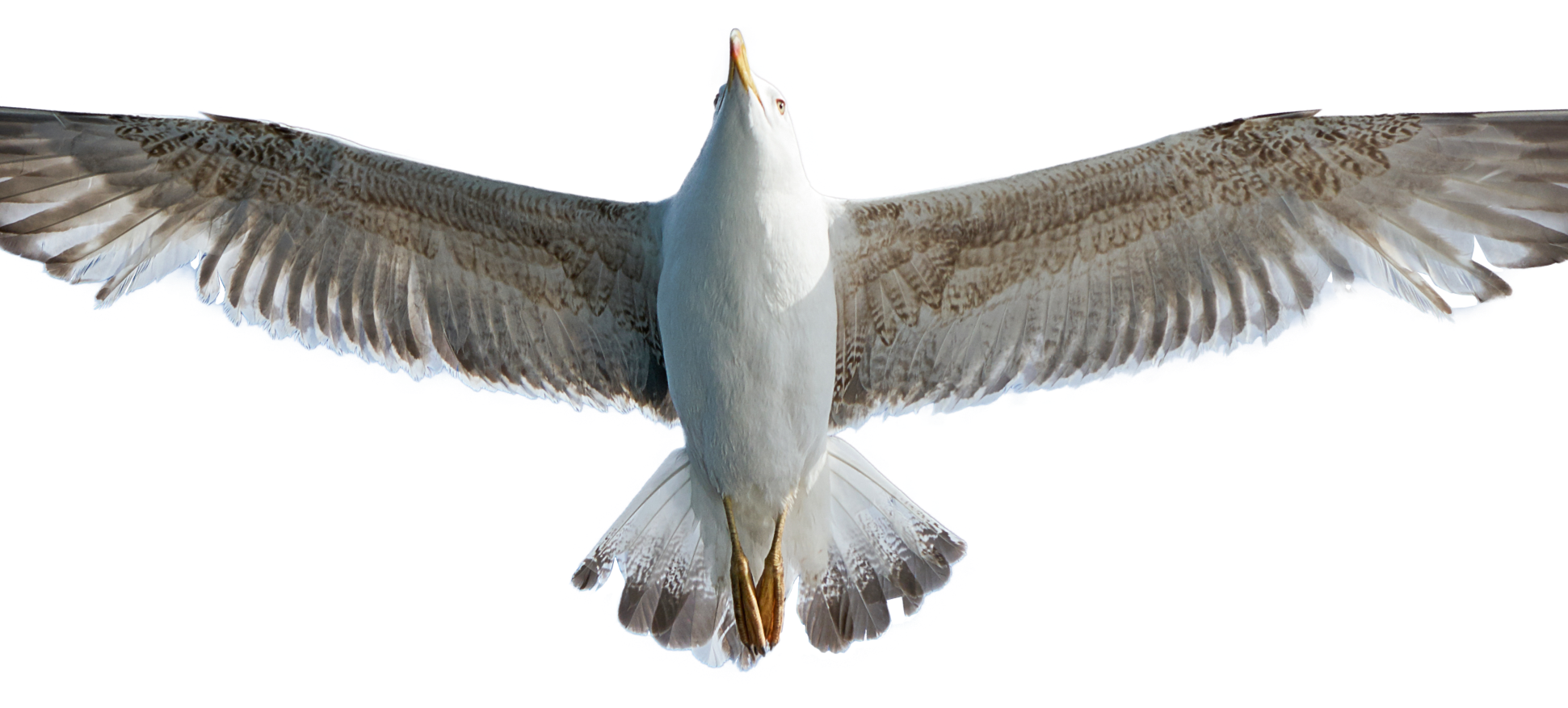 BCMS® VENTUR IS THE WORLD'S FIRST SYSTEM USING

ARTIFICIAL INTELLIGENCE

TO IDENTIFY, TRACK, COUNT AND CLASSIFY SPECIES OF BIRDS AND THE PRESENCE OF DRONES,

IN REAL TIME

.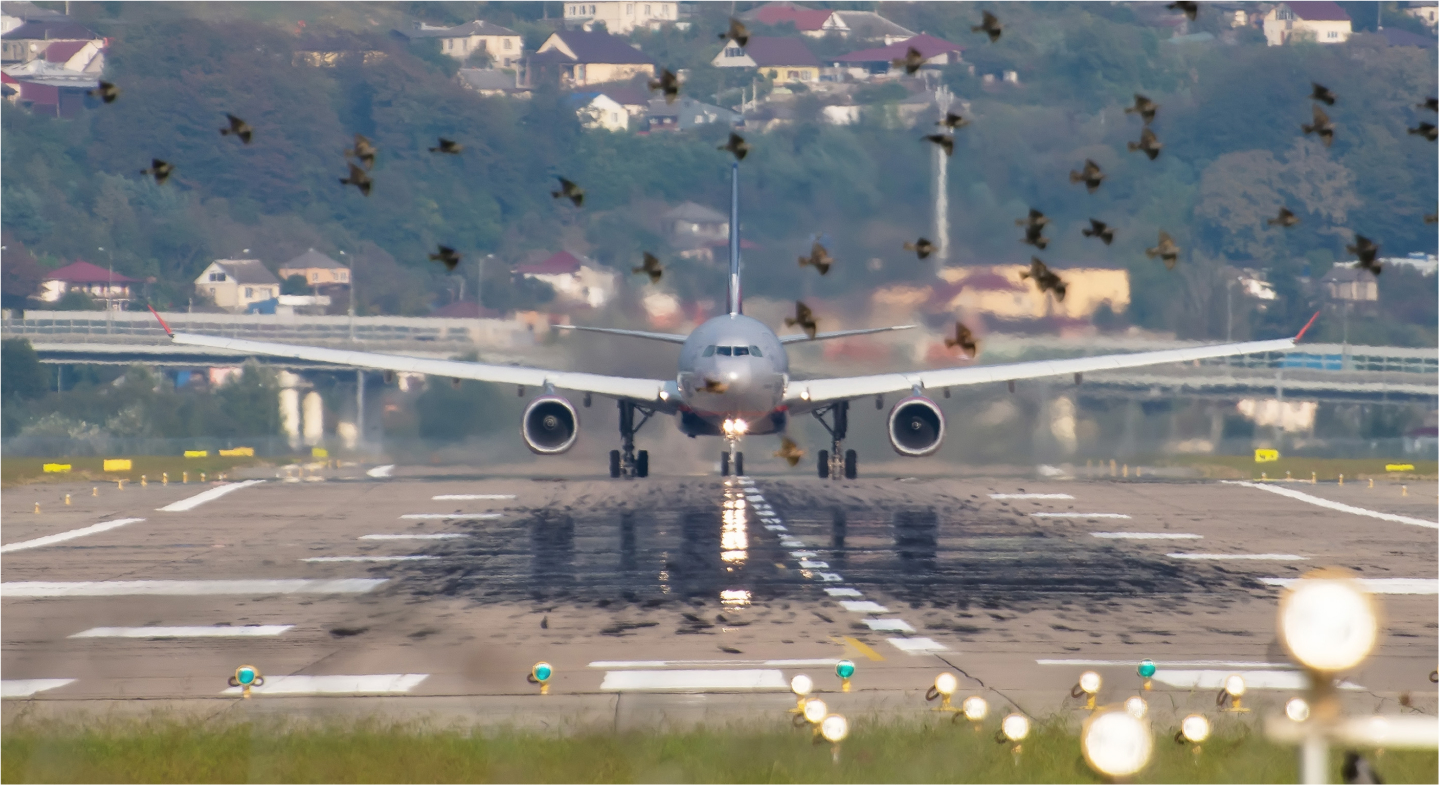 What it is BCMS® Ventur
and what it does
BCMS® VENTUR IS AN

INTEGRATED AND DISTRIBUTED SYSTEM

. IT IS BASED ON

STATE-OF-THE-ART PROPRIETARY TECHNOLOGY

THAT REVEALS THE RISK OF BIRDSTRIKE IN REAL TIME, INCREASES SAFETY,

RESPECTS THE ECOSYSTEM

AND DECREASES MONITORING COSTS.
BCMS® VENTUR
VALIDATED ARCHITECTURE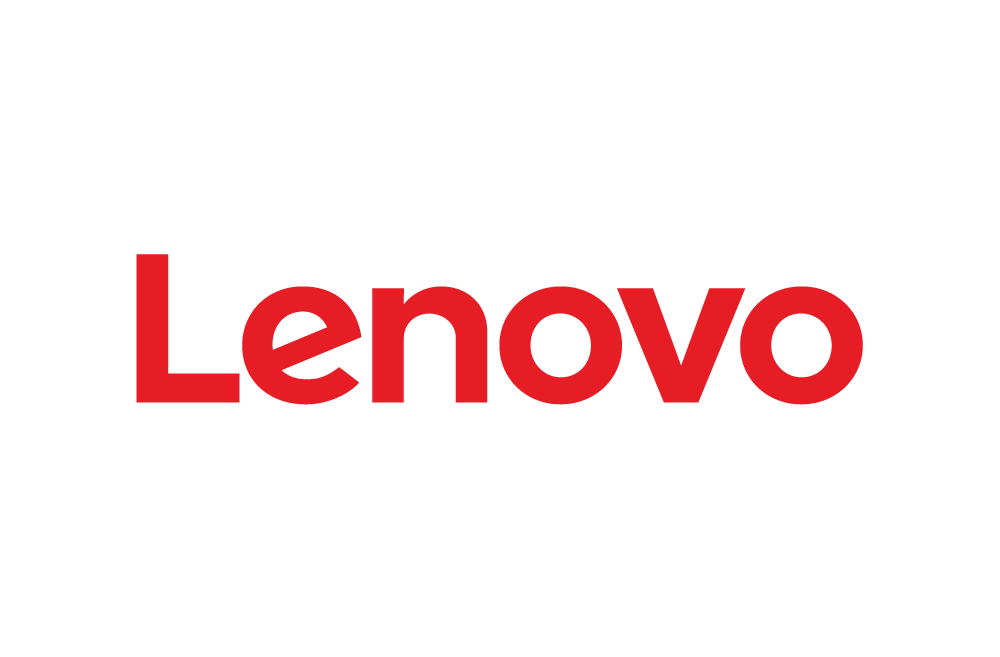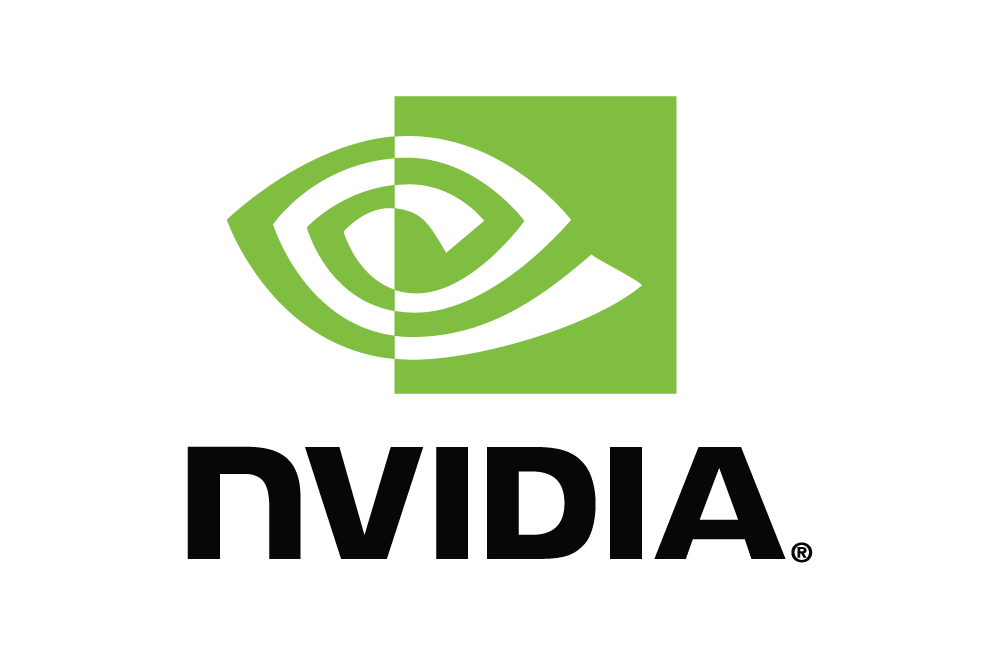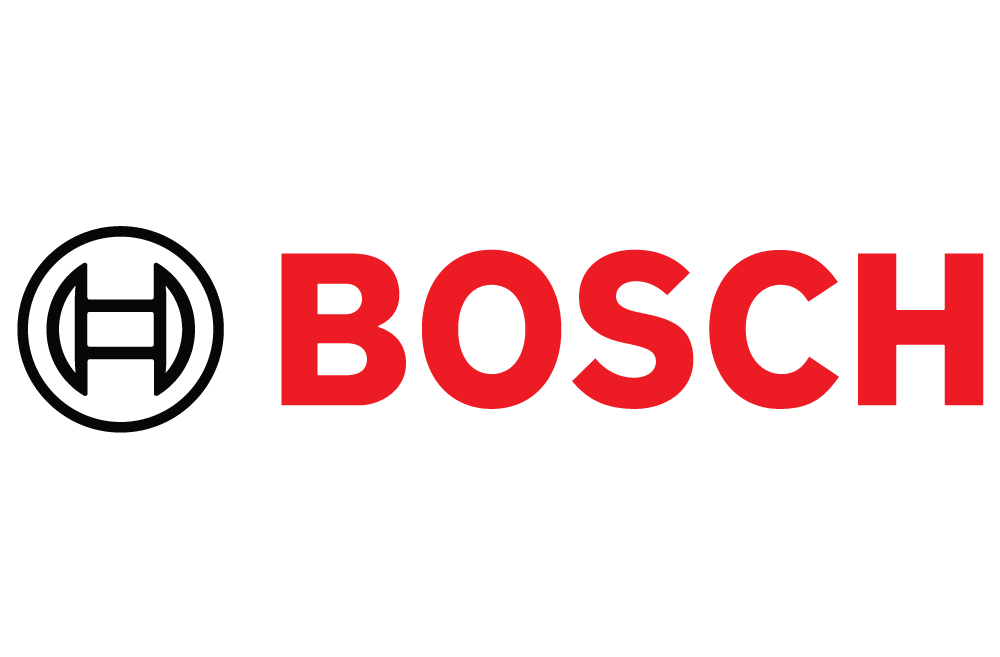 Artificial Intelligence and Augmented Reality solution partner 
The area monitoring is done with high performance BOSCH cameras capable of monitoring the scene at 360 degrees.
The camera will be moved according to a sequence of predefined positions that will continue to repeat cyclically. The camera will remain still a few seconds then move to the next position until it moved 360°.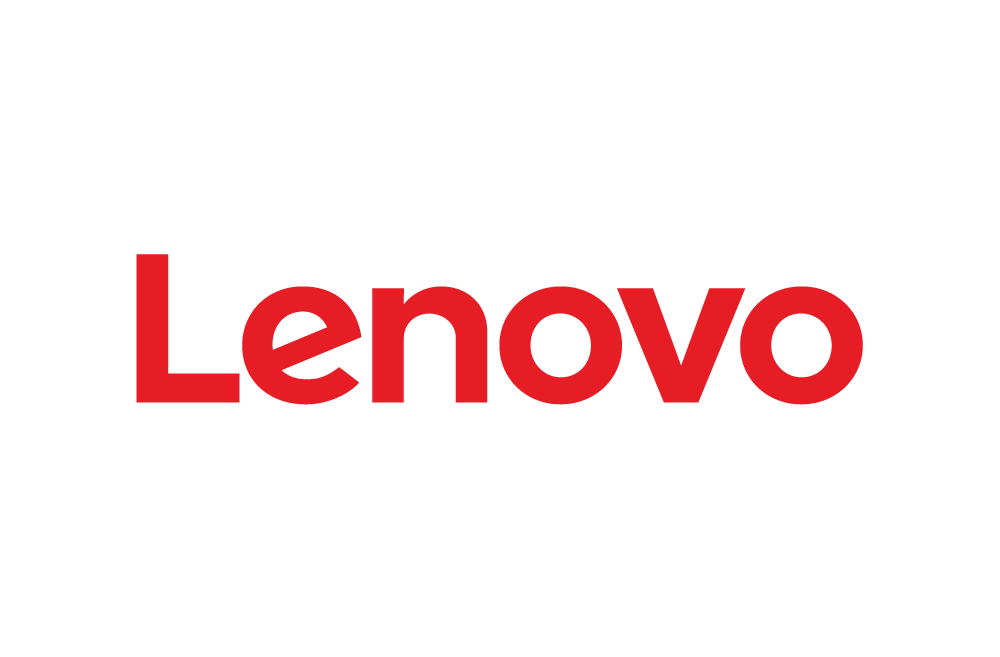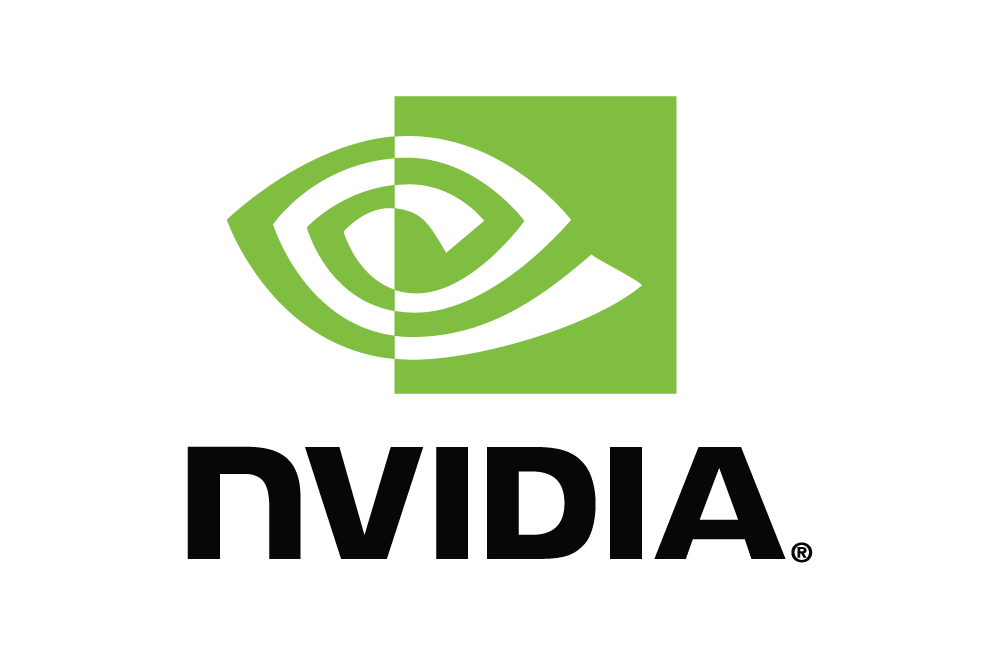 Real-time video analytics, camera control and data management run on a Lenovo HPC (High Performance Computing) server, connected to the cameras.
LENOVO ThinkSystem servers feature an integrated management suite, making them ideal as all-in-one solution nodes in an airport environment. NVIDIA Quadro RTX 4000 perform video decoding and analysis.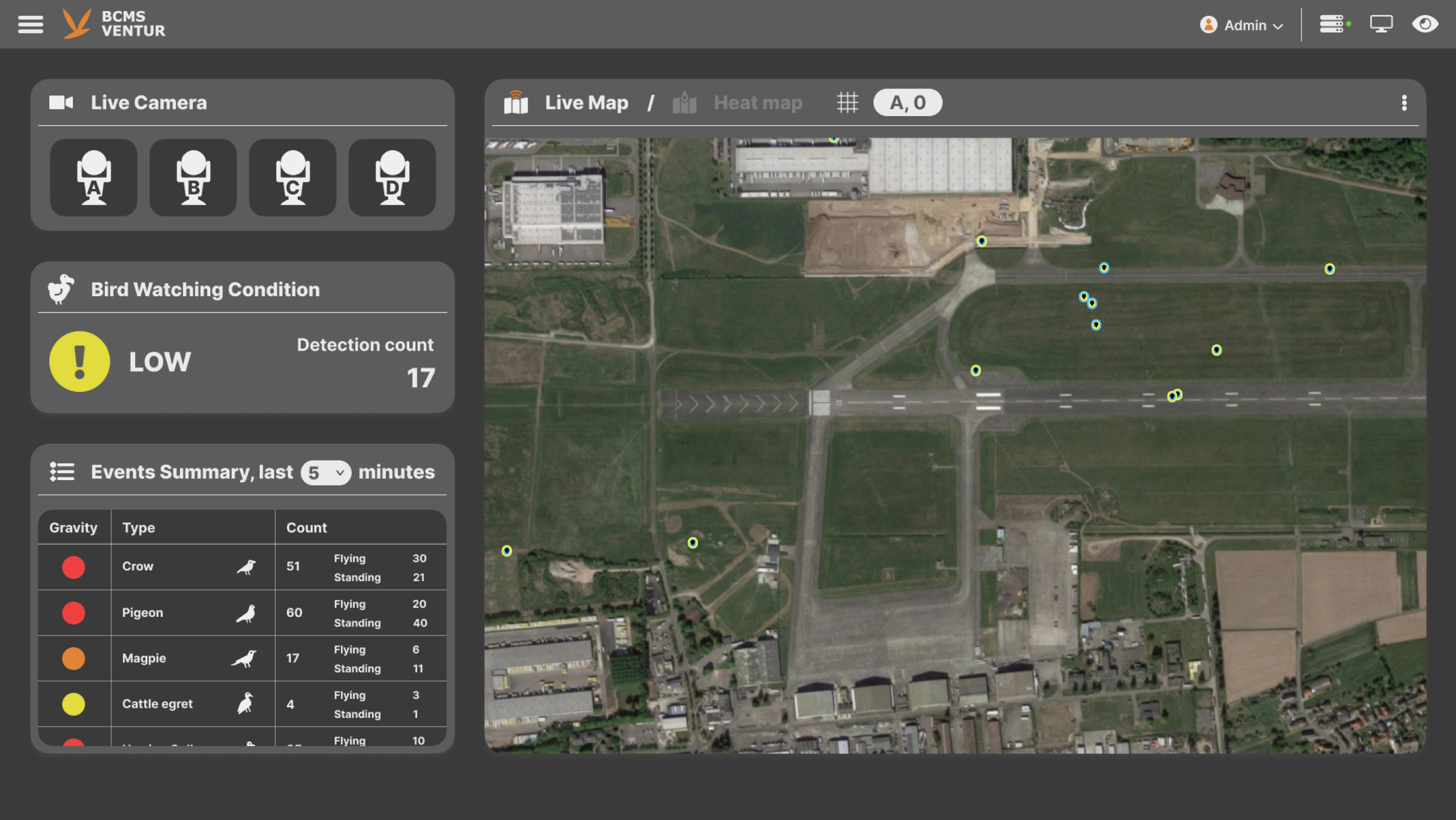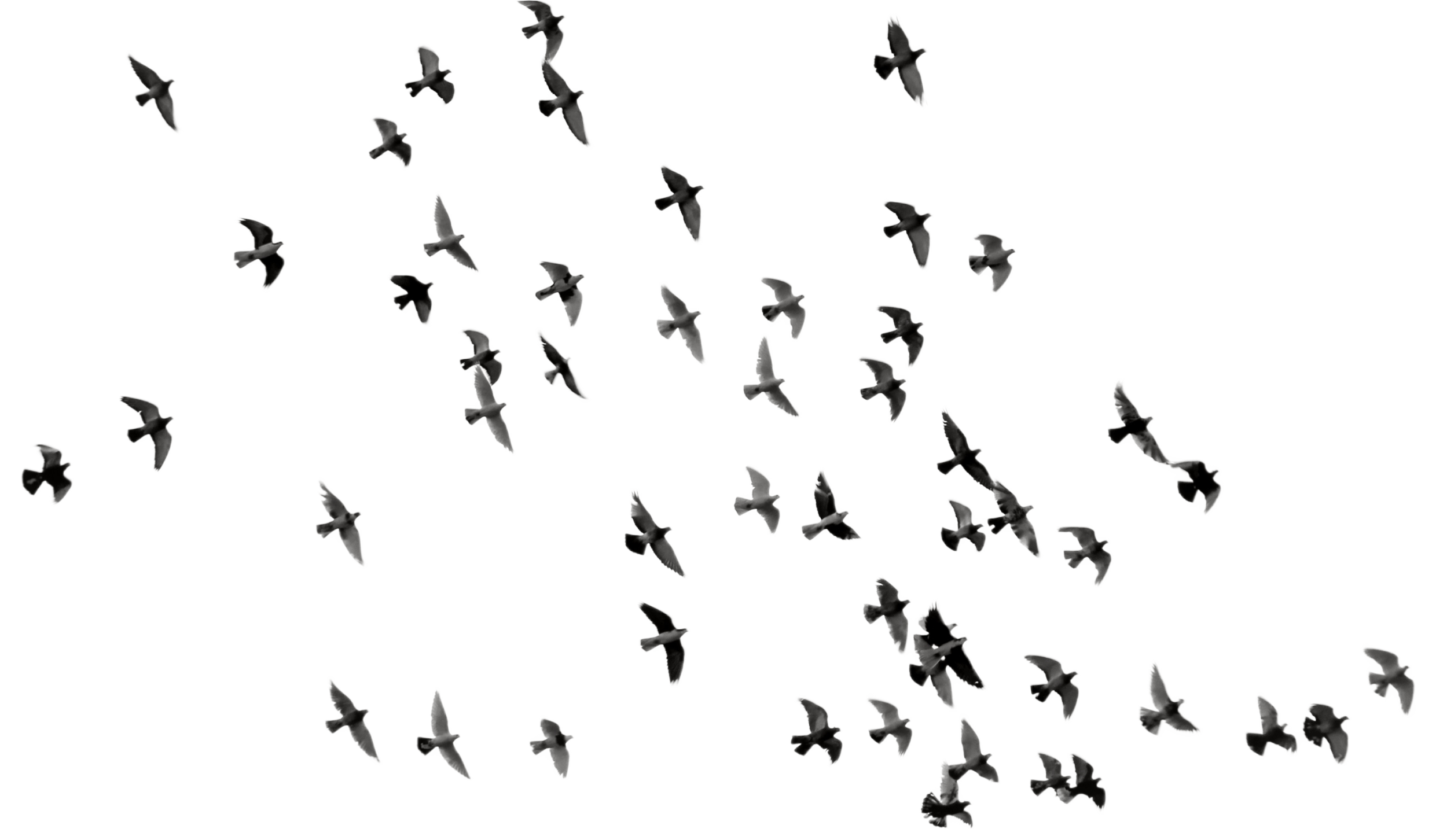 The integrated architecture of BCMS® VENTUR is able to recognize even at a distance of 1 km the species of birds in real time and to control with extreme precision the dispersal systems that use the specific call of the species to disperse the specimen and free the area avoiding cruel actions.
If human intervention is necessary, BCMS® VENTUR is able to immediately inform the BCU of the airport about the species of birds and their position allowing precise and timely interventions.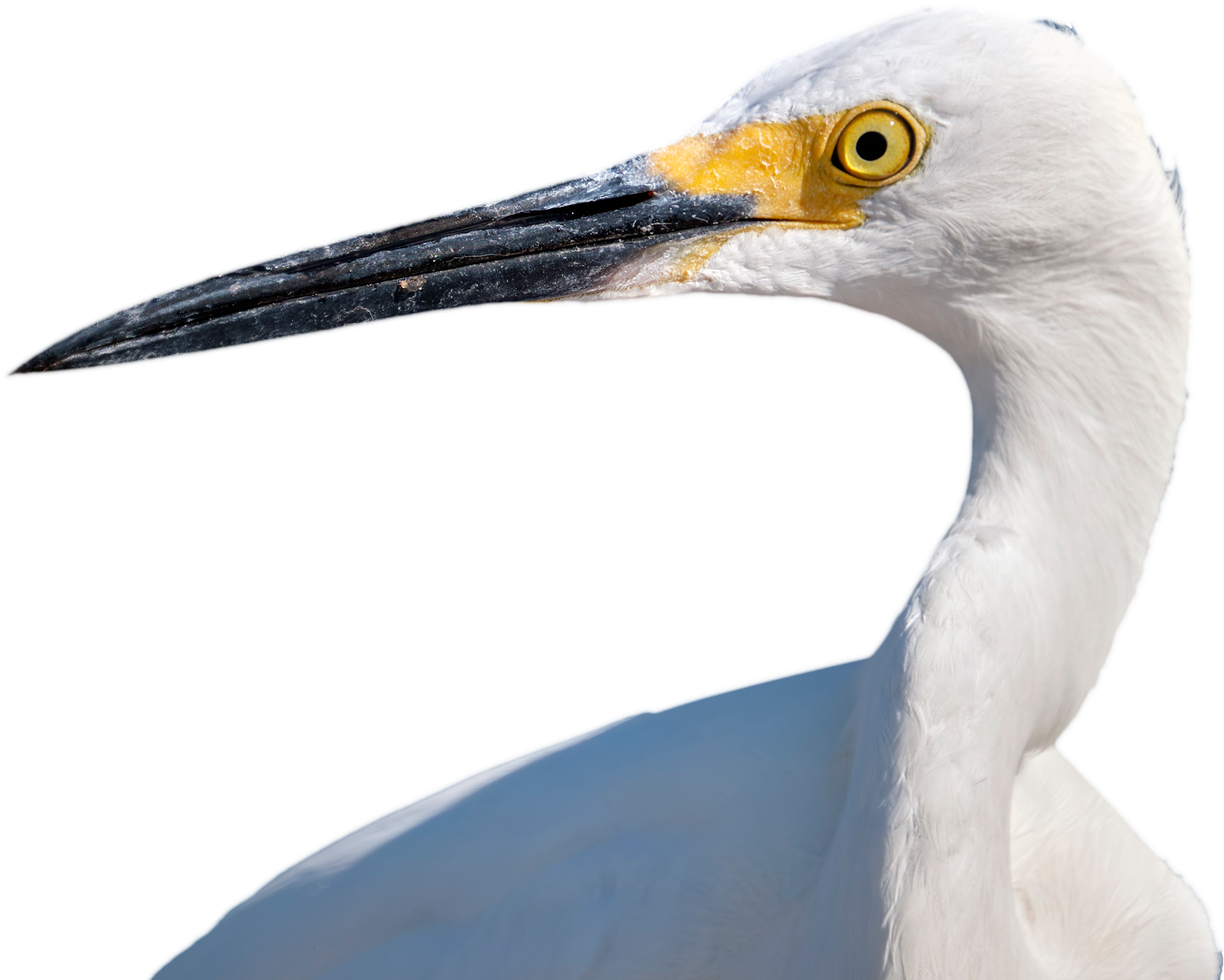 WHAT MAKES IT REVOLUTIONARY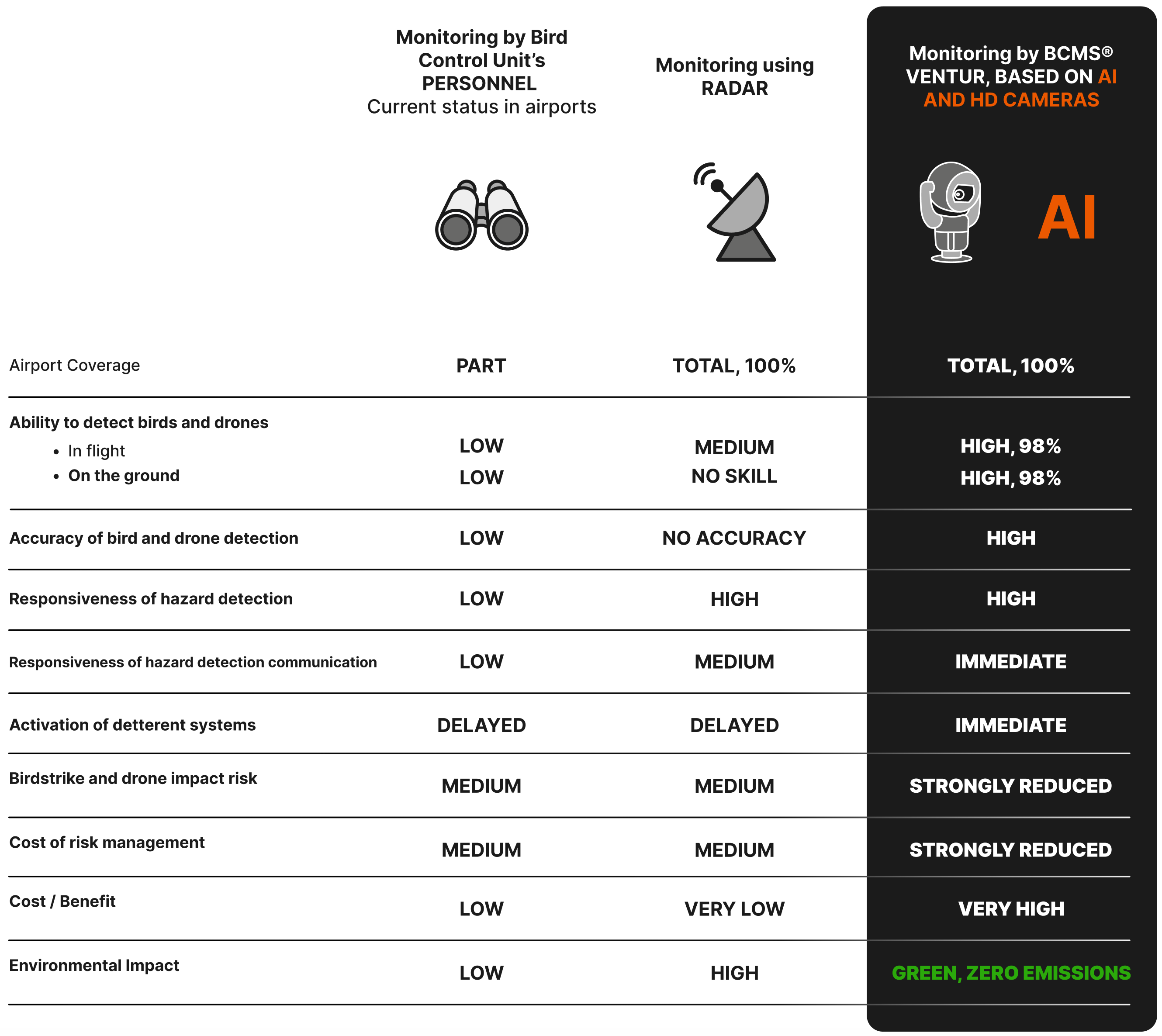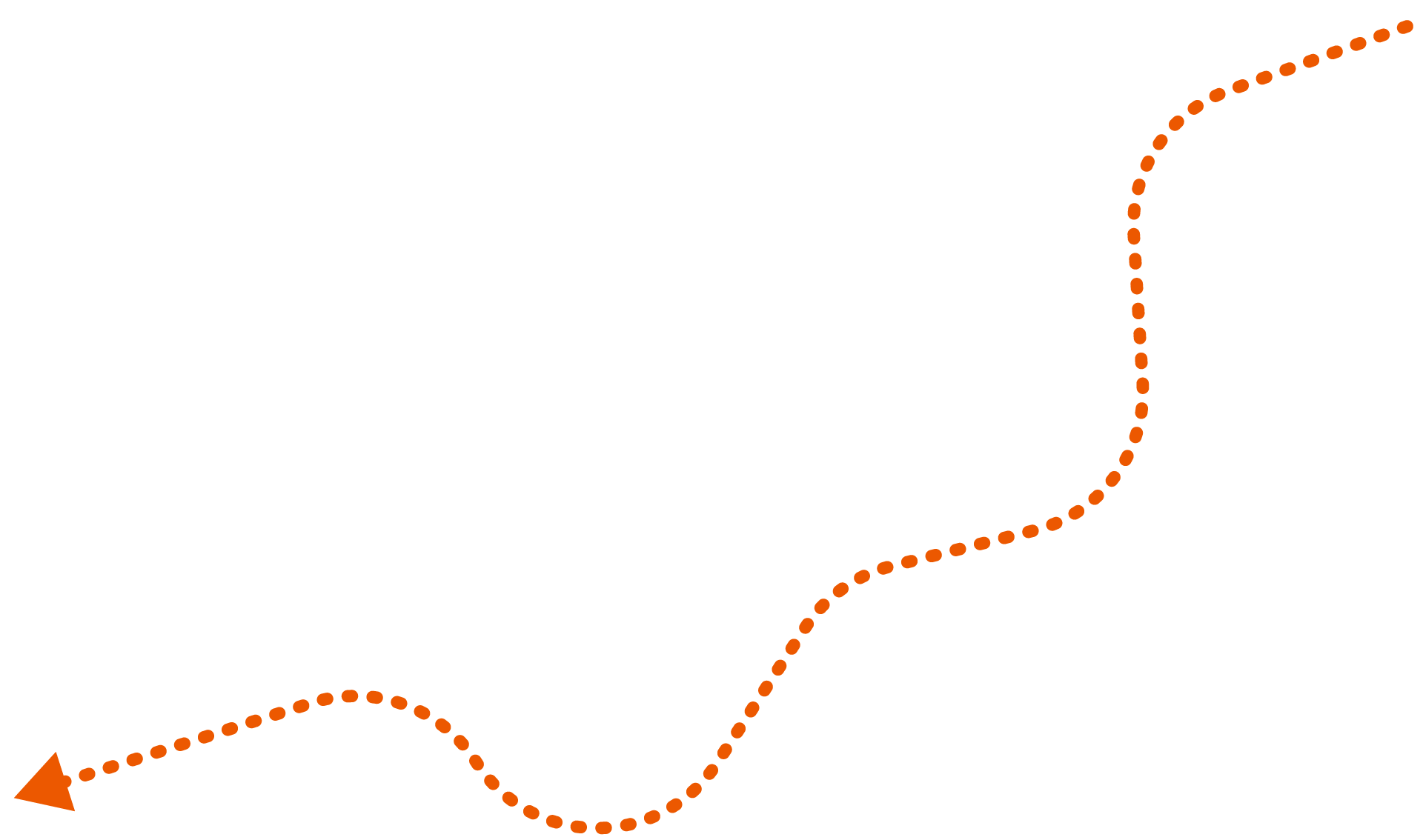 CONTINUOUS
SELF-IMPROVEMENT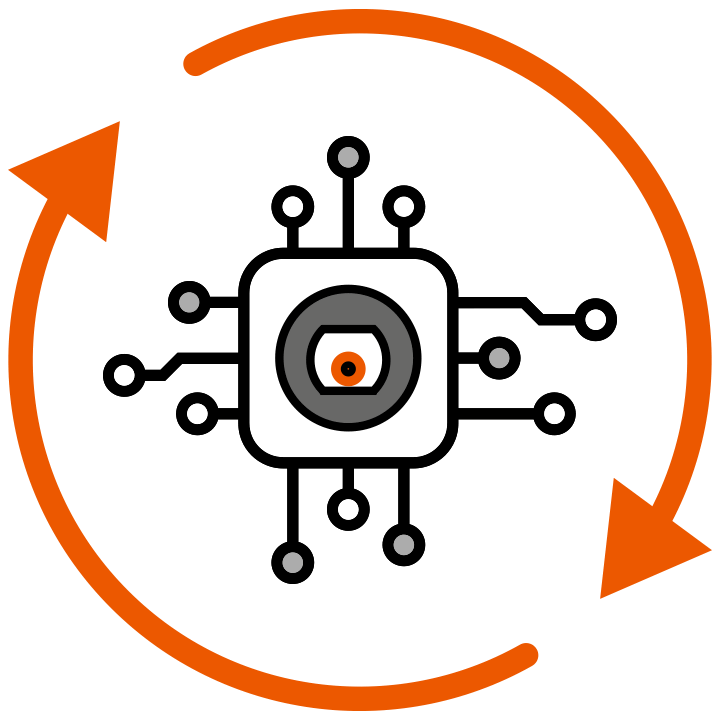 BCMS® VENTUR

CONSTANTLY STORES EVERY OBSERVATION

IN ITS NEURAL NETWORK.


BASED ON THE DATA IT COLLECTS, THE SYSTEM'S DEEP LEARNING ALGORITHMS CONTINUOUSLY IMPROVE

ITS ACCURACY AND CAPABILITIES OVER TIME.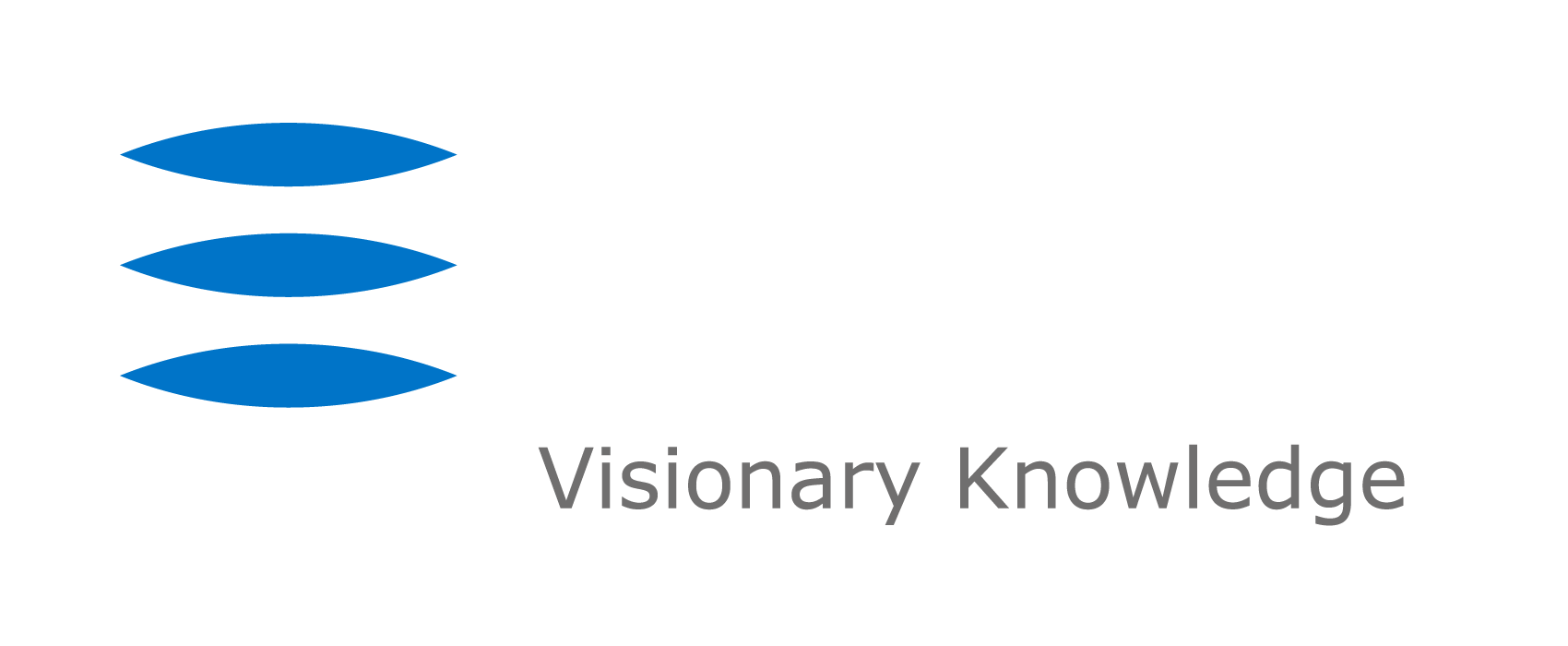 The Edge Company S.r.l.
Cap. Soc. IV: € 816.327
R.E.A.: RN-402033
P.IVA: 04325430405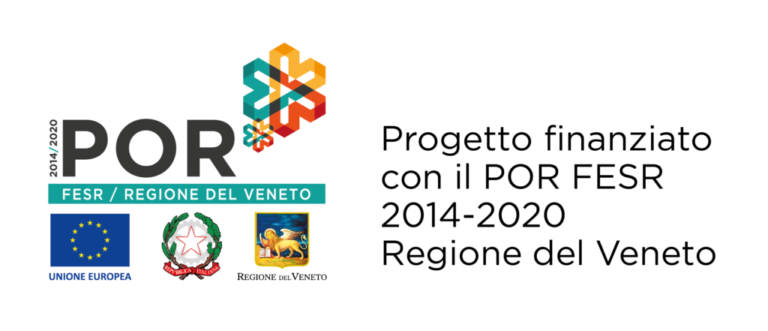 BANDO HYBRID SUSTAINABLE WORLDS
The Edge Company è nella Rete Innovativa Regionale che si è aggiudicata il bando con il progetto Hybrid Sustainable Worlds. Importo totale del bando 2.998.736,75 €
Viale della Repubblica, 74
47923 Rimini – Italia
+39 0541 1836932