free webinair
Enabling today the Air Mobility of tomorrow by using AI
Winterstock 2022, running from January 24-27, is set to be a festival of solutions as we look ahead to a year of great innovations and technological leaps. Sponsored by NVIDIA® and Intel®.
The Edge Company and Lenovo will lead:
"Enabling today the Air Mobility of tomorrow by using AI"
on January, 24 – 4:45 pm (GMT).
The booming drone industry is creating new markets and huge business opportunities such as Urban Air Mobility and unmanned aerial service delivery, but it also poses a significant and complex challenge in term of Safety and security.
Unscheduled flights require a complete new approach regarding air traffic management that is turning toward automated management and execution. AI is one of the technologies that will provide the required answers to guarantee industry success. This session will show you how Lenovo's and The Edge Company's AI-ready solution can tackle already today the challenges of tomorrow's mobility.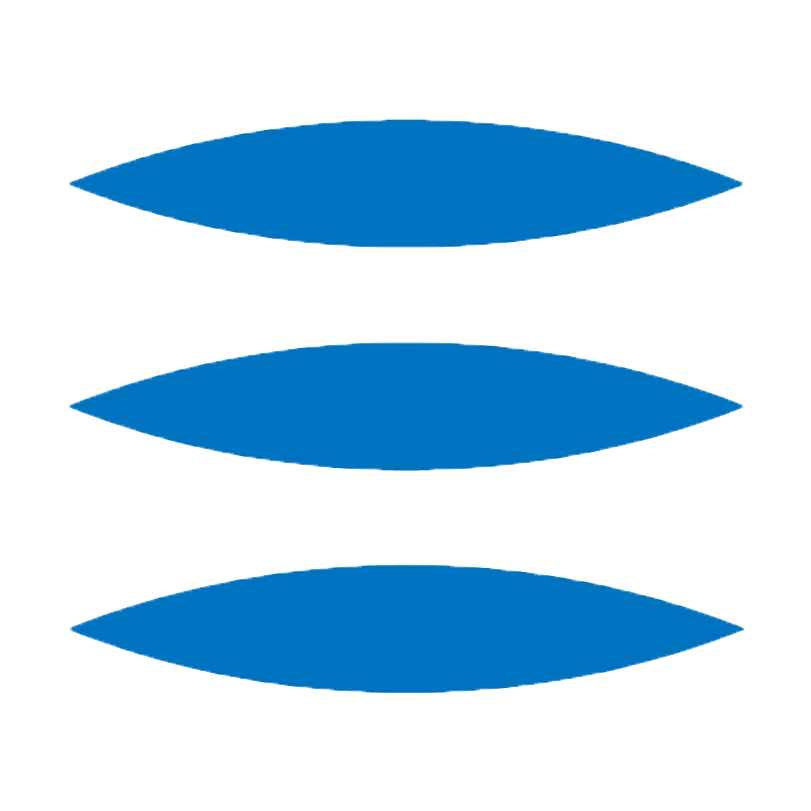 Leave your references to apply for your company or your business, to be an early adopter of this powerful technology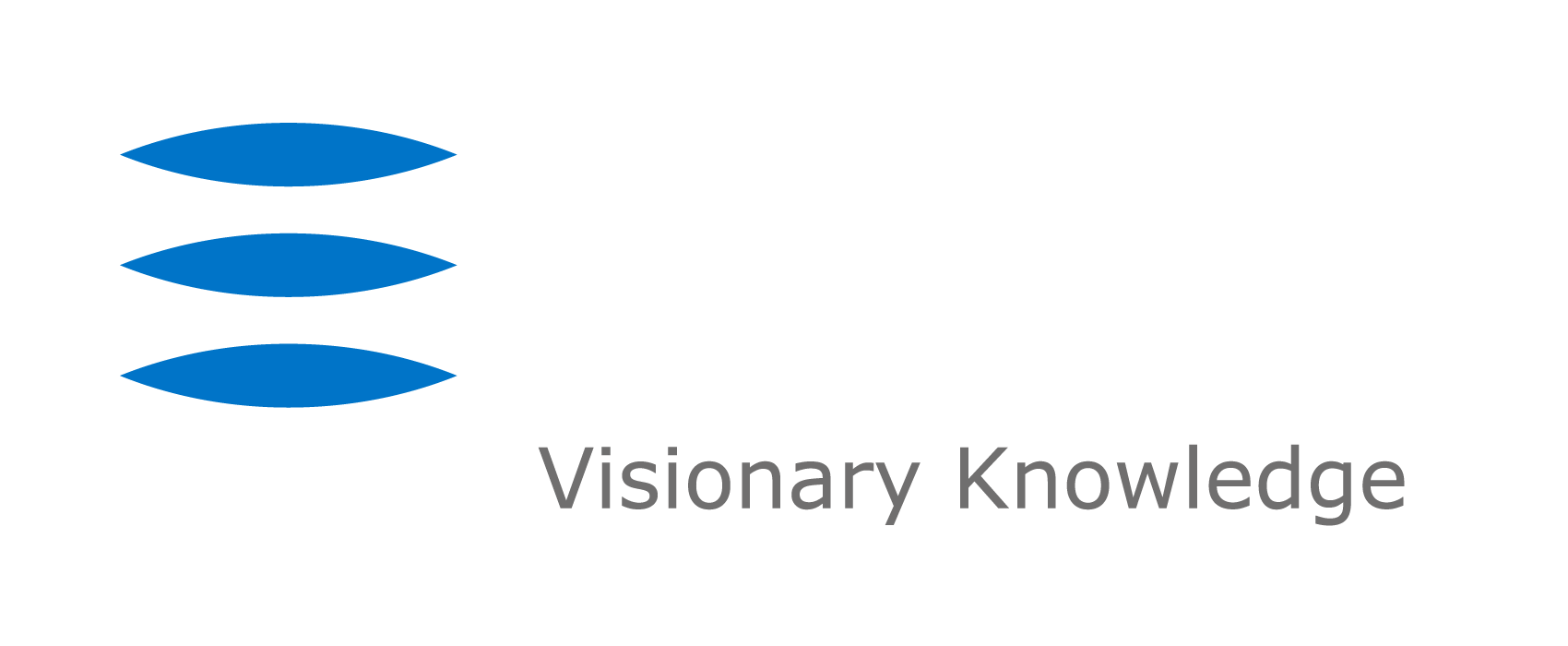 THE EDGE COMPANY S.r.l.
Cap. Soc. IV: € 816.327
R.E.A.: RN-402033
P.IVA: 04325430405
Viale della Repubblica, 74 – 47923 Rimini – Italy