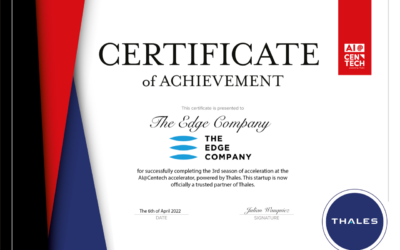 Some certificates are more valuable than others, and this one is undoubtedly a certificate of value. It certifies our path to acceleration at AI@Centech. It was delivered to us just in the Easter holidays, and as it reads, it accredits us as a trusted partner of...
Leave your references to apply for your company or your business, to be an early adopter of this powerful technology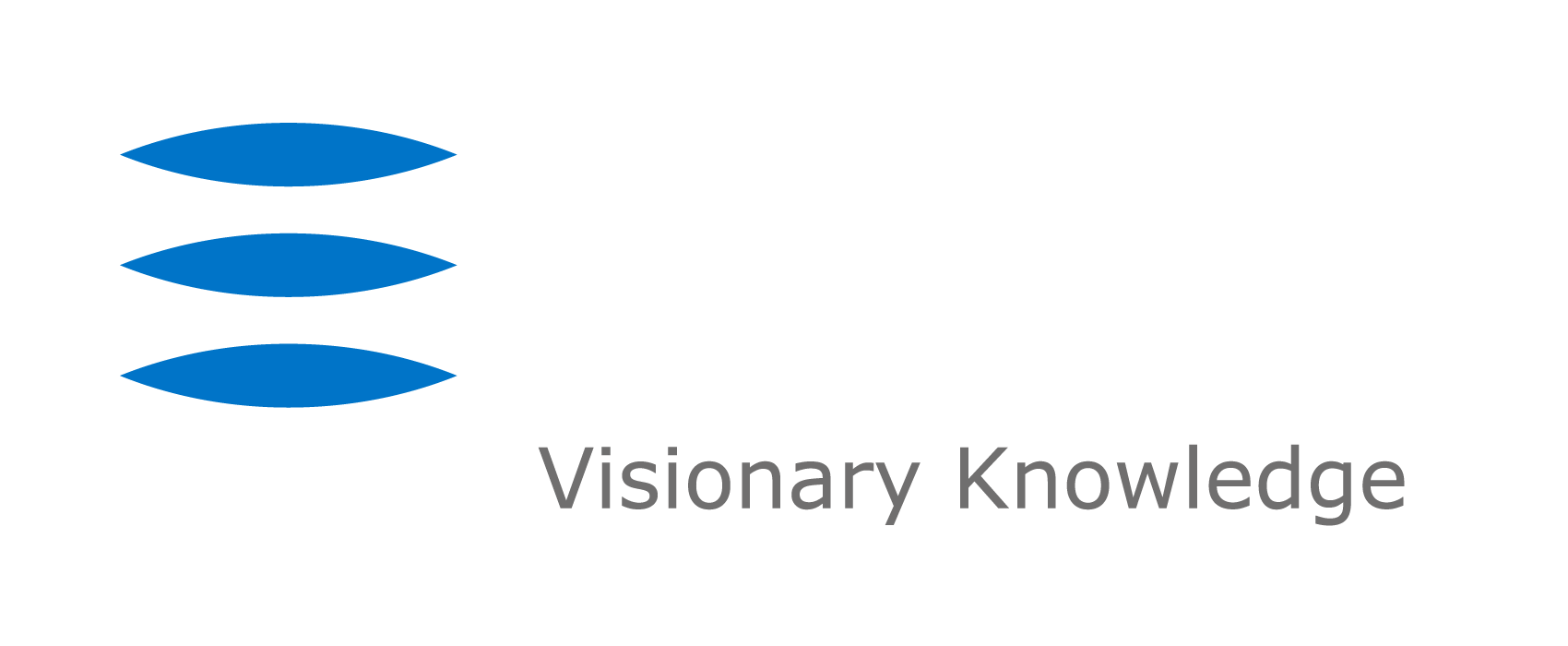 THE EDGE COMPANY S.r.l.
Cap. Soc. IV: € 816.327
R.E.A.: RN-402033
P.IVA: 04325430405
Viale della Repubblica, 74 - 47923 Rimini - Italy