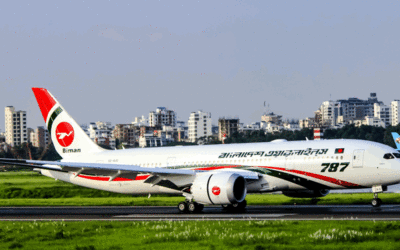 BCMS VENTUR SAFETY SYSTEM will soon be installed at Dhaka Hazrat Shahjalal International Airport (DAC)! The airport has chosen for the mitigation of the birdstrike phenomenon the system produced by the edge company and based on artificial intelligence.  Birdstrikes at...
Leave your references to apply for your company or your business, to be an early adopter of this powerful technology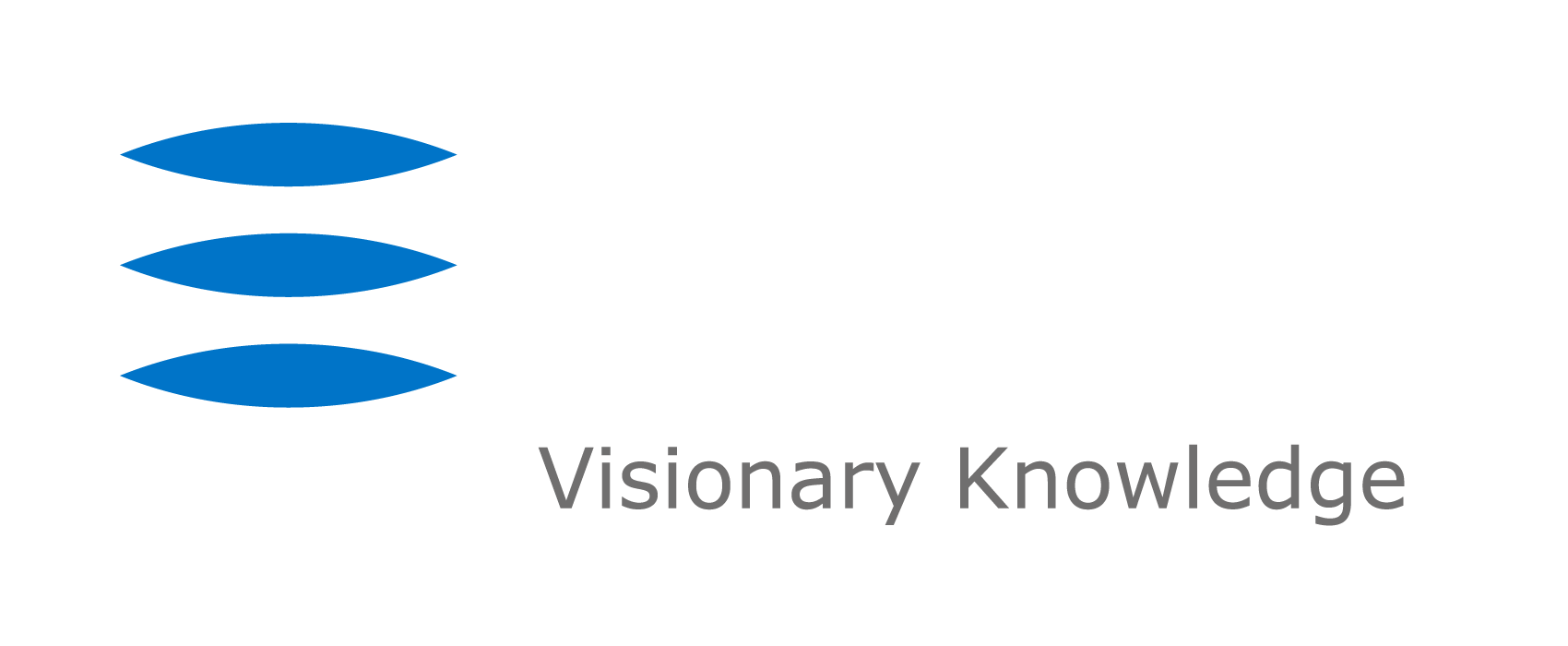 THE EDGE COMPANY S.r.l.
Cap. Soc. IV: € 816.327
R.E.A.: RN-402033
P.IVA: 04325430405
Viale della Repubblica, 74 – 47923 Rimini – Italy