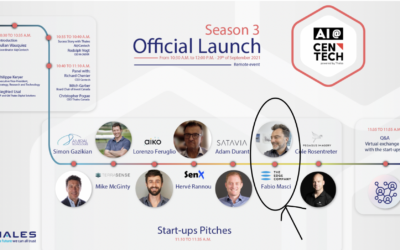 On Sept. 29, 2021, Season 3 of the prestigious AI@Centech accelerator, the Thales accelerator in Montreal, was presented. The Edge Company presented its bird and drone detection system BCMS® Ventur, capable of seeing drones and birds, recognizing bird species and naturally removing them from airport areas.
Leave your references to apply for your company or your business, to be an early adopter of this powerful technology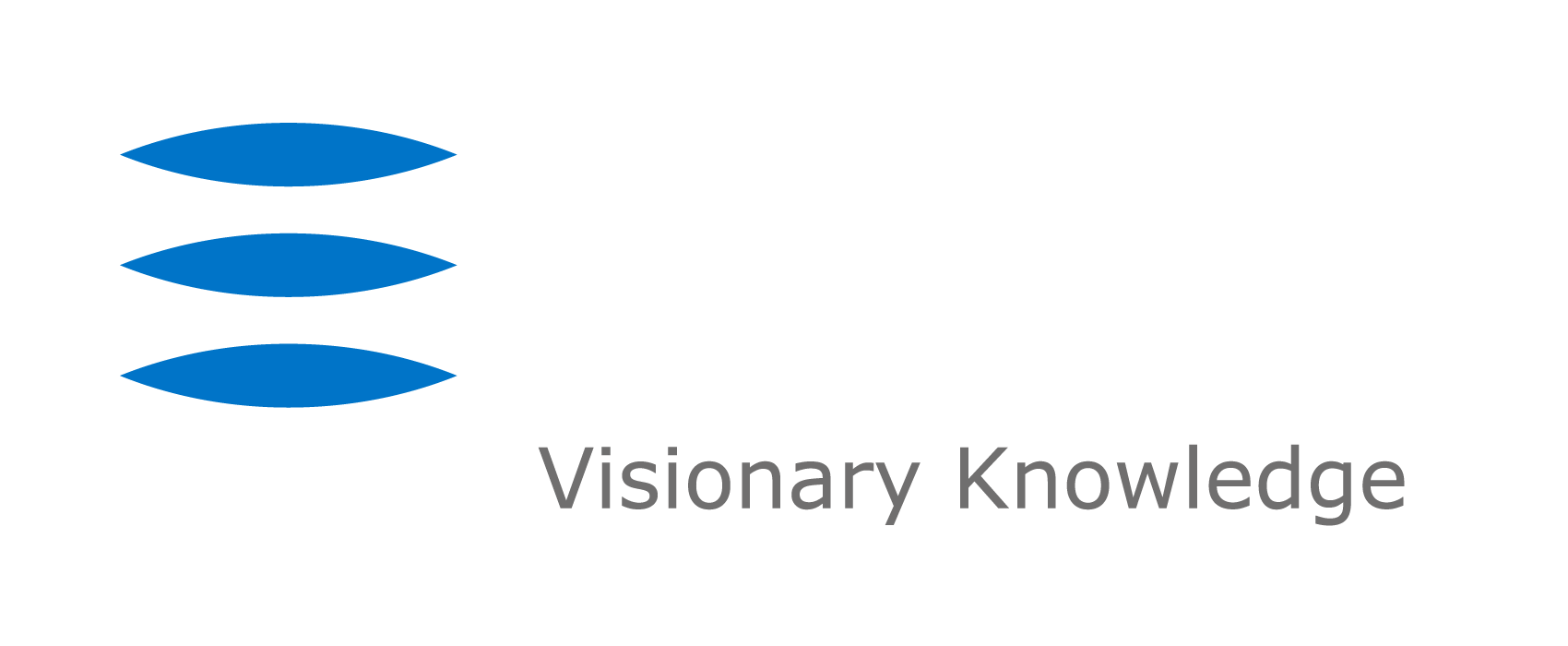 THE EDGE COMPANY S.r.l.
Cap. Soc. IV: € 816.327
R.E.A.: RN-402033
P.IVA: 04325430405
Viale della Repubblica, 74 – 47923 Rimini – Italy