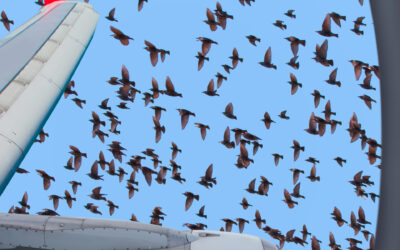 Italian deep tech the EDGE company makes Verona's Catullo airport fly safely. A civil aviation delegation from Bangladesh arrived Monday, June 6, on an official visit. The EDGE Company for more than a year has been implementing at Verona's Catullo Airport its BCMS®...
Leave your references to apply for your company or your business, to be an early adopter of this powerful technology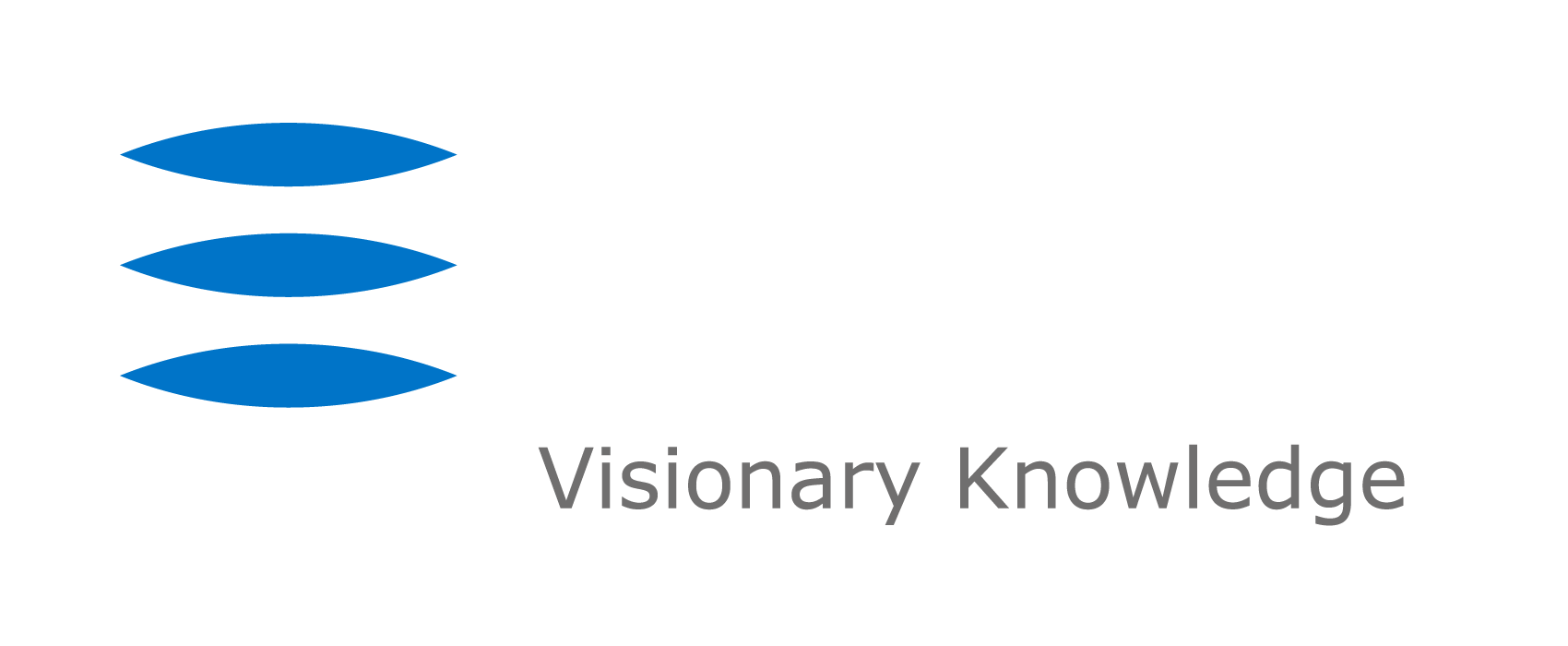 THE EDGE COMPANY S.r.l.
Cap. Soc. IV: € 816.327
R.E.A.: RN-402033
P.IVA: 04325430405
Viale della Repubblica, 74 - 47923 Rimini - Italy